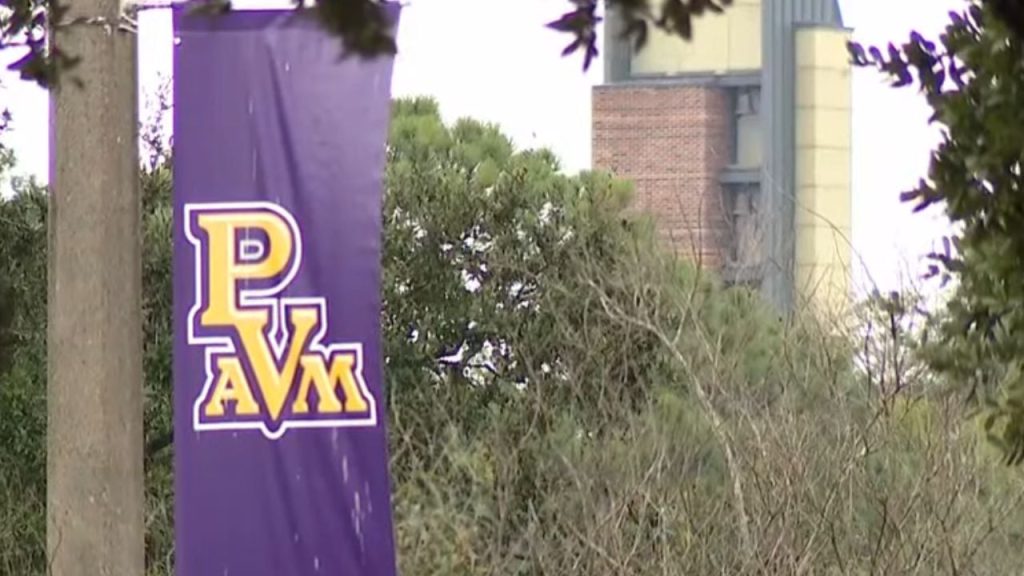 Prairie View A&M University, one of the historically black colleges and universities (HBCUs), was struck by tragedy when an employee was shot and killed by a former co-worker. A police officer was also critically wounded in a shooting at Virginia State University, another HBCU. The violence that has plagued HBCU campuses in recent times is a distressing reality that demands attention. 
Another HBCU Tragedy
On Monday, Nov. 13, at Prairie View A&M University, an employee was tragically shot and killed by a former co-worker on the university's farm, Governor Bill and Vera Daniels Farm. Following the incident, a shelter-in-place order was issued, urging people to stay inside, and later lifted at 1 p.m. 
Fortunately, no students were injured in the incident. The university has confirmed that a suspect has been detained and is in custody, while the Prairie View A&M University Police Department conducts the investigation. As a precautionary measure, all classes for the rest of the day were canceled.
Police Officer Shot At VSU
This heartbreaking incident serves as a reminder of the ongoing campus violence at HBCUs. 
Just a day before the Prairie View shooting, Virginia State University experienced a similar tragedy. A police officer was critically wounded in a shooting on November 12, and the suspect involved remains at large, leading the campus to go on lockdown. 
Ongoing Violence In HBCU Campuses
The violence on HBCU campuses is unfortunately not an isolated occurrence. In early August 2023, several HBCUs, including Norfolk State University, Morehouse College, and Virginia State University, mourned the loss of multiple students. 
Norfolk State University faced the loss of 20-year-old Jahari George, who fell victim to gun violence in an off-campus shooting near the NSU campus. Morehouse College mourns the deaths of Hugh Douglas and Christion Files Jr., who tragically lost their lives in a fatal car accident. Virginia State University grieved the loss of 20-year-old Adrionna Brooks, who was fatally shot.
Bomb Threats Against 13 HBCUs
Ensuring the safety of HBCU campuses and their neighboring areas is of utmost importance. HBCUs have faced not only physical violence but also bomb threats, disrupting the learning environment for students. These threats have led to school closures and a shift to remote classes as a precautionary measure. The ongoing challenges faced by HBCUs call for an urgent collective effort to protect these institutions and create safe spaces for students to thrive and pursue their education.