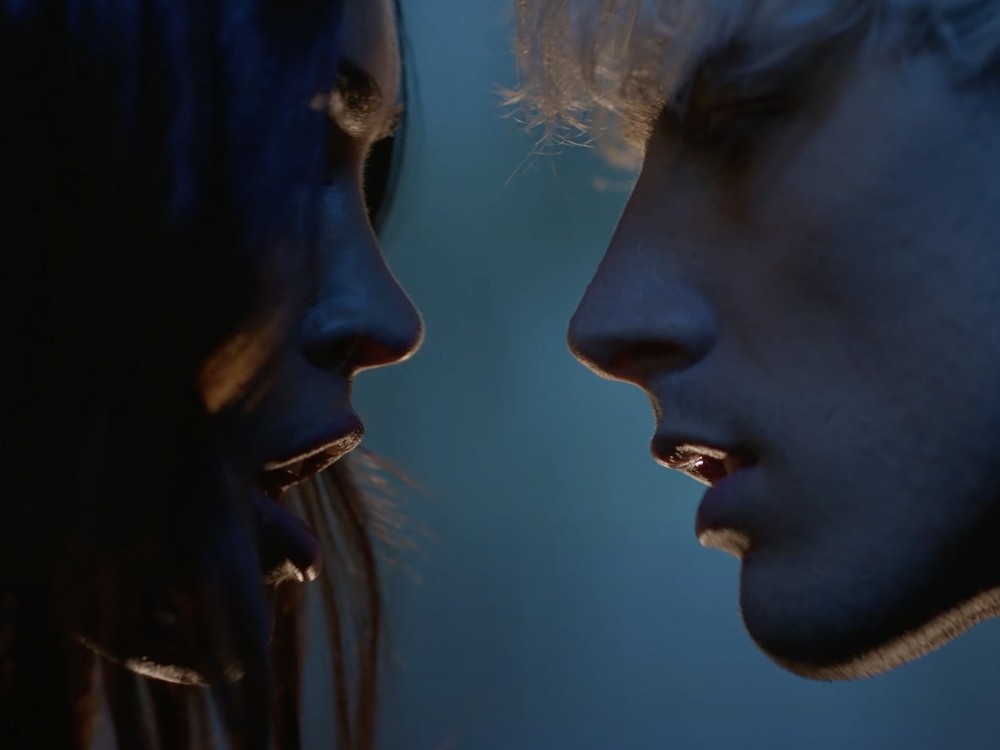 Ohio rapper Machine Gun Kelly's girlfriend Megan Fox and 50 Cent are going to grace the big screen pretty soon. The duo is slated to steal the spotlight in an upcoming star-studded The Expendables movie.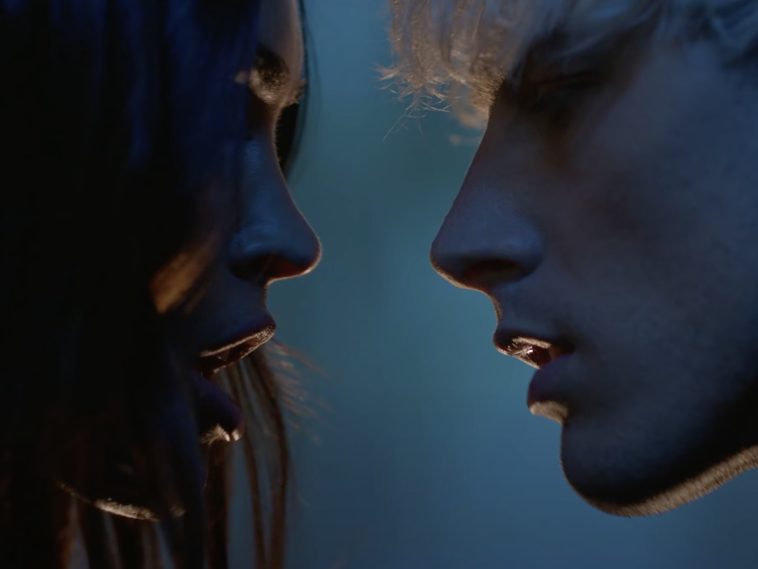 99 Views
Comments Off on MGK's Bae Megan Fox + 50 Cent Will Star In The Same Movie
MGK's Bae Megan Fox + 50 Cent To Star In New Movie
According to reports, Fox and Curtis Jackson will become standouts in the fourth edition of a much-needed The Expendables flick. The long-awaited follow-up to 2014's third film also pits them on-screen with Hollywood heavyweights Jason Statham, Sylvester Stallone, Dolph Lundgren plus Randy Couture and Tony Jaa.
Lionsgate and Millennium Media are bringing back their gun-toting, testosterone-throbbing action franchise The Expendables for another go-around. Jason Statham, Dolph Lundgren, Randy Couture and Sylvester Stallone, who have appeared in the previous three installments, are set to reprise their roles for what will be the fourth movie. Joining the quartet are Curtis "50" Jackson, Megan Fox and Tony Jaa for a feature to be directed by stuntman-turned-helmer Scott Waugh (Need for Speed), with production to begin October. (The Hollywood Reporter)
50 Cent even hit up his Instagram page to confirm the huge power move.
"Expendables 💣BOOM💨 time to work. #bransoncognac #lecheminduroi"
MGK's Bae Megan Fox Is All About Her Pride
Rap superstar Lil Nas X wasn't the only celebrity embracing all sexualities this past Pride Month. Hollywood actress and rapper Machine Gun Kelly's girlfriend Megan Fox closed out LGBTQ Pride Month strong with a nod to her own bisexuality.
The supermodel gave fans a stunning selfie on social media, while also donning rainbow-themed fingernails. Fox cut straight to the point and embraced her bisexuality in the caption.
"Putting the B in #LGBTQIA for over two decades 🌈🌈 @[email protected]#pride"
Machine Gun Kelly + Megan Fox Get Fined
Recently, MGK and Fox gave pedestrians a free show on the street they couldn't resist. The famous couple attracted stares in California after they were pulled over while on a motorcycle.
MGK and Fox were pulled over by LAPD officers while on a motorcycle ride in Sherman Oaks. Reportedly, they were stopped because Kelly wasn't wearing a helmet, while Megan was. While they were waiting on the side of the road, the pair suddenly thought it was a good idea to start making out.
Machine Gun Kelly and Megan Fox might be a ride or die couple on a typical day, but in this case they're more like … ride and get fined. Law enforcement sources tell TMZ … MGK was driving his motorcycle Tuesday afternoon in Sherman Oaks, CA with Megan on the back seat when an LAPD officer pulled 'em over. (TMZ)
Machine Gun Kelly Is Launching A Nail Polish Line
In April 2021, buzz developed about MGK launching a nail polish line. A press release by Unlisted detailed nail shades and polish names were yet to be finalized, but suggested they were aiming for a fall launch. The creative agency also mentioned fans could expect a bold color palette, which is representative of MGK's unique and vivid style.
Machine Gun Kelly is set to enter the beauty space with his own unisex line of nail polish, called UN/DN, in partnership with Unlisted Brand Lab. "We're honored to be working with MGK on this rare opportunity to build a brand that will progress a category to embody a cultural shift that has been a long time coming," Unlisted founder and C