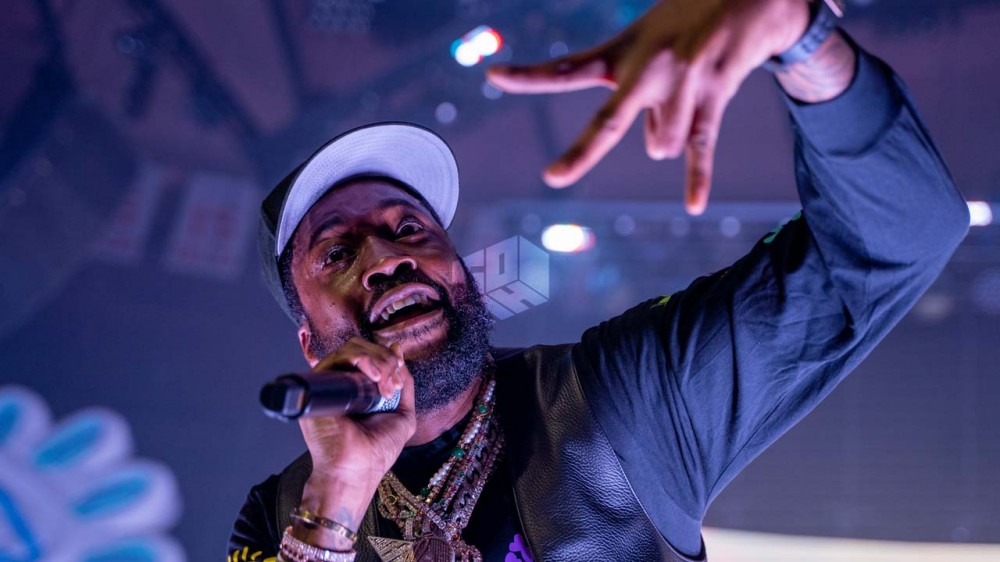 Meek Mill's Expensive Pain concert at NYC's Madison Square Garden was short on talk and all action as Lil Baby, A$AP Ferg, Lil Uzi Vert, Fabolous joined the Philly rapper on stage and were seen backstage sipping on D'USSE while fans packed the capacity venue.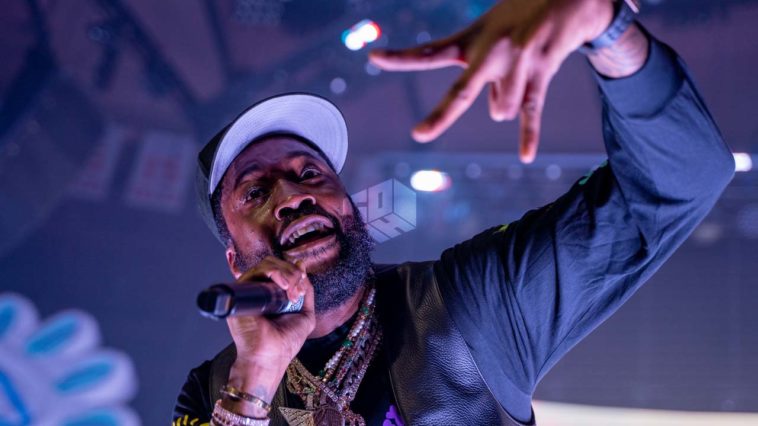 149 Views
Comments Off on Meek Mill's Expensive Pain Thrills @ Madison Square Garden, NY
Expensive Pain Highlights
Meek kicked off the electrifying set with some classics, "I'm A Boss" ft Rick Ross which got the crowd hype from the start. Then he brought out Nav for their hit "Tap" as the crowd was going crazy roaring " Tap Tap Tap" from the front to the bleachers.
Fellow Philly rap star, Lil Uzi Vert, joined Meek on stage for a minute to perform their recent collaboration "Blue Notes 2" that was featured on Expensive Pain. Lil Uzi then performed his own hits  "Money Got Longer" and "Now I Do What I Want," as he danced between songs.
Up-and-coming NY rapper Capella Grey — who went viral on Tik Tok — had everyone singing the catchy phrase from his hit song "Gyalis"…. "she and she and she and they love them some me."
Lastly, A Boogie Wit Tha Hoodie had all the energy, grabbing phones from fans to take selfies and videos of himself performing his hits including Look Back At It", "My Sh*t" and "Jungle."