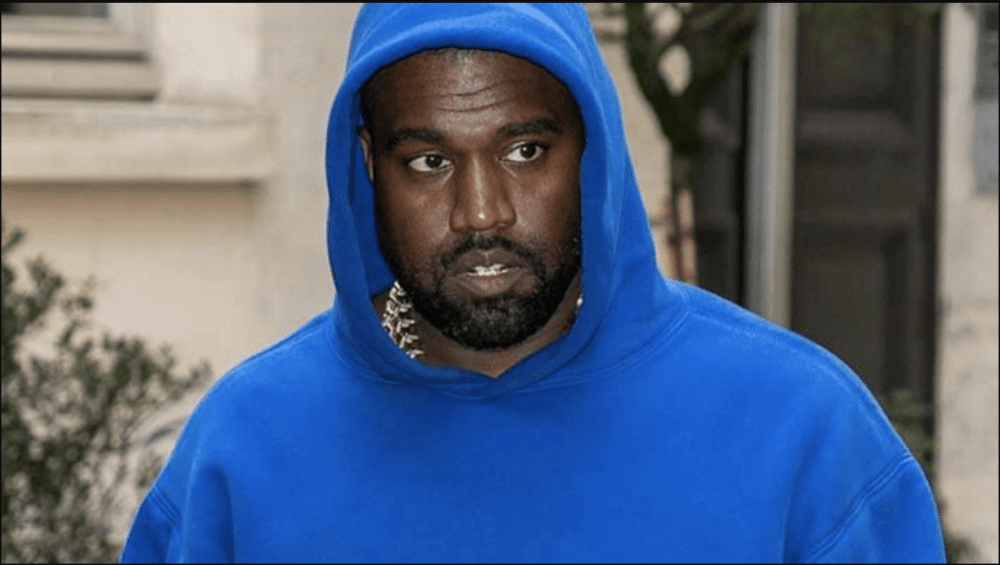 Here are some of the best quotes from the Kanye West x Drink Champs episode last night. Ye, formerly known as Kanye, has been silent for almost a full year during his Donda era. Read our biggest takeaways from the interview and then listen for yourself.
The Idea Of A Versus Battle Between Him And Drake Or JAY-Z
"I would need four people to go against me at one time. I would win in any situation. I would never go against JAY, that's my boss. At a certain point, I can just be going against myself."
Soulja Boy Is In His Top 5 For…
Kanye West said in reference to the Soulja Boy verse being taken off Donda that the verse was trash but Soulja is influential. Even going as far as to say,
"Soulja Boy, top 5 as far as what we are today."
Eliminating Black History Month
"Put this on black Twitter right now. Ye says, 'cancel Black History Month'. Why? I need Black Possibility month. I am tired of seeing us getting hosed down." – "This is here to remind you of who they want us to be and not who we really are bro."
Better Producer? Swizz Beatz vs Just Blaze
"Swizz Beats definitely because Just Blaze is a copycat."
Kanye West Describing The Donda Album
"Ye is like this encompassing thing of fashion, bars, beats, production, videos and this.. & then u get Rocky dressing better than me
Tyler better videos
Drake more records
Cole more backpack
Kendrick better bars. So I literally had to go Thanos"
See for yourself.