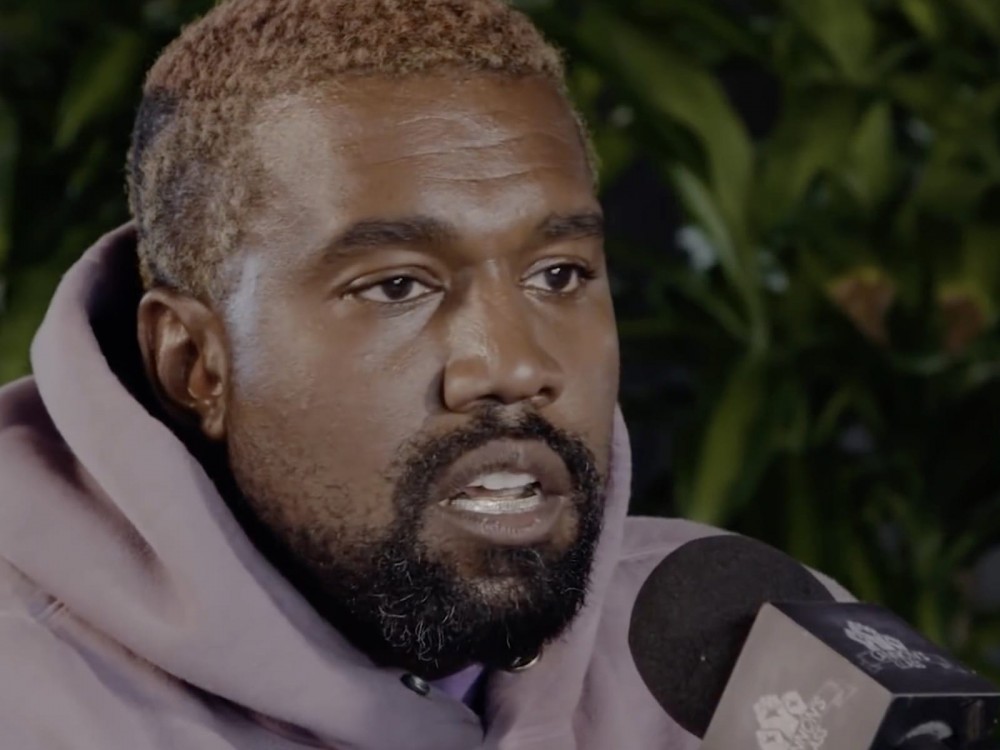 Grammy-winning rapper Kanye West can't blame Walmart much longer for anyone responsible with donning a pair of his fake Yeezy Foam Runner slides. New reports claim the massive retailer has pulled a stash of knockoffs from its site.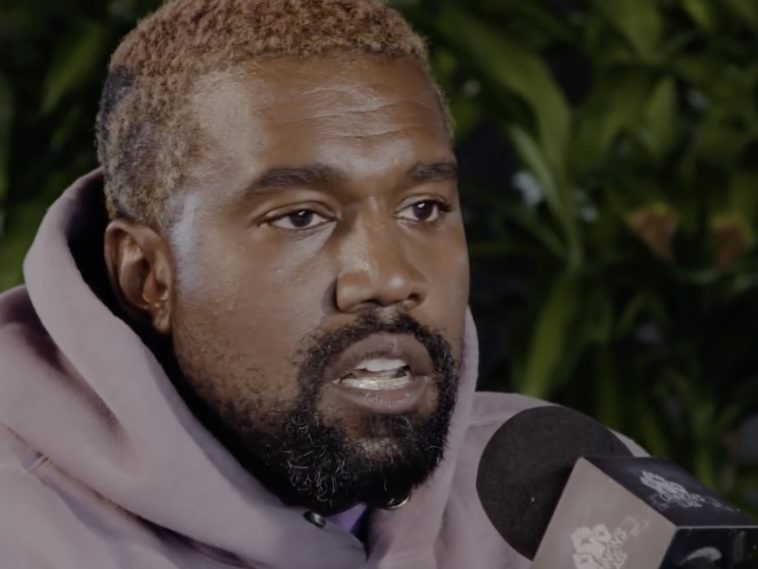 129 Views
Comments Off on Kanye West's Fake Yeezy Kicks Are Disappearing Quick
Kanye West's Fake Yeezy Kicks Are Going Away
The latest reports claim the Foam RNNRs aren't up for grabs anymore on Walmart's official retail site. However, hundreds of versions still exist elsewhere on the Internet.
West's Yeezy Foam RNNRs have taken the market by storm, so it's no surprise copycats tried to capitalize. However, as of Friday, Walmart had removed all the knockoffs from its online store. TMZ broke the story … Kanye and Yeezy filed a lawsuit against the retail giant, claiming its $25 faux RNNRs had the potential to cost Ye "hundreds of millions" of dollars in sales of his $75 original design. For its part, Walmart said the online listings were from a third party. (TMZ)
Kim Declares Forever Love For Kanye
Outside of the knockoffs drama, Ye's ex-wife Kim Kardashian recently reminded Ye of the love she still has for him in a tweet. Along with her loving words and birthday wishes, the celebrity mother included an old family photo taken before their divorce proceedings.
"Happy Birthday. Love U for Life!" 🎈
Even sister-in-law Khloé Kardashian shared a throwback pic of them all together.
"Happy birthday to my brother for life!!! Have the best birthday Ye! Sending you love and endless blessings!! 🤍?"
Kanye's Big Mad Over Divorce
In April 2021, Yeezy was reportedly having a problem dealing with folks believing Kim sparked their split. The speculation suggested Kanye is "annoyed" over the divorce buzz.
We're told West — who just responded to the papers filed by Kardashian two months ago — is "super annoyed that the story is being constantly presented as her divorcing him," said the source, who noted the Kardashian family's "huge spin machine." "Actually it was him saying for a year that they have nothing in common except the kids and he wanted out," insisted the insider. "She pulled all the stops to try to save the marriage." (Page Six)
Ye Reveals Type Of Woman He Wants To Date After Divorce
In mid-April 2021, news broke suggesting West preferred his next relationship be with someone who is "an artist and a creative person," who can "speak the same language." The ever-unique producer's soon-to-be-ex was undeniably on his level of entrepreneurship, but Kim K has never publicly been known as the artistic type.
#KanyeWest is already thinking about his next relationship. The newly single rapper — who is in the midst of a divorce from #KimKardashian — wants his next relationship to be "with an artist and a creative person."