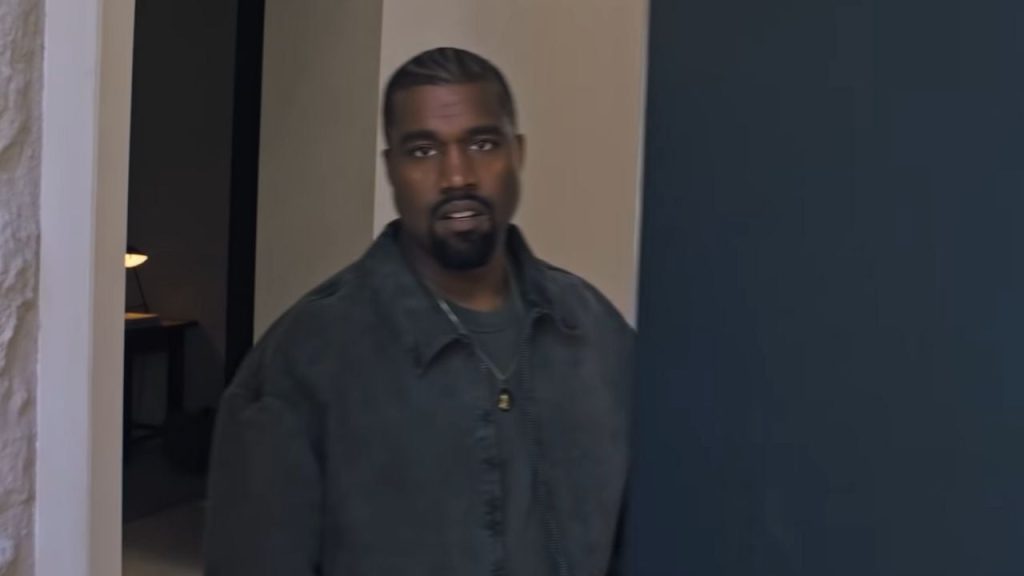 Kanye West finds himself in the midst of financial woes speculation as he reportedly pauses renovations on his $57 million Malibu beachfront mansion. The unfinished property is now at risk of permanent damage, leaving questions about Kanye's financial situation. This setback comes after a series of events, including the termination of contracts, the closure of his construction company, and the loss of billionaire status. With uncertainty surrounding the completion of his mansion, Kanye faces mounting challenges in his personal and business endeavors.
Kanye's Renovation Plans Interrupted
Kanye West's ambitious renovation plans for his Malibu mansion have reached a standstill, raising concerns about his financial stability. Acquiring the property in September 2021, Kanye has encountered setbacks, leaving the house incomplete and vulnerable. 
In November 2022, Kanye made headlines when he canceled contracts with contractors and shut down his construction company, Yeezy Construction Inc. These actions remain undisclosed, adding to the uncertainty surrounding the mansion's completion. With no updates on when or if the renovations will resume, the property's condition continues to deteriorate.
The Yeezy mogul's financial troubles escalated after he faced repercussions for his controversial comments. In October 2022, Adidas severed ties with the rapper following his antisemitic remarks, leading to other companies distancing themselves from him, including Balenciaga and Gap. 
These severed partnerships and other factors contributed to Kanye losing his billionaire status, further exacerbating his financial challenges. The loss of his billionaire status even led fans to start a GoFundMe campaign to help him regain his financial standing.
More Money, More Problems For Ye?
In addition, the recent news regarding Gap demanding Ye to cover legal expenses adds to his mounting woes. The path to financial stability remains uncertain as the rapper navigates these legal battles and financial setbacks.
Apart from the financial challenges, The Chicago native also faced legal issues, including being slammed with yet, another lawsuit after a battery investigation related to an incident involving a photographer's phone. 
However, Kanye had a recent glimmer of hope when a judge overturned Adidas' court order to continue to freeze $75 million from Ye's Yeezy account, providing him access to his funds. 
YouTuber Tasha K Files For Bankruptcy
Speaking of financial woes, YouTuber Tasha K, who recently lost a $4 million legal battle involving Cardi B, has filed for Chapter 11 bankruptcy. The gossip blogger's dire financial situation is evident, with reports suggesting she had a mere $95 in her bank account.