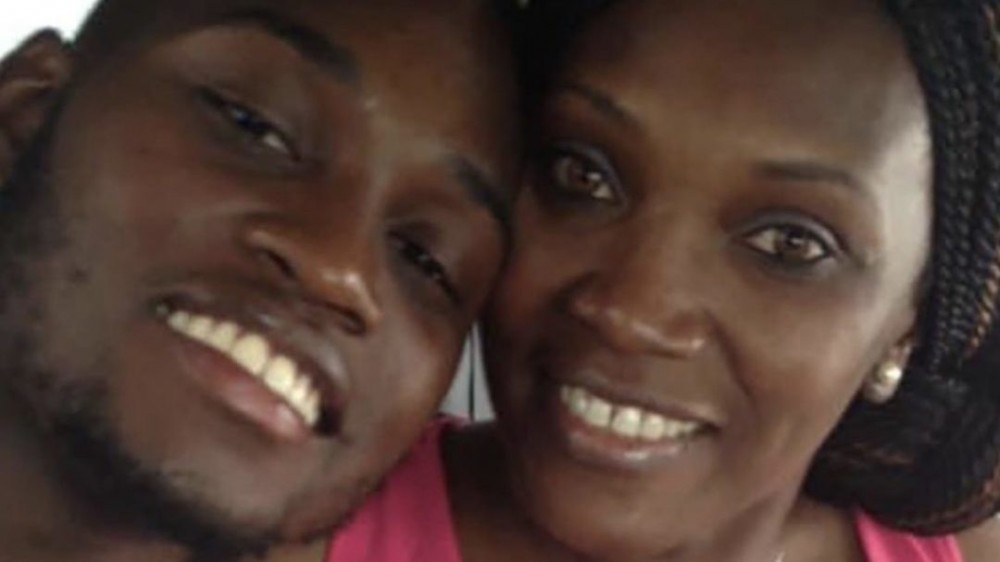 After a long jury process in the trial for Ahmaud Arbery, a panel of 12 people was finally chosen. The jurors consist of 1 black and 11 white members.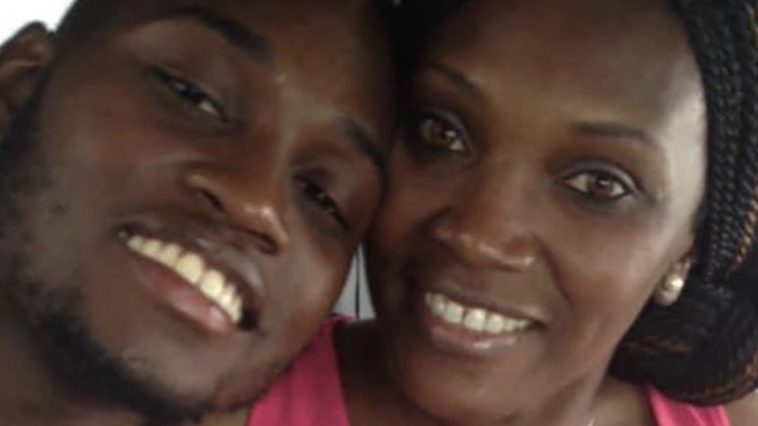 159 Views
Comments Off on Judge Says There's Apparent Discrimination But Allows Trial For Ahmaud Arbery To Move Forward With 1 Black Juror
Ahmaud Arbery's Trial To Have One Black Juror
The jury was selected after a two-and-a-half-week process. During this process, the prosecutors accused defense attorneys of disproportionately asking qualified black jurors questions surrounding race.
The Judge presiding over the case said, "This court has found that there appears to be intentional discrimination."
The court heard arguments for more than two hours about why the defense struck potential jurors with race-related questions. However, the judge ruled that there were valid reasons beyond race for the potential black jurors being dismissed.
Last year Arbery's killing sparked national outrage after a viral video made his shooting public. The 25-year-old black man was jogging in Brunswick on February 23, 2020, when he was shot.
Justice For Ahmaud Arbery
Recently we reported on the start of Ahmaud Arbery's trial.
One of the cases that changed our lives in 2020 is getting closer and closer to trial. Jury selection is set to start in trial over the killing of black jogger Ahmaud Arbery by a white father and son.