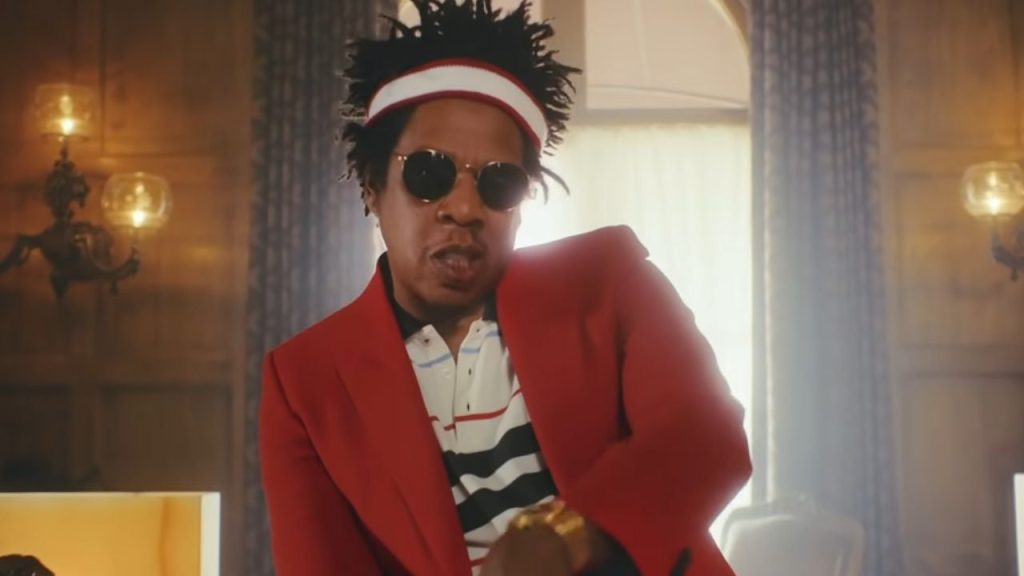 Jay-Z's sports management division, Roc Nation Sports, has partnered strategically with Italy's Serie A soccer league. This collaboration aims to expand the Serie A brand and presence in North America, engaging existing fans and attracting new ones. The deal represents the hip-hop legend and entrepreneur's continued expansion into the sports industry and further solidifies Roc Nation's position as a significant player in sports management.
Roc Nation Sports and Serie A have been working together since 2019, and this new deal strengthens their existing collaboration. The partnership focuses on promoting Serie A in the North American market, utilizing various strategies such as digital content, activations, and events. 
Roc Nation x Serie A
By leveraging Roc Nation's expertise and network, the aim is to enhance the visibility of the Serie A brand and develop meaningful commercial partnerships. 
Michael Yormark, the president of Roc Nation Sports, expressed enthusiasm about the opportunity to contribute to Serie A's growth and engage fans in North America. With Roc Nation's extensive experience in sports management and brand development, the partnership is poised to bring new opportunities for Serie A and strengthen its position in the global soccer landscape.
Jay-Z, known for his entrepreneurial endeavors and diverse investments, continues to expand his influence and involvement in various industries. He has become rap's only certified billionaire with a fortune estimated at $1.5 billion. 
Roc Nation's portfolio includes music, entertainment, real estate, spirits, and successful startups, showcasing Jay-Z's multifaceted approach to business and his ability to make strategic partnerships.
The partnership between Roc Nation Sports and Serie A not only highlights Jay-Z's continued success and underscores the growing intersection of sports and entertainment. As Roc Nation Sports expands its reach into international soccer, it further solidifies its position as a significant player in sports management.
In other news, Fanatics CEO Michael Rubin hosted an exclusive white party at his luxurious Hamptons residence, attracting A-list celebrities to celebrate Independence Day. Star-studded attendees like Jay-Z, Beyoncé, Travis Scott, and Justin Bieber were all in attendance.
Issa Rae's "Raedio" Partners With Def Jam
Issa Rae continues to make waves in the ever-evolving entertainment industry. Her multimedia platform, Raedio, has recently inked a multi-year deal with Def Jam Recordings, opening up new avenues for artist signings, marketing, and distribution.