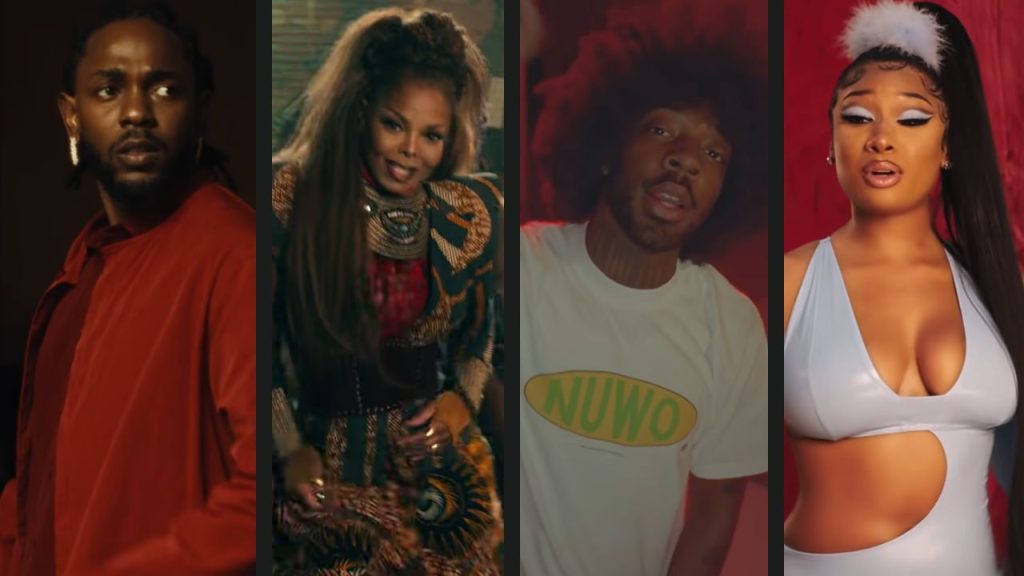 The highly anticipated ONE MusicFest has announced its impressive lineup of renowned artists, including Janet Jackson, Kendrick Lamar, Megan Thee Stallion, and more. The festival will offer a range of ticket packages to cater to different preferences and budgets. Among them is the opulent "Titanium Package," priced at $5500, which grants exclusive privileges and a limited availability of only 50 tickets.
Set to take place at Piedmont Park in Atlanta, Georgia, on Oct. 28 and Oct. 29, the 2023 ONE MusicFest, one of the most anticipated music festivals, is gearing up to deliver an unforgettable experience for attendees. With a star-studded lineup featuring music icons like Janet Jackson and Kendrick Lamar, alongside stars such as Megan Thee Stallion, Brent Faiyaz, Coi Leray, Bryson Tiller, TEMS, and Kodak Black, fans are in for a treat. 
The festival will also pay homage to the 50th year of hip hop with a special tribute featuring legendary performers like Nelly, DJ Quik, Big Daddy Kane, Uncle Luke, and Kid Capri.
ONE MusicFest Ticket Packages
ONE MusicFest offers five distinct ticket packages to provide attendees with various options. Prices start at $199, offering general admission access, while higher-tier packages provide additional perks and privileges. The "Titanium Package," priced at $5500, provides an opulent experience. 
With exclusive benefits such as VIP parking, complimentary Ace of Spades champagne, unlimited access to VIP and Platinum lounges, backstage access, and front-of-house viewing, the "Titanium Package" ensures a luxurious festival experience. It also includes a $200 credit for food and bar vendors, private golf cart transportation, a dedicated festival concierge, (2) VIP tickets to the OMF Kick-off Party, and an official ONE MusicFest merchandise gift. However, due to its exclusivity, only 50 tickets are available.
In addition to the ticket options, ONE MusicFest provides attendees with payment plans for all ticket tiers. This allows fans to secure their desired package while spreading the cost over time, ensuring accessibility and convenience.
In 2022, Atlanta hosted the remarkable ONE MusicFest, featuring a dazzling array of renowned performers. The festival attracted over 50,000 fans and showcased artists such as Lil Baby, City Girls, Saucy Santana, and Lauryn Hill. 
Megan Thee Stallion, the sensational H-Town Hottie, is scheduled to grace the stage at the esteemed Global Citizen Festival on September 23, hosted at New York's iconic Central Park. 
In more related news, Brent Faiyaz, an acclaimed artist, will embark on his own headline tour entitled "F*ck The World, It's a Wasteland." The tour is set to commence in Washington, D.C., on July 16 and culminate in Paris on November 16. 
ESSENCE Festival Honors Hip-Hop's 50th
The highly anticipated ESSENCE Festival captivated audiences as the most coveted event to attend, honoring the 50th anniversary of hip-hop and showcasing iconic performances by renowned artists, including Lauryn Hill.