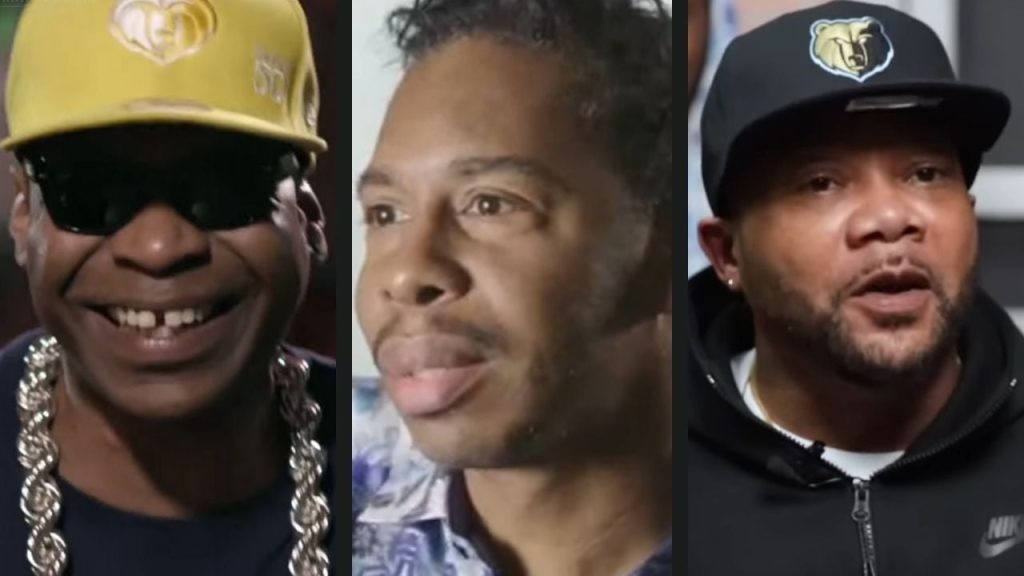 From the origins of horrorcore rap being ultimately questioned, Memphis lies as a hidden gem in Southern hip-hop. This subgenre has influenced a distinct sound introducing artists such as Al Kapone, Tommy Wright III, DJ Zirk, and more.  
The Origin Of Horrorcore
In the late 1980s, horrorcore rap emerged as a subgenre within hip-hop music, blending horror themes with dark and often controversial lyrical content. While Houston's Geto Boys are often credited as the pioneers of horrorcore, the genre's influence extended to other cities, including Memphis. 
DJ Spanish Fly is regarded as the pioneer of the Memphis underground rap scene and is often referred to as the founding Godfather of Memphis Rap. Gangsta Pat, a prominent figure in Memphis hip-hop, acknowledged Spanish Fly's influence, stating:
 "Spanish Fly is easily the fathers of the Memphis sound, that Three Six (Three 6 Mafia) blew up off of."
Other Early Contributions To Horrorcore Genre
One mysterious aspect of Memphis horrorcore is the urban legend of the Memphis Sigils. Originating from the 4Chan archives, these eight tapes from Memphis rappers in the 90s are allegedly associated with dark backstories and negative energy. 
Among them are Ten Wanted Men's "Wanted: Dead or Alive," Children of the Corn's "The Single,"  Maniac's "The World Of A Psycho," Lil Ramsey's "Goin Undacova," H.O.H.'s "Livin in a Casket," N.O.D.'s "N*ggaz of Destruction," Mr. Tinimaine's "Last Man Standing," and Psycho's "The Return of Psycho."
Horrorcore Fans 
Fans of horrorcore rap are captivated by its gritty and raw nature. 
One fan wrote on social media:
 "Keep in mind most Memphis stuff during this time was made with limited equipment and usually in small room studios. It just adds to the gritty and rawness to the whole scene that was around during the time. There's a reason why cassettes were the way to distribute music. It was cheap and easy. this stuff literally sounds like it was recorded in an abandoned shack in the woods"
Today, modern hip-hop continues to embrace dark and eclectic sounds, with artists like Tyler, The Creator, and $uicideBoy$ pushing boundaries with their chilling beats and haunting lyrical content.
Three 6 Mafia's Contributions 
Three 6 Mafia, one of the most influential rap groups from Memphis, embraced the horror elements in their music. With tracks like "I Thought You Knew" and "Ridin' 'N Da Chevy," they captured the essence of horrorcore rap. 
Even Gangsta Boo, a former member of Three 6 Mafia, attested to her connection to the subgenre. In an interview with SOHH, she described herself as a horrorcore rapper and discussed her 2014 project "Witch" stating:
"I feel like it describes me to a tee. I consider myself as a horrorcore rapper and a hardcore rapper. I love to rap the way I do because it's like watching a horror movie. I'm the actress you see in the scary movies and that's what I portray in my music."
Celebrities Showcasing Their Love For "Spooky Szn"
As we approach the spooky season, many celebrities and artists are preparing for Halloween. Last year, stars like Nicki Minaj, Chloe, and Halle Bailey, DDG, and more showcased their creative Halloween costumes, demonstrating their love for all things eerie and mysterious.