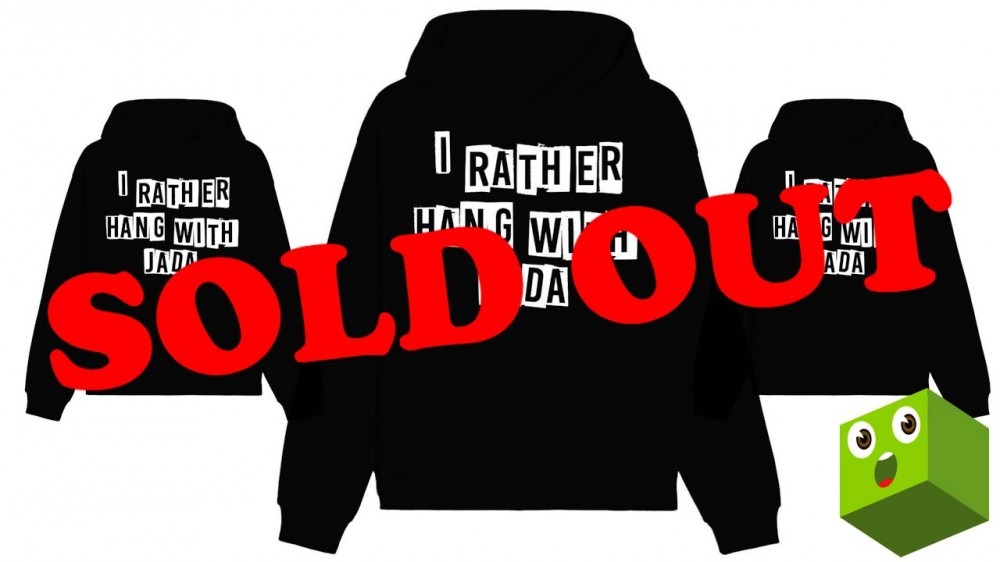 Recently, Future posted some merchandise for sale emblazoned with his viral message about Will Smith and Jada Pinkett-Smith's marriage. The Atlanta rapper is now cashing in on his trolling.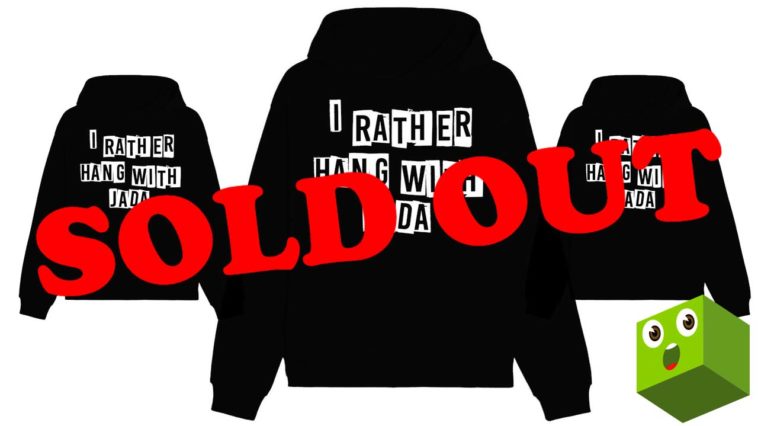 129 Views
Comments Off on Future's "I Rather Hang With Jada" Merch Sells Out
Future New Merch Sells Out
Last week, Jada Pinkett-Smith got into another social media firestorm on her most recent episode of "The Red Table Talk" after the actress made reference to couples who have been together for a long time having difficulties keeping things interesting in the bedroom.
Followers, including 50 Cent, immediately chimed in to suggest that Jada was undermining her husband and her marriage.
Future, often accused of toxic masculinity, jumped into the fray when someone responded on Twitter with: "Will Smith needs to start hanging out with Future." Future shared the post to his Instagram story and wrote, "I rather hang with Jada #respectfully."
This put social media into a frenzy. Many re-shared the comments Future made, laughing at his boldness and classic nonchalant bluntness towards the situation.
Future quickly coined his own phrase "I rather hang with Jada" and made it into merchandise for people to purchase through Instagram.
The merchandise features black hoodies with the phrase "I Rather Hang with Jada." The hoodies were sold out in less than 24 hours.
50 Cent Calls Out Jada
Recently we reported on 50 Cent making comments about Will and Jada's relationship as well. As Jada offered more insight into her sex life with Will, 50 Cent has something to say about it, stating that Jada was making Will look "weak."