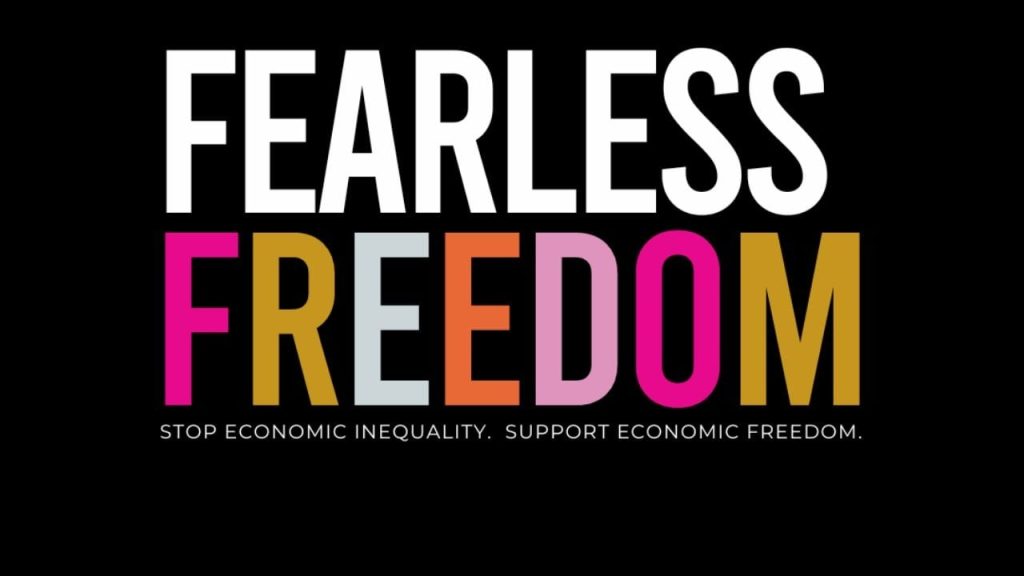 The Fearless Fund, a corporation that invests in women of color-led businesses, is currently facing a lawsuit over its MasterCard grant program. The organization partners with over 15 major corporations, including Bank of America, MasterCard, and PayPal.
The Fearless Fund Vs. Edward Blum
The Fearless Fund is currently entangled in a legal dispute concerning its MasterCard grant program. 
Founded in 2018 by CEO Arian Simone and co-founder Ayana Parsons, the Fearless Fund aims to bridge the funding gap for women of color founders trying to grow their businesses. However, the Fearless Fund is now being sued by Edward Blum, an American conservative known for his activism against affirmative action, and by the American Alliance for Equal Rights (AAER). 
In June 2023, the Supreme Court struck down affirmative action in college admissions, ruling that race cannot be a factor in admissions decisions. This decision raises questions about how underrepresented groups will gain equal access and representation.
On August 2, 2023, Blum and the American Alliance for Equal Rights filed a complaint in Georgia Federal Court, alleging that the Fearless Fund engaged in "explicit racial exclusion" by operating a grant program exclusively for "Black females."
Blum's Complaints
The primary objective of the lawsuit is to halt the execution of the 2023 Strivers Grant Contest sponsored by MasterCard in partnership with the Fearless Fund. 
This grant contest aimed to award four women of color-led businesses across the United States with $20,000 grants, digital tools to enhance their social media presence, and mentorship to foster business growth.
Blum based his complaint on Section 1981 of the Civil Rights Act of 1866, which prohibits discrimination based on race, color, and ethnicity in contractual relationships. However, Blum claims that Section 1981 grants individuals the same rights and benefits "enjoyed by white citizens," suggesting that the Fearless Fund's grant program violates this principle of equality.
'Stand With The Fearless Fund!'
In response, the Fearless Fund has taken to social media to raise awareness and support for their cause. On their official Instagram account, they wrote:
"Stand with the FEARLESS FUND! Stop economic justice. Support Economic Freedom. Go to www.fearlessfreedomnow.org to take action by donating, signing the petition and letting your voice be heard."
Ludacris Boosts 2 Black-Owned Businesses
In the world of uplifting Black businesses, there are still positive stories to be found. Ludacris and his media company, Karma World Entertainment, recently partnered with two black-owned hair care businesses, granting them their first licensing deal.