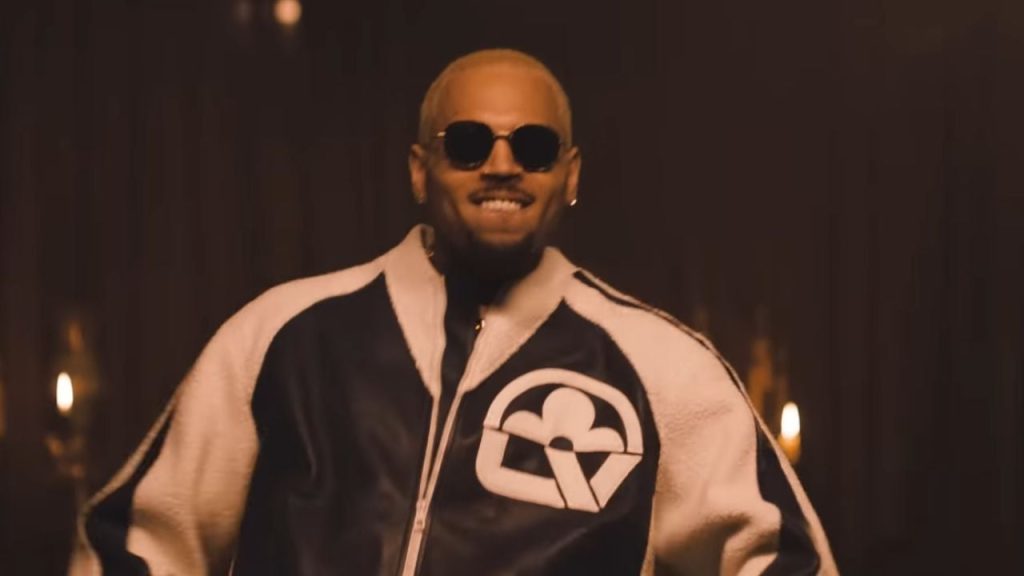 Chris Brown recently took to his Instagram to announce that he will be releasing his 11th studio album, 11:11. This album, set to be released on November 11, holds a special significance, featuring 11 songs, symbolizing the powerful "Make A Wish" theme. With anticipation building, fans are eagerly awaiting the release of this highly anticipated project.
Chris Brown Announces "11:11"
On August 16, expressing his gratitude towards his devoted fans, Brown shared a heartfelt message, saying:
"I see some of my die-hard fans wanting me to add more songs for the new project, and I love y'all for that. But, I just feel I need you all to really miss me and take my art seriously. I'm just focused on giving y'all the best to digest. 11:11, make a wish."
The announcement has sparked immense anticipation among fans, eager to see what Brown has in store for them in this upcoming album. 
One fan commented, "Come On DIVINE ALIGNMENT ✨🙌🏾✨ Can't WAIT ❤️‍🔥❤️‍🔥." Another Instagram user excitedly commented, "We need a tour with @ciara on it and y'all perform y'all #michealjacksonpiece. We deserve that for sure. Smooth criminal down to thriller during the tour. Lettsss gooooo."
CiCi x Chris Brown
This announcement follows the recent collaboration with Ciara for a new song titled "How We Roll." The duo's partnership has created a buzz among fans, especially after the controversy surrounding their planned performance at the 2022 American Music Awards.
Polo G Announces "Hood Poet"
Polo G is also making waves in the world of music with his highly anticipated album, Hood Poet, set to be released on September 15th. This project promises to showcase Polo G's lyrical prowess and personal experiences, creating anticipation among hip-hop enthusiasts.