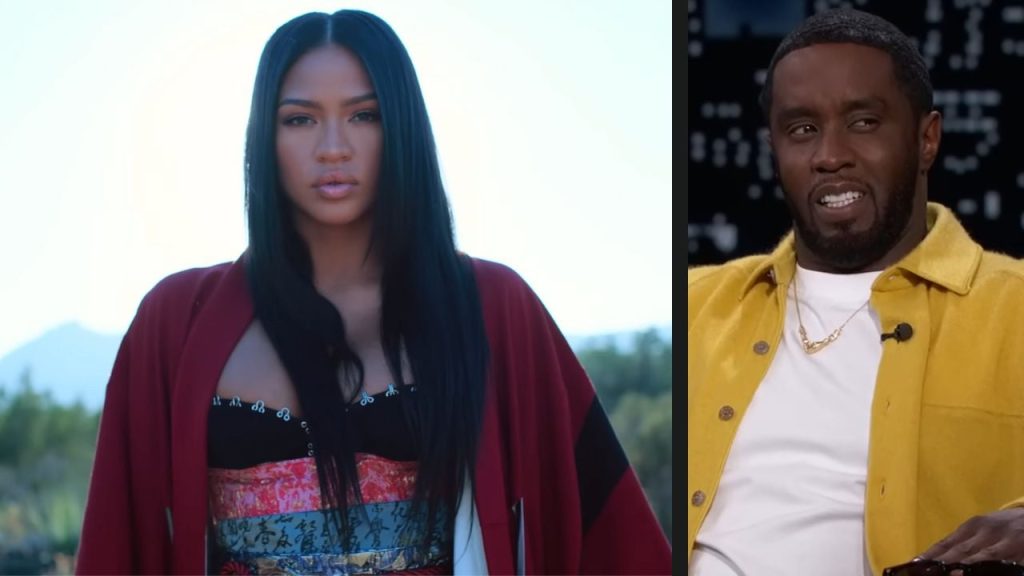 Singer Cassie and Diddy have swiftly come to an agreement just one day after she filed a high-profile lawsuit, accusing the hip-hop mogul of rape and multiple instances of physical abuse. In a grand closing to what was a world-stopping news moment, the parties announced on Friday evening they have reached a resolution in the case, without disclosing specific details of the settlement.
Cassie, whose full name is Casandra Ventura, expressed her decision to resolve the matter amicably, emphasizing her desire for some degree of control in the situation. According to the NYTimes, she conveyed her gratitude to her family, fans, and legal team for their unwavering support. Diddy also released a statement saying, "We have decided to resolve this matter amicably. I wish Cassie and her family all the best. Love."
Cassie's Settlement
The settlement effectively puts an end to what was expected to be a long and eventful drama that hip-hop fans had titled, "Surviving Diddy." With blood in the water, many of Diddy's former artists and associates had come out with their own accusations, echoing Cassie's accusations.
The potential for the public release of substantial evidence and even a trial had fans anticipating revelations into the secret life of Diddy, who for many years had been subject to rumors about his sex life, drug abuse, and even ritualistic activities. There were even conversations swirling of potential RICO charges against the hip-hop mogul and his business enterprises.
With the settlement, Cassie escapes public embarrassment of having to testify or appear on trial under cross-examination by Diddy's legal team.
Cassie's Lawsuit
In her lawsuit, which garnered major attention, Cassie, who had signed with Bad Boy label in 2005 at the age of 19 and dated him for about a decade, made serious allegations against Diddy. She claimed that she endured years of physical abuse, controlling behavior, and various forms of sexual abuse, including rape.
Cassie's former personal assistant spoke out on social media saying "It's all true." Others, including former artist Aubrey O'Day of the Bad Boy Records pop group, Danity Kane, posted to social media feeling vindicated after years of sharing her own stories of abuse.
Diddy's attorney, Ben Brafman, denied these allegations, describing them as offensive and outrageous.
Diddy's Reputation & Legacy
In the past year, Diddy received a Lifetime Achievement award at the BET Awards and was honored with the Global Icon Award at MTV's Video Music Awards in September. Diddy was also recently nominated for a Grammy Award for Best Progressive R&B Album for his 2023 release, The Love Album: Off The Grid.
With the lawsuit settled so quickly, the fallout is likely contained. The mogul has proven to be teflon, having come out unscathed despite numerous potentially damaging setbacks over the years including the murder of the Notorious BIG.