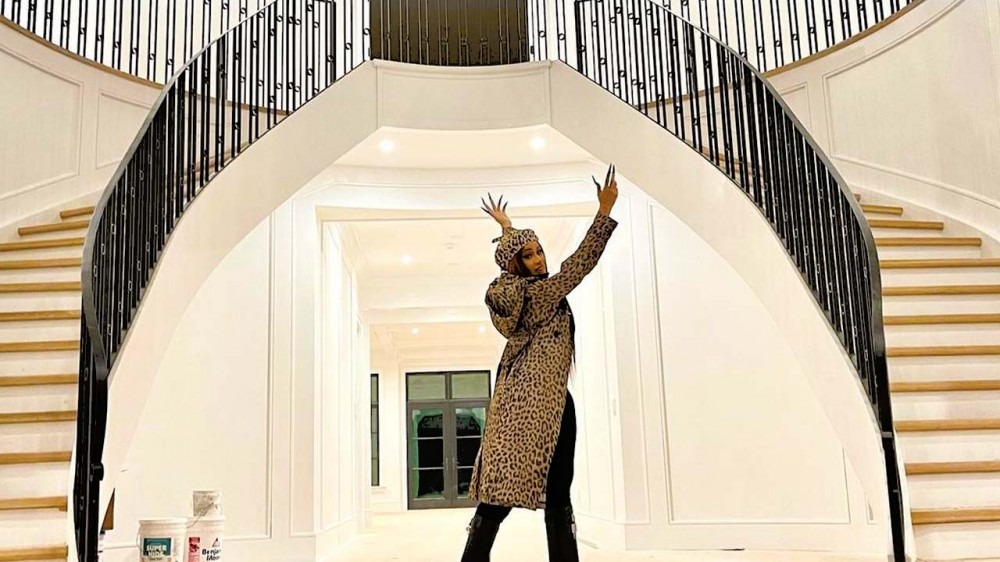 Cardi B is continuing to expand her real estate portfolio. The rapper revealed on Instagram that she bought a home in New York City.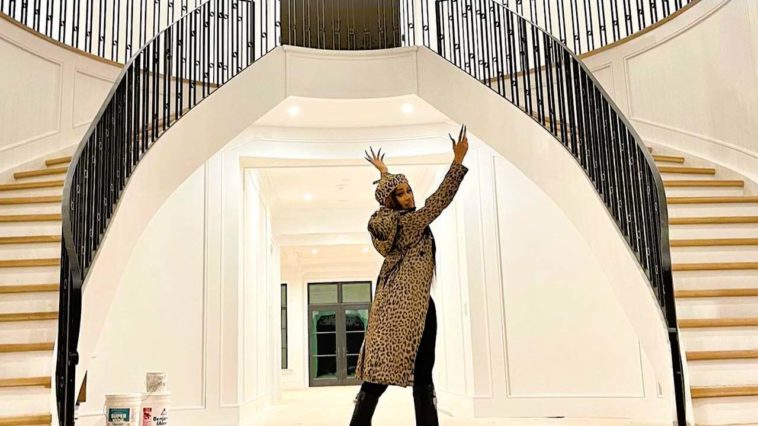 119 Views
Comments Off on Cardi B Reveals She Finally Purchased A Home In New York
Cardi B Buys New York Mansion
Cardi bought a new home in her native New York. She shared this news on Instagram, posting a photo of herself standing in the foyer with her arms in the air. The 29-year-old rapper shared that she always wanted to own a home in New York, that she and Offset own 2 other homes in Atlanta and LA.
Cardi also expressed how important it was that her children are comfortable wherever she goes to work.
Land Ownership: The New Rap Hustle
Rap stars today are pushing their gifts—and aspirations—to the next level. For Cardi's 29th Birthday, husband and rapper Offset gifed Cardi B a $1.5 million mansion in the Dominican Republic.
Moneybagg Yo's girlfriend Ari Fletcher's gifted 25 acres to the Atlanta rapper. Moneybagg announced that he will be constructing a community center on the property.