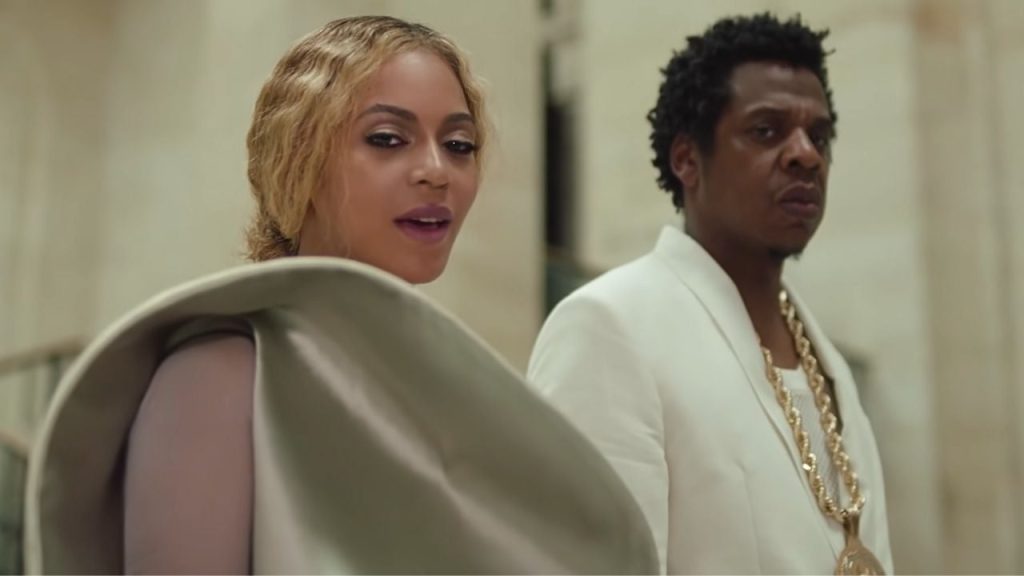 Beyoncé and Jay-Z have again made headlines for their record-breaking purchase of an impressive new home in Malibu, California. This luxurious property, boasting breathtaking views overlooking Paradise Cove, has become the state's most expensive residence ever acquired.
Beyoncé & Jay-Z's Historic Purchase
The $200M expansive property in Malibu spans an impressive 30,000 square feet and offers unparalleled views overlooking the serene Paradise Cove. This acquisition showcases the power couple's opulent lifestyle and solidifies their status as one of the most influential power couples in the entertainment industry.
As news of Beyoncé and Jay-Z's remarkable purchase circulated, Twitter users reacted. Some users couldn't resist pointing out the irony of celebrities advocating for climate change while acquiring waterfront properties. 
A tweet jokingly referenced the size of the house by tweeting, "Deliveryman lost for 45 days after they told him to leave the package on the kitchen counter." Another user tweeted, "Celebrities s*hitting on us about climate change then buying waterfront properties will always be hilarious to me."
Unveiling The Couple's Fortune
Queen Bey and Jay-Z's vast fortune can be attributed to their successful ventures in the music and business industries. Jay-Z's wealth stems from his liquor businesses, music catalog, and art collection, with his net worth previously estimated at $2.5 billion, making him rap's first billionaire. 
Beyoncé's wealth is derived from her music catalog, lucrative touring ventures, and appearances in major films. In fact, according to Forbes, the ongoing Renaissance World Tour is projected to generate $2B, further contributing to the "CUFF IT" singer's substantial wealth.
Before they purchased the luxurious Malibu home, Jay-Z's net worth stood at an impressive $2.5B, solidifying his status as one of the wealthiest individuals in the music industry. Forbes recognized him as rap's first billionaire, highlighting his exceptional success and business acumen. 
Rick Ross Purchases Meek Mill's Mansion
In other news about artists purchasing homes, Rick Ross recently acquired an Atlanta mansion from Meek Mill for a reported $4.2 million. This transaction ensured that the property was taken off the market, demonstrating the continued trend of high-profile artists investing in luxury real estate.