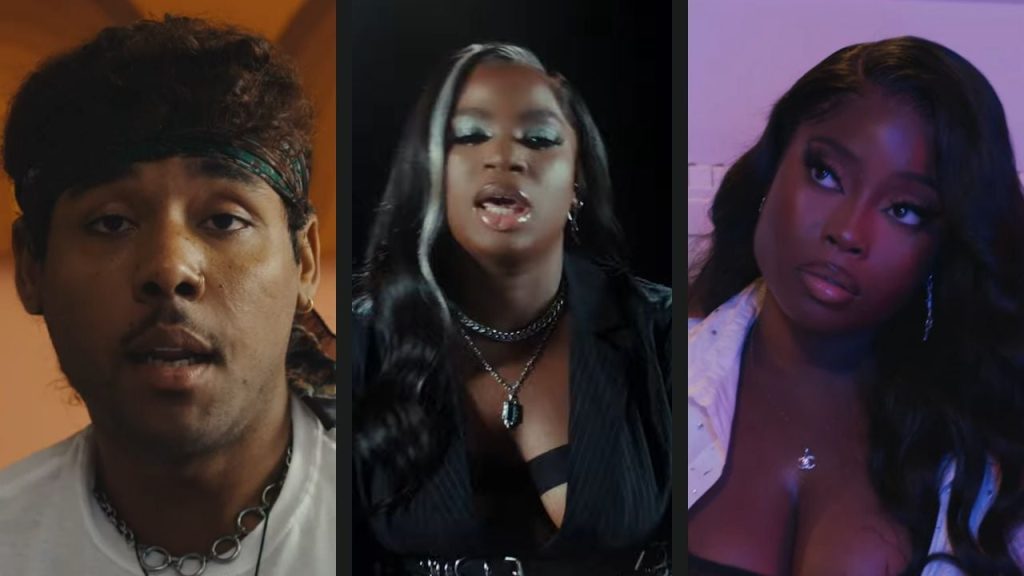 Bacardi has recently announced its partnership with record producer Boi-1da and five new musical artists for innovative AI-generated music collaboration, including Kyle Dion, Blackway, Savannah Re, Floyd Fuji, and Bellah.
'The A.I. Powered A.I.bum'
Unveiling an innovative AI-generated album, Bacardi incorporated a partnership with Grammy Award-winning producer Boi 1-da, alongside five emerging musical artists such as R&B singer Kyle Dion, Blackway, Savannah Re, Floyd Fuji, and Bellah to announce The A.I. Powered A.I.bum.
Notably, Dion gained recognition for his breakout single "Brown," which contributed to the 2019 release of his album SUGA. The singer continues to captivate audiences with his latest release, titled "Boyfriend Jeans."
Bacardi Announces Partnership
The rum brand posted its promotional video showcasing multiple clones of Boi-1da in a studio,along with still images of the five artists involved in the collaboration. The captioned post wrote:
"BACARDI X @boi1da present The Concept A.I.bum, a project which uses generative A.I. to give emerging artists access to world-class production talent. We trained a generative A.I. tool on Grammy-award winning producer, Boi-1da's beats and used it to create five tracks in partnership with @iamblackway, @floydfuji, @savannahre, @ibebellah, and @kyledion."
The collaboration announcement has been met with praise across social media platforms. Bacardi's social media post unveiling the project received an overwhelming response, with fans expressing their excitement and support through numerous fire emojis. 
Timbaland Set To Launch AI Startup
This groundbreaking AI-generated music collaboration follows a growing trend of incorporating artificial intelligence into various industries, including music. Legendary producer Timbaland has recently expressed his desire to launch an AI startup aimed at creating music with the voices of deceased artists, preserving the legacies of these late artists through AI technology.