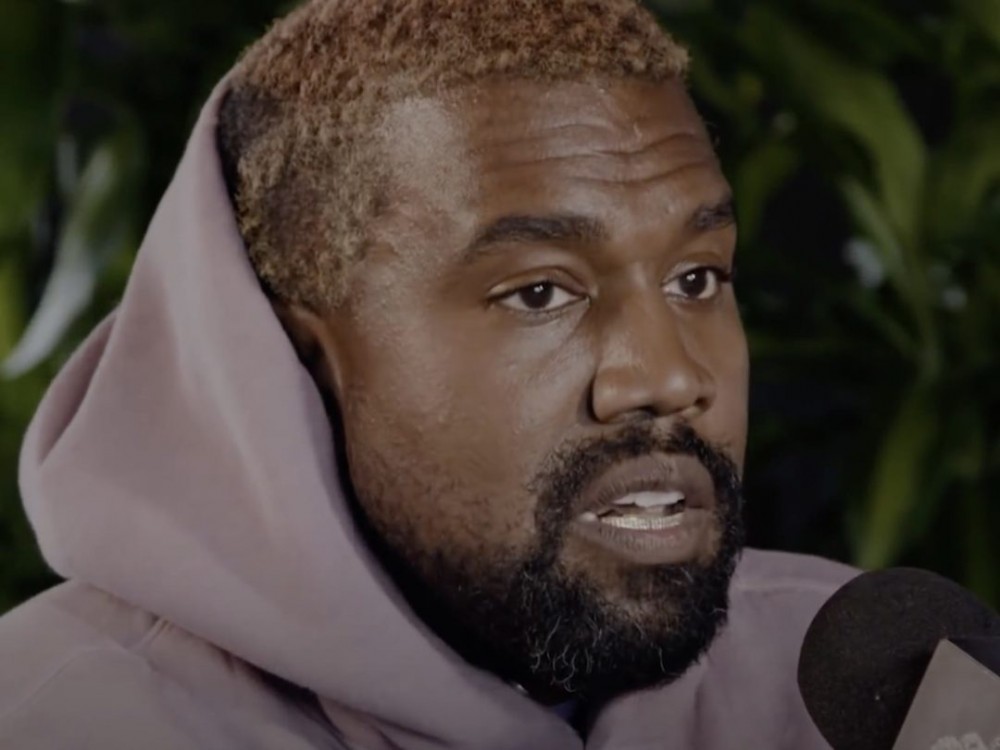 The DONDA hype is very real. With anticipation for Kanye West to finally deliver his much-needed studio album to the masses, Ye has appeared to ignite even more anticipation with the project's verified Twitter page.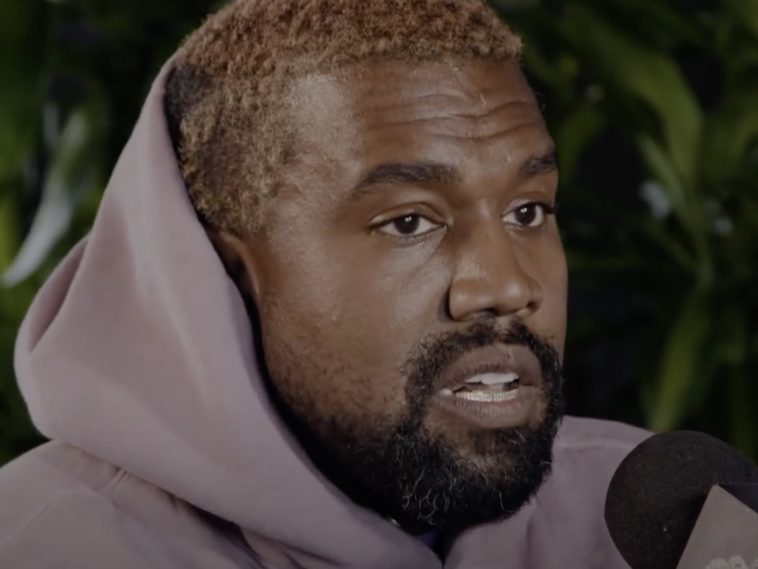 189 Views
Comments Off on A DONDA Twitter Page Is Now Active + Apple Music Joins The Fun
A DONDA Twitter Page Is Active
Seemingly out of nowhere, a DONDA Twitter page emerged Thursday night during Yeezy's publicized third event listening event. To make things even crazier, it's already verified.
Even more exciting is the fact Apple Music has continued to promote the mystery project's existence and even added the title to its bio.
Kanye West's 'DONDA' Rollout Is Making Him Millions
Although fans have known for a while, West is a marketing genius. New reports reveal he has made an absurd amount of dough during his DONDA album rollout.
Mr. West has made millions in light of his listening parties and the hype around them. Sales for his YEEZY brand surged by a massive 347%, and the actual listening events have made him millions as well. Also, in the first night his YEEZY x GAP collaboration went public, it made $7 million.
The listening parties in Atlanta grossed between $1.5 million and $2.7 million apiece for the rapper. (The shows did not report sales to Billboard Boxscore.) Meanwhile, all of the attention has driven interest in West's catalog: In the 22-day period between July 19 and Aug. 9, on-demand U.S. streams of his music rose 37% over the previous 22-day period, according to MRC Data, generating an additional $350,000 in income on top of what the prior period had brought in. (Billboard)
Kanye West Is Rebuilding His Childhood Home
The rap star will continue raking in the money, as he is bringing something major to his hometown Chicago. In light of an upcoming third performance happening on Thursday on his unofficial DONDA pre-album tour, a construction project has fans shook.
'Ye is building (technically reconstructing) his childhood home that he grew up in on the south side of Chicago inside Soldier Field. There's no telling on what else is to come, but the Friday listening event will reveal all.
Kanye West's Manager Confirms 'DONDA' Is Dropping
While the homebuilding is still a work in progress, the wait for DONDA is almost over. His elusive manager Abou "Bu" Thiam has revealed that the project will definitely drop very soon. Bu, who also works as the Vice President of Def Jam Records, gave fans some amazing news in his Instagram comments. He says after the third listening party that occurs on Thursday, 'Ye's DONDA will 100% drop.
"100%"
"Absolutely"
Kanye West Officially Announces Third Listening Party
Bu's comments come in light of the Chicago native is returning home. The hip-hop veteran went online to announce a third DONDA listening party taking place in his hometown.
Yeezy himself will grace the stage at Soldier Field on August 26. Tickets go on sale this Friday and will most likely be sold out quickly, so be sure to get in that virtual waiting line as soon as you can.
'DONDA SOLDIER FIER 8.26.21'