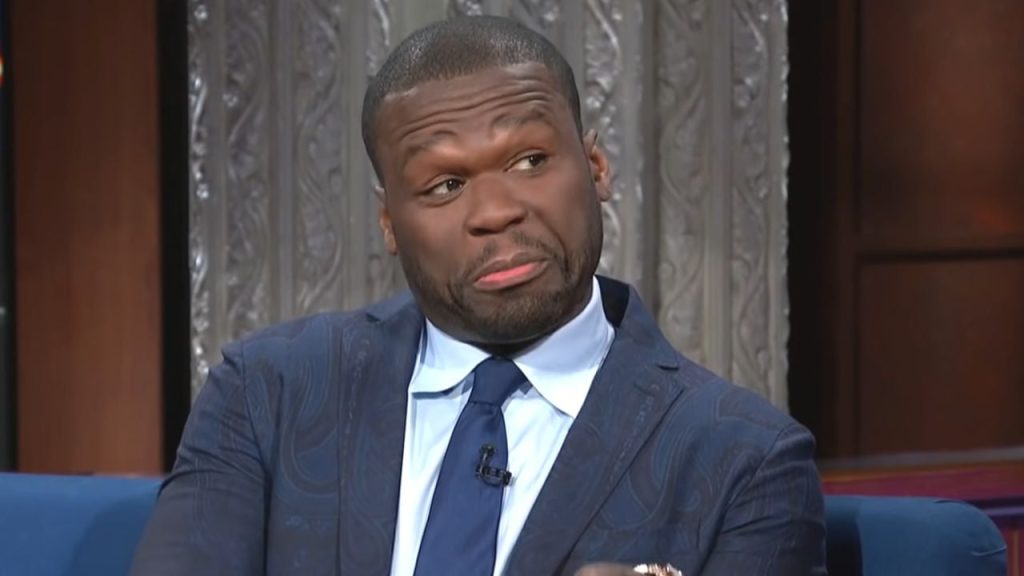 A judge has thrown out 50 Cent's lawsuit against his former law firm, Reed Smith, and its former partner, Peter Raymond. On June 30, U.S. District Judge Vanessa Bryant dismissed the legal malpractice claims made by the entrepreneur/TV mogul, who argued that the firm pursued an "uninformed" legal strategy that led to a $7 million judgment against him. However, Judge Bryant stated insufficient evidence to prove that the alleged conflict of interest impacted the trial outcome. 
50 Cent's Malpractice Lawsuit Dismissed
Reed Smith represented 50 Cent after he was sued by a woman whose sex tape he had posted online as part of a feud with Rick Ross. In March 2015, 50 Cent ended his association with Reed Smith, and four months later, he lost the trial, resulting in a $7 million damages order against him. 
The judge stated, "Without more, the court cannot conclude the conflict of interest impacted counsel's discovery strategy or that the conflict caused 50 Cent to lose at trial." Following the verdict, the entertainment mogul filed for bankruptcy in Connecticut.
During the bankruptcy proceedings, Reed Smith filed a claim seeking over $609,000 in allegedly unpaid attorney fees. In response, 50 Cent filed legal malpractice claims against the law firm, seeking $7 million in actual damages and $25 million in punitive damages. However, U.S. Bankruptcy Judge Ann Nevins dismissed these claims in March 2019 and June 2021.
In May 2023, Judge Nevins reduced Reed Smith's fee claim to $429,000. The recent dismissal of 50 Cent's lawsuit against the firm marks another setback in his legal battle.
In recent news, 50 Cent has faced legal disputes beyond his lawsuit against Reed Smith. He has been involved in a case with "MedSpa" and "Perfection Plastic Surgery's" Angela Kogan, where he denies undergoing a penile enhancement procedure under their care, as alleged on social media. 
T.I. & Tiny Lose Legal Battle Against Toy Company 
In another recent trial, rapper T.I. had his claims against toy company MGA, regarding the alleged theft of an OMG Girlz group image, was dismissed by a jury. However, the toy company is now demanding a reimbursement of $6 million from the Atlanta-native rapper.