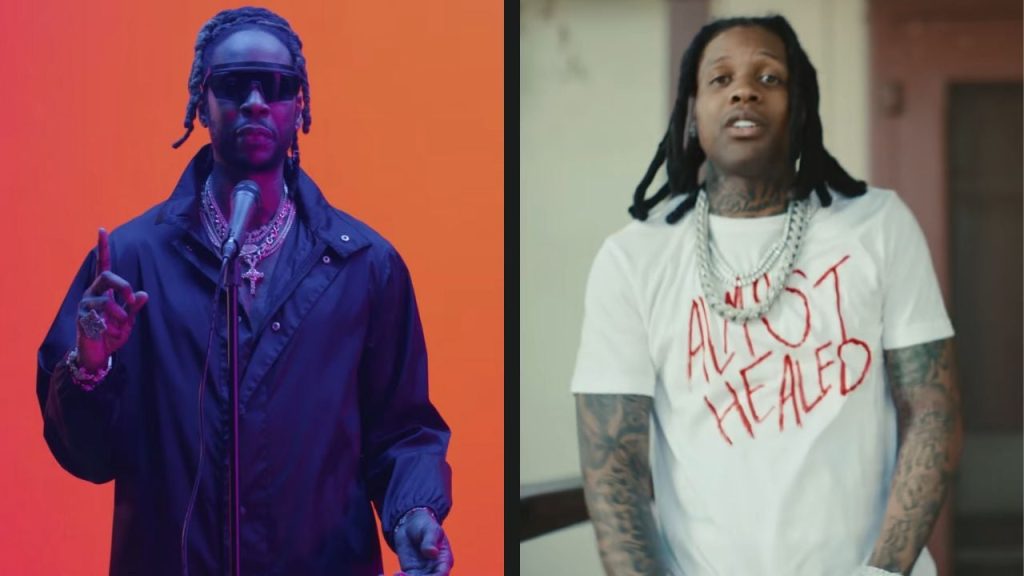 Amazon Music Live is gearing up for its highly-anticipated second season, with 2 Chainz returning as the host. This season promises an exciting lineup, including big names like Lil Durk and Ed Sheeran. 
Amazon Music Live Returns
Amazon Music Live is finally returning with its second season. Hosted by 2 Chainz, the livestream concert series will debut every Thursday, starting September 21 at 9 PM PT. In addition, before each show, there will be a pre-show hosted by entertainment journalist Gia Peppers and multi-talented actor Christian Crosby. 
The pre-show extravaganza will include interviews and special guests. Tune in to the Amazon Music channel on Twitch at 8 p.m. PDT to catch the pre-shows.
Fans can tune in on Prime Video and the Amazon Music Channel on Twitch.
New Features
Season two of Amazon Music Live will also feature live American Sign Language performance interpretation, making the concerts accessible to Deaf and hard-of-hearing viewers. This accessibility feature will be available during the live broadcast and on-demand, extending to all upcoming Amazon Music Live shows on Prime Video.
Lil Durk Back On The Stage
After taking a break due to health concerns, the Chicago native is set to make his debut appearance on October 5. This announcement is great news for fans, as the rapper recently had to cancel live shows due to dehydration-related health concerns.
2023 iHeart Music Festival Set To Stream On Hulu
In other music news, there are more exciting live-streaming events to look forward to. The 2023 iHeart Music Festival is set to stream live on Hulu on September 22 and September 23. The festival's lineup includes artists like Lil Wayne, Public Enemy, Lenny Kravitz, Miguel, and more.