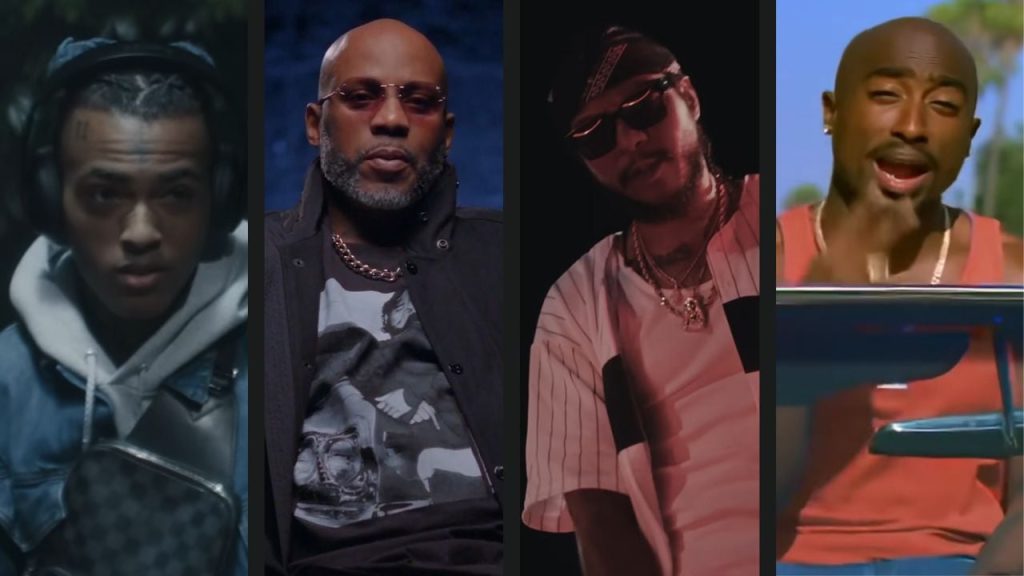 Hip-hop music has long been an outlet for artists to express their innermost thoughts and emotions. In honor of Mental Health Awareness Month, SOHH delves into 12 impactful hip-hop songs that tackle mental health subjects, including anxiety, depression, and suicide. These tracks offer a glimpse into the personal struggles and experiences of the artists while also providing solace and understanding to listeners facing similar challenges.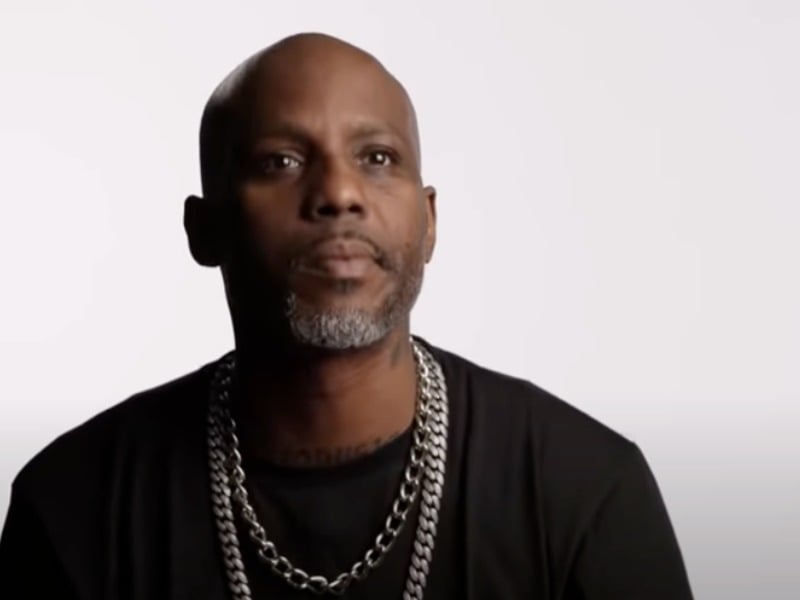 "Slipping" By DMX
In this iconic track, DMX confronts his personal demons and strives to rise above his hardships. The song discusses him hitting rock bottom yet finds the courage from within to uplift himself and make his dreams a reality. 
---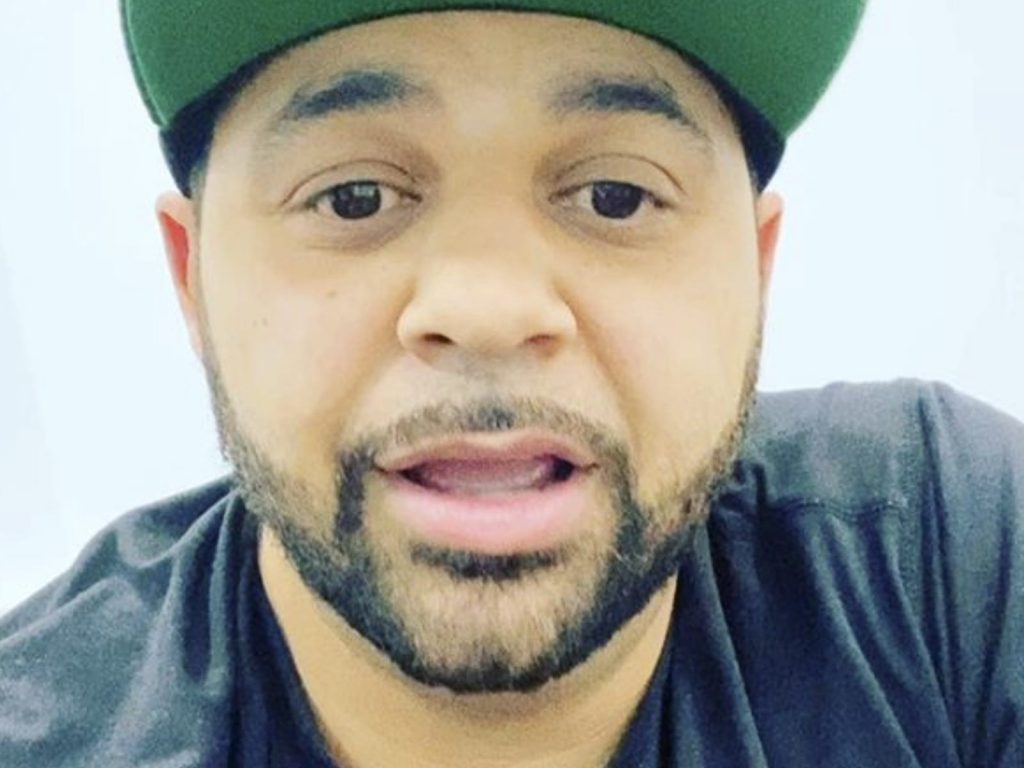 "Anxiety" By Joell Ortiz
Joell Ortiz's impactful lyrics, along with Nottz's skillful production, create an ideal musical setting that enables listeners to empathize with the challenges of dealing with anxiety.
---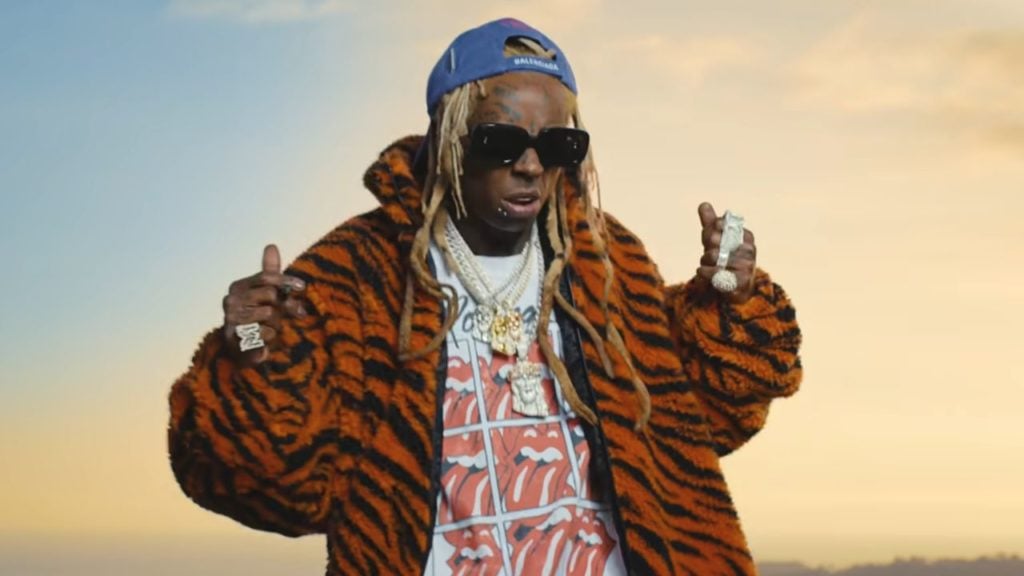 "Feel Like Dying" By Lil Wayne
An introspective song that explores the dark side of addiction and the pain of withdrawal. Released in June 2007, Lil Wayne's "Feel Like Dying" is a meditation on the slippery slope of addiction and when the depression and pain of withdrawal hits.
---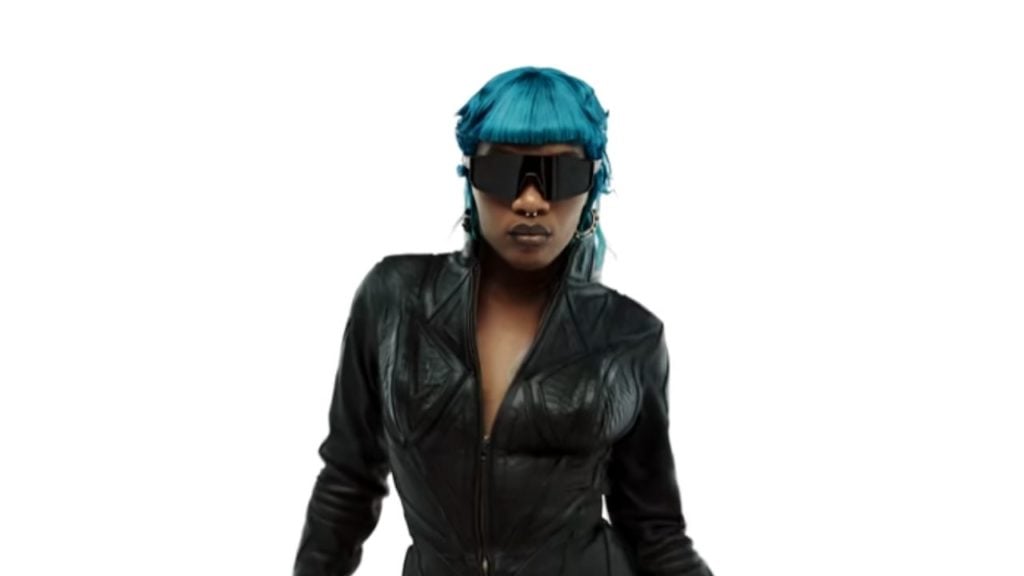 "GOD" By Doechii
In this song, Doechii delivers a message of hope and faith in the face of adversity, emphasizing the power of manifestation and relying on a higher power.
---
"Depression & Obsession" By XXXTentacion
Many XXXTentacion fans say the late artist's music has helped them through dark times. Reflecting on depression and an intense infatuation with an ex-partner, "Depression & Obsession" captures the late artist's emotional turmoil.
---
"Long Time II" By Chance The Rapper feat Nico Segal
 A reflection on loss and heartbreak, acknowledging that even people of faith face the highs and lows of life. "Long Time II" speaks about traveling through the dark depth of loss and heartbreak.
"Death Enclaimed" By NBA YoungBoy
An emotional track where the artist expresses his anxiety about being killed and discusses the stress and challenges he faces.  Released on June 12, 2020,  YoungBoy Never Broke Again became an open book, discussing themes of family and people close to him pushing him backward. 
"Suicidal Thoughts" By The Notorious B.I.G.
A haunting song in which Biggie contemplates suicide, delving into feelings of guilt and despair. In this final track off of The Notorious B.I.G.'s classic debut album, Ready to Die, Biggie addresses the struggles of depression and the consequences of a breakup, shedding light on mental health issues.  This track became even more significant after The Notorious B.I.G. was murdered in a drive-by shooting on March 9, 1997.
"Suicidal" By YNW Melly, Juice Wrld
By rapper YNW Melly, this song also featured late artist Juice WRLD  and was released on March 13, 2020.  "Suicidal" is a song about the struggles of depression and how it affects people's mental health and leads to thoughts of suicide. The lyrics deal with the consequences of hatred and unhappiness that result from a breakup.
"So Many Tears" By Tupac
A vulnerable track that explores the pain and internal demons the battles the enigmatic artist experienced  throughout his life. In "So Many Tears," fans got a glimpse inside the mind of a man on the brink of madness.  Tupac shows his vulnerable side, exposing not only the pain he struggled with through his childhood, but the internal demons trying to break free.
"Do Better" By Ab-Soul
Despite its melancholic tone, this track offers uplifting lyrics intended to brighten listeners' days and provide encouragement.  Ab-Soul also shares that the song was intended to brighten up listeners' day and uplift them.
"1-800-273-8255" By Logic, Alessia Carra
A powerful anthem that promotes suicide prevention and raises awareness about seeking help. The release of the song lead to a significant increase in calls to the National Suicide Prevention Lifeline.
"Therapy" by Scar Lip
Prior to blowing up with the anthem, "This is New York," Scar Lip penned "Therapy" a song dealing with her uncle molesting her and dealing with suicidal tendencies.
"I'm Still Here Because I Didn't Give Up" By Yello Pain
"I'm Still Here Because I Didn't Give Up" signifies YP's resilience and desire to connect with others who may be struggling, aiming to instill hope and a sense of unity.  The album, featuring songs like, "Influence", "Stressing", "Monsters", "Do You Really Wanna Die? (Pain)", allowed fans to connect to their emotions.
Through these songs, hip-hop artists open up about their mental health battles, allowing listeners to relate and find solace in shared experiences and demonstrating the power of hip-hop to provide support and understanding to individuals facing similar challenges.
Many hip-hop artists have courageously opened up about their mental health struggles in recent years, shedding light on the often-overlooked aspect of fame and success. In honor of Mental Health Awareness Month, SOHH looks back at artists who have opened up about their mental health struggles.