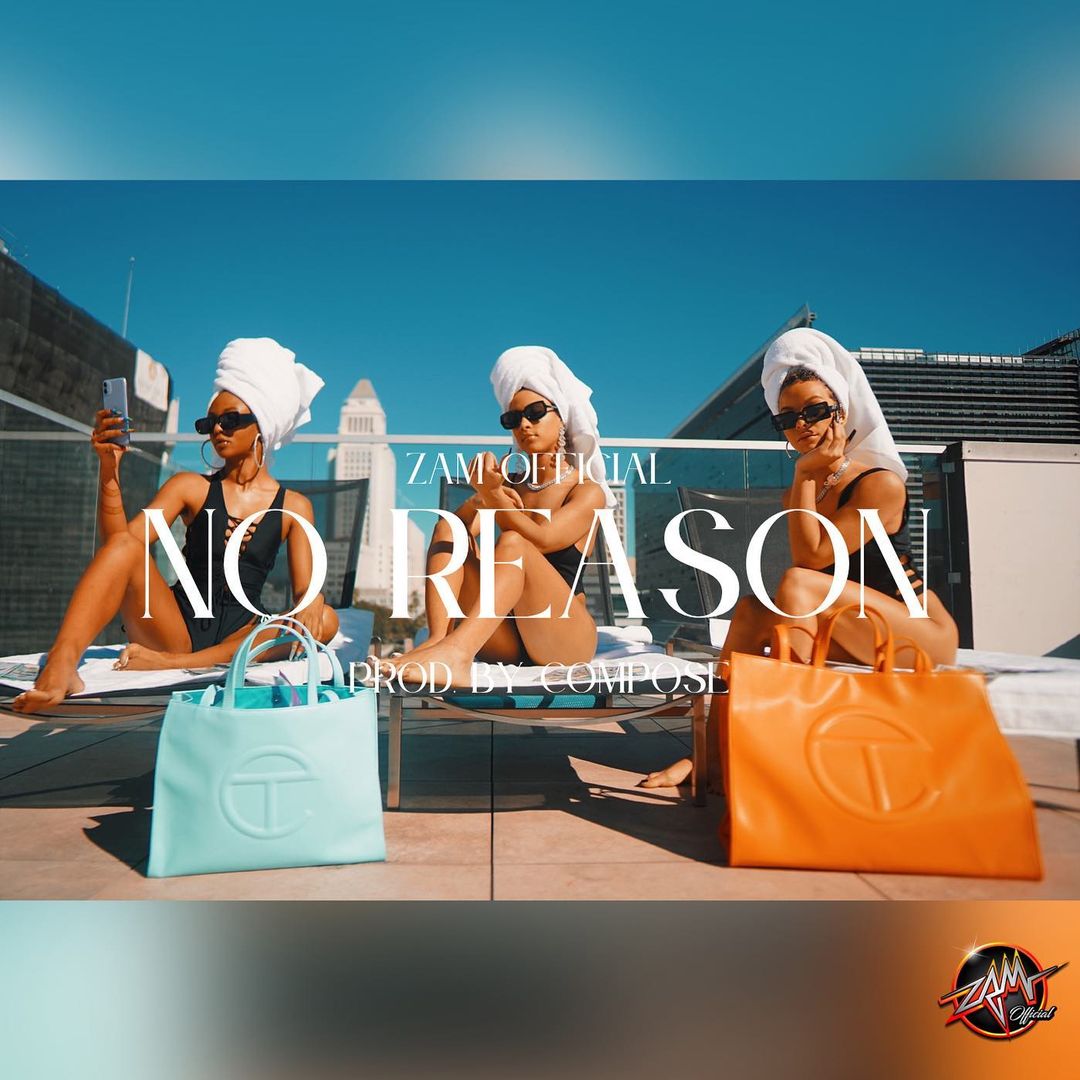 ZAM Official showcase their fresh talent in a new track titled "No Reason." Since the launch of their project, the female trio have attached utmost importance to empowering girls and women to stand their grounds and become more confident.
Rasti, Goldi and Mika signed an independent record label deal only 8 months after forming the group.
Since then, they have released a few singles, including "Chatter," "Switch," "Diamonds" and "Selfish."
"No Reason" is about not giving a chance to a guy, even if the latter is ready to try every single thing in order to catch the attention of a girl. No means no, this is the main message behind "No Reason."
ZAM Official have shared that their messages often act as a reminder that "it's all about us with no distractions, and we are sticking to it!"
With such fresh sounds and in-tune-with-their times messages addressed to women, these three hardworking, independent, and talented Black women are just beginning their already impressive rise in music so make sure to keep an eye on their latest news.