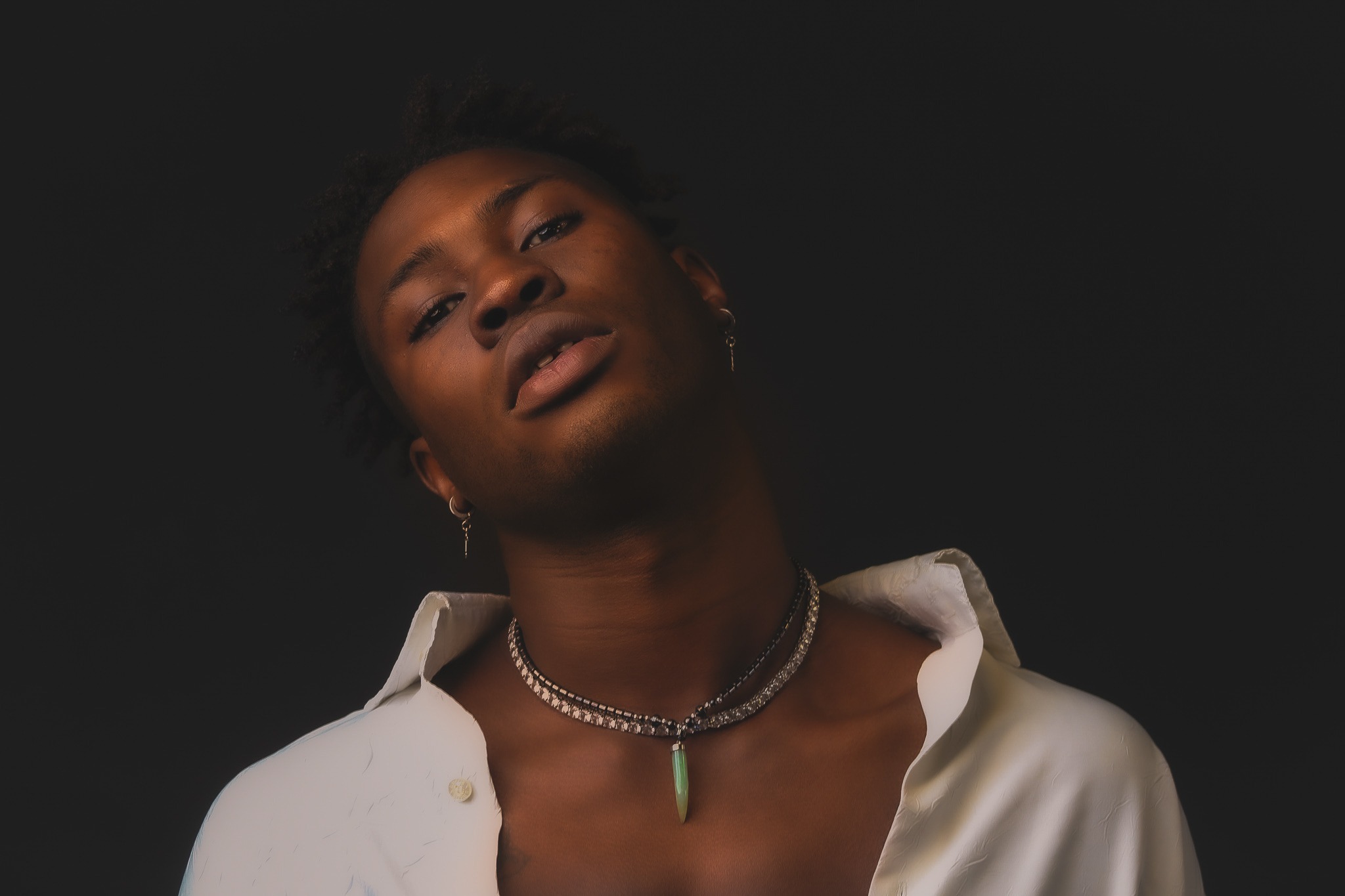 Jelani Farid Souare, a.k.a Ya Foye, has 3 new songs out and fans cannot be any happier. His sound is truly resonating in his latest releases, as he introduces a new era of hit tracks.
"In the Ghetto," "I Stay Focus," and "​​Louis Vuitton" have been harboring all the right emotions to usher his new waves into the crowd.
For more on Ya Foye, go to his Instagram and Facebook.
For a blend of various genres and styles listen below.
​​