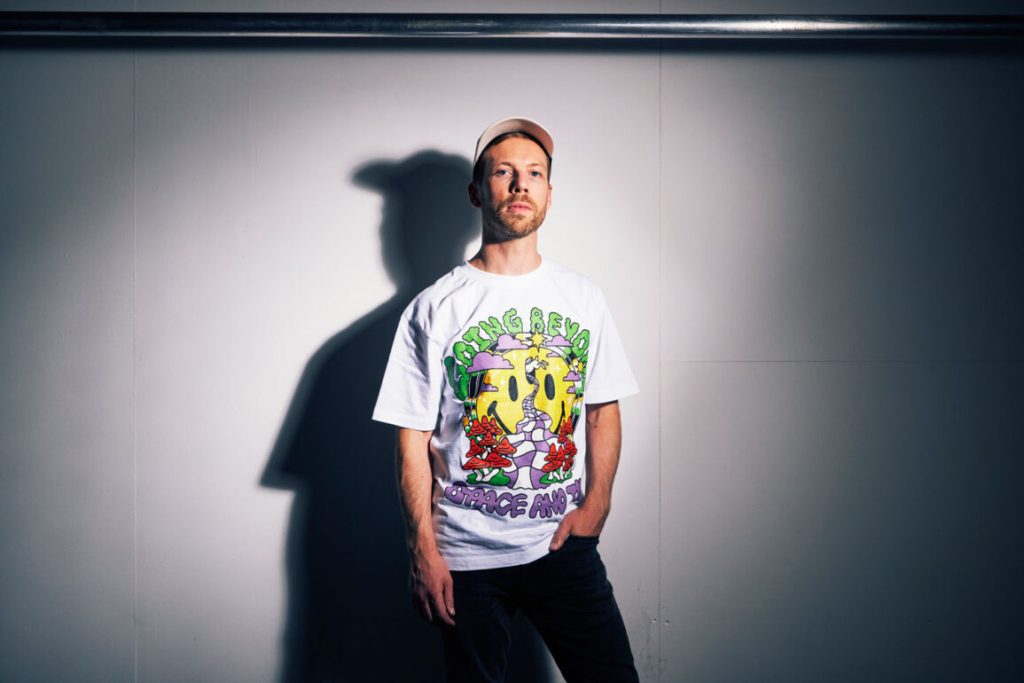 Scottish DJ and producer Arkley has released a new video for the lead track from his 90's dance and rave-inspired EP ExtRaveRted released via Spirit Of Rave Records.
'If You Ever Need Love' has Inner City-style synth stabs and a 909 drum loop underpinning soulful vocals sampled from a rare 90s dance track by Groove Committee.  The accompanying video takes us right back to pacman days. We're in the arcade machine, tracking the actual man through the maze, but then we're catapulted into a psychedelic world with bursts of colour. Zooming in to see our "pacman" at a rave made me laugh. The house rhythms and beats are perfectly illustrated with this rave which seems to show just how we can lose ourselves in the music. However there is a narrative here as we continue to watch. Heartbreak is not too far away as the chase is on to stay free of the demon. But the message is clear, this too this pass, and the rave will never stop.
For more information on Arkley please check out his instagram.
Related