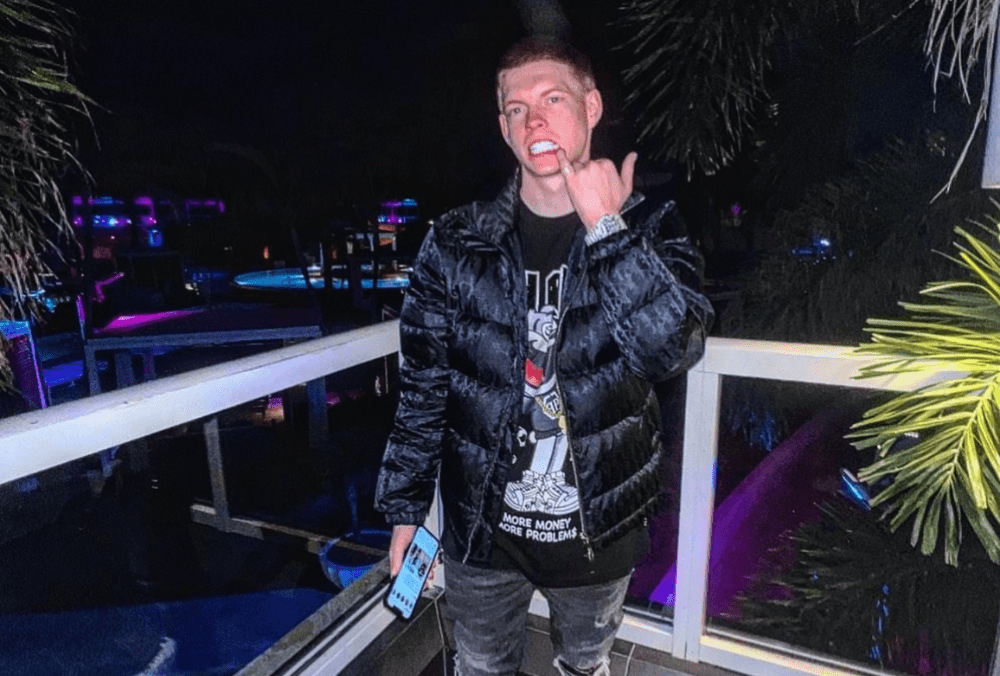 Exciting new talent in the hip hop industry, thegamblechild, has burst onto the music scene with his smashing debut single, "Beat up the Beat." The rising rapper reveals that choosing this track as his first release was an instinctive decision, driven by his immediate connection to the enthralling beat crafted by Polo Boy Shawty.
"Beat up the Beat" holds profound personal and professional significance for thegamblechild as it marks his first-ever release across all platforms. This momentous occasion is accompanied by an ambitious lineup of upcoming singles in the months ahead, building anticipation for his highly anticipated EP, titled life's a gamble.
thegamblechild's artistic journey is poised to take off as he continues to share his musical prowess with the world. The rapper has already filmed his debut music video for "Beat up the Beat," signaling his commitment to delivering a complete sensory experience to his audience.
Drawing inspiration from the name "thegamblechild," the artist reflects on the inherent risks of life and the music industry itself. He embraces the notion that taking chances and pursuing one's dreams is akin to placing a bet—a sentiment he intends to explore further in his musical endeavors.
With his forthcoming singles and the EP on the horizon, fans can look forward to a wave of fresh music that captures his distinctive style and captivating energy. As thegamblechild rises above past challenges and embarks on this thrilling chapter, he is set to leave an indelible mark with bangers like "Beat up the Beat."
Listen to "Beat up the Beat" here: