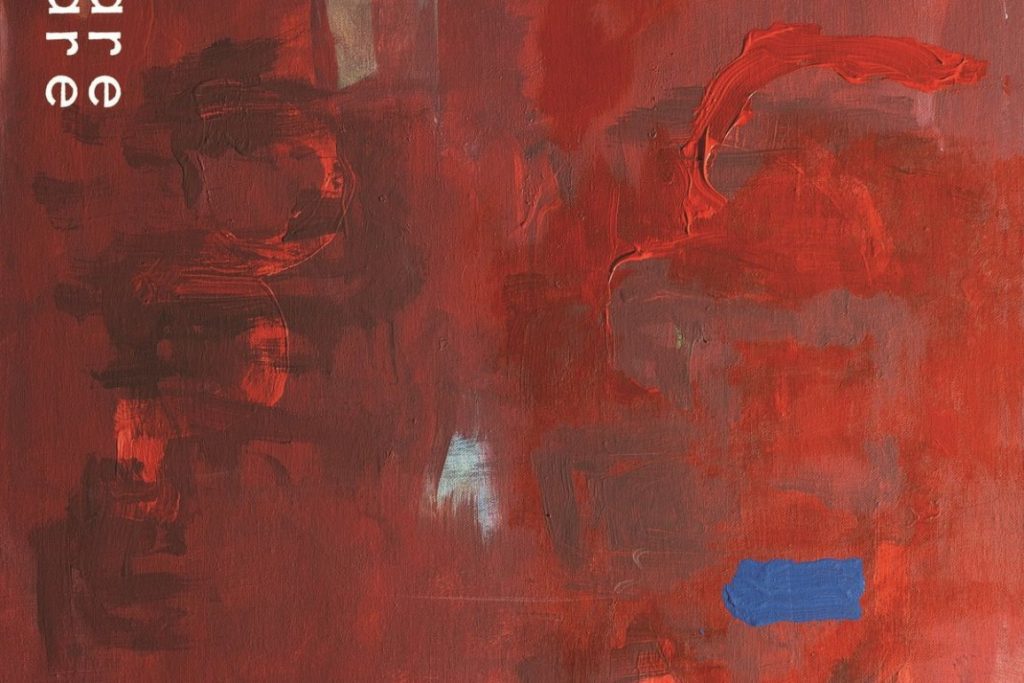 How should you mark your thirtieth anniversary as an act? Well, there are probably many worse ways than releasing your twelfth album for starters, especially when this involves getting the legendary Steve Albini in to record it, with help from Idlewild's Rod Jones. That's what Dundee's finest – Spare Snare – have done – and given that they have 10 very fine songs here, it's paid off in spades. Not only that, but they brought in legendary brass players Gary Barnacle and Terry Edwards – who surprisingly met for the first time during the making of this record. If that doesn't whet your aural appetite, wake up!
It's their first studio album in five years, following on from Sounds (which was also helmed by Albini), and whilst you can never have too much music from the Snare, it arrives as a very coherent album. The first track to do the rounds ahead of the album was 'Ring To Me' which set it all up very nicely for the listener. Clocking in at less than two minutes, this urgent post-punk song, complete with the aforementioned brass players coming in and freaking out in the best possible way, showed us what the album might be like, and was a clarion call for getting ready for the release.
However, getting to hear the album from the beginning means that you get a fantastic entrance with the opening title track and 'Hold Your Sex'. Both are examples of a timeless indie meets post-punk sound. Yet there are many other styles at play here on this album, for instance, the krautrock-stylings of 'I Have You,' 'Wi-fi' which is evocative of prime Pere Ubu, both of which contrast nicely with the rather more mellow 'Bleached Out Rainbows' and 'Hey Won't You.'
Spare Snare have ploughed their own furrow for thirty years, the kind of act that have demonstrated, and continue to do so, that indie music in its truest form was less about a sound and more about an attitude and approach to making and releasing music. Of course, it helps that there's quality songwriting at work here – Spare Snare are actually a very easy band to love, and if you think the word lo-fi means a compromise on quality, well more fool you, as my Dad would say. If you've never heard them before, you could work backwards from here and you won't regret it.
A fantastic way to celebrate an anniversary!