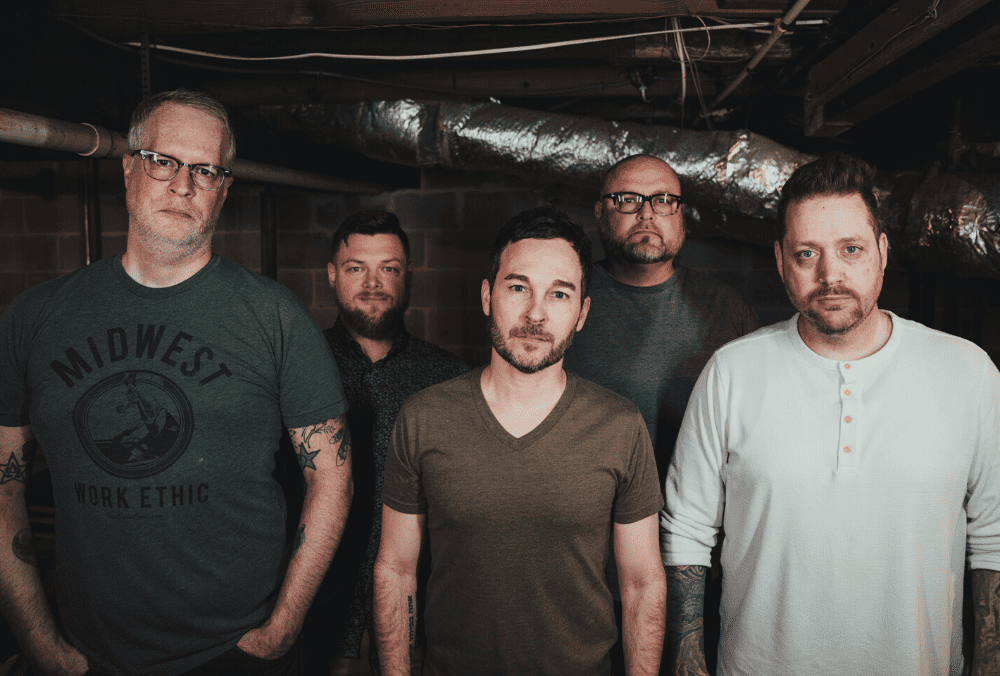 Riot for Romance,, the American rock band that has been making waves in the industry with their unique fusion of post-punk, alternative rock, and shoegaze, dropped their self-titled EP last year. The EP featured two exceptional tracks that have left fans yearning for more: "The World And Its Weight" and "Less For Regret."
In a recent interview, the band members shared the personal stories behind each track. Vocalist, guitarist, and keys player, Jason Hansen, said that "The World And Its Weight" was about the stress that sheltering at home during the pandemic had put on his relationships, particularly with his wife and kids. He used the song as a way to express his feelings and to reassure his wife that he would always be by her side, even in tough times.
"Less For Regret," on the other hand, touches on the difficulties of being a parent. Riot for Romance focuses on the responsibilities that come with being accountable for another human. He admits that he does not always feel like he is winning as a parent, but he knows that he needs to practice self-love, teach his children with humility, and own his mistakes. In other words, falling and getting back up again is part of the human experience.
Hansen, Miotti, and Nunn, compose music that touches the emotional strings of listeners. Riot for Romance believes that music is not just about the lyrics, but also the underlying sentiment it exudes. The trio has a unique way of interpreting their tracks to give each one a life of its own. They had last shared their exceptional take on Radiohead's "Karma Police."
Listen to Riot For Romance below:
Check the video for "The World And Its Weight" here: