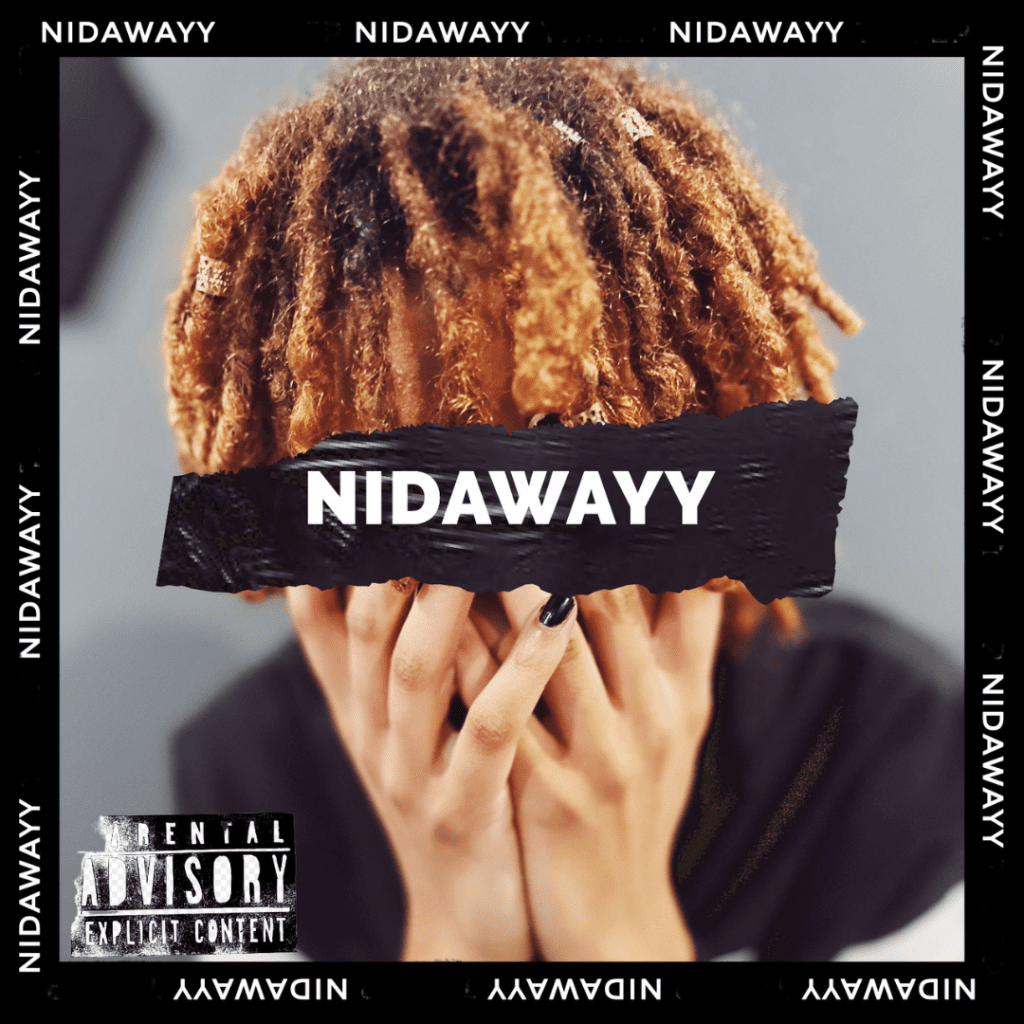 Up-and-coming rapper, NidaWayy, has burst onto the music scene with her debut EP, which showcases her unique style and personality as an artist. In a recent interview, the hip hop talent spoke about the process of developing the project and how she approached expressing herself through it, stating that she wanted people to know her for her emotions and soulful music.
The EP consists of three tracks, each with their own story and message. "Time Run Out," highlights the importance of taking action towards achieving one's goals and making the most of the time we have. NidaWayy explained, "You can achieve your goals or you can sit back and watch them fade, either way, the world is still going to spin so if you want something go get it."
"Dead Roses" is an emotional song that channels her feelings when it is difficult to express them otherwise, and "Nidawayy" is a track that represents her and her belief that the world will soon recognize her talent as an artist. The EP is also accompanied by a music video for "Time Run Out," featuring the rapper's family, and she explained that it was important for her to include them as they are a significant part of her life.
In terms of her influences, NidaWayy cites Lil Wayne, Lil Boosie, and Kevin Gates as her biggest inspirations. She admires the way they use punchlines and creative storytelling to paint a picture of what they want their listeners to see. She also reveals that despite facing some challenges as a rising artist, such as staying positive and dealing with negativity from others, she remains motivated by her family and her passion for music.
NidaWayy's debut EP is a promising start to her music career, and she is sure to captivate listeners with her raw and soulful style. As she continues to grow and collaborate with other artists, there is no doubt that she will make a name for herself in the hip hop industry.
Watch the official music video for "Time Run Out" here:
Listen to the full EP below: