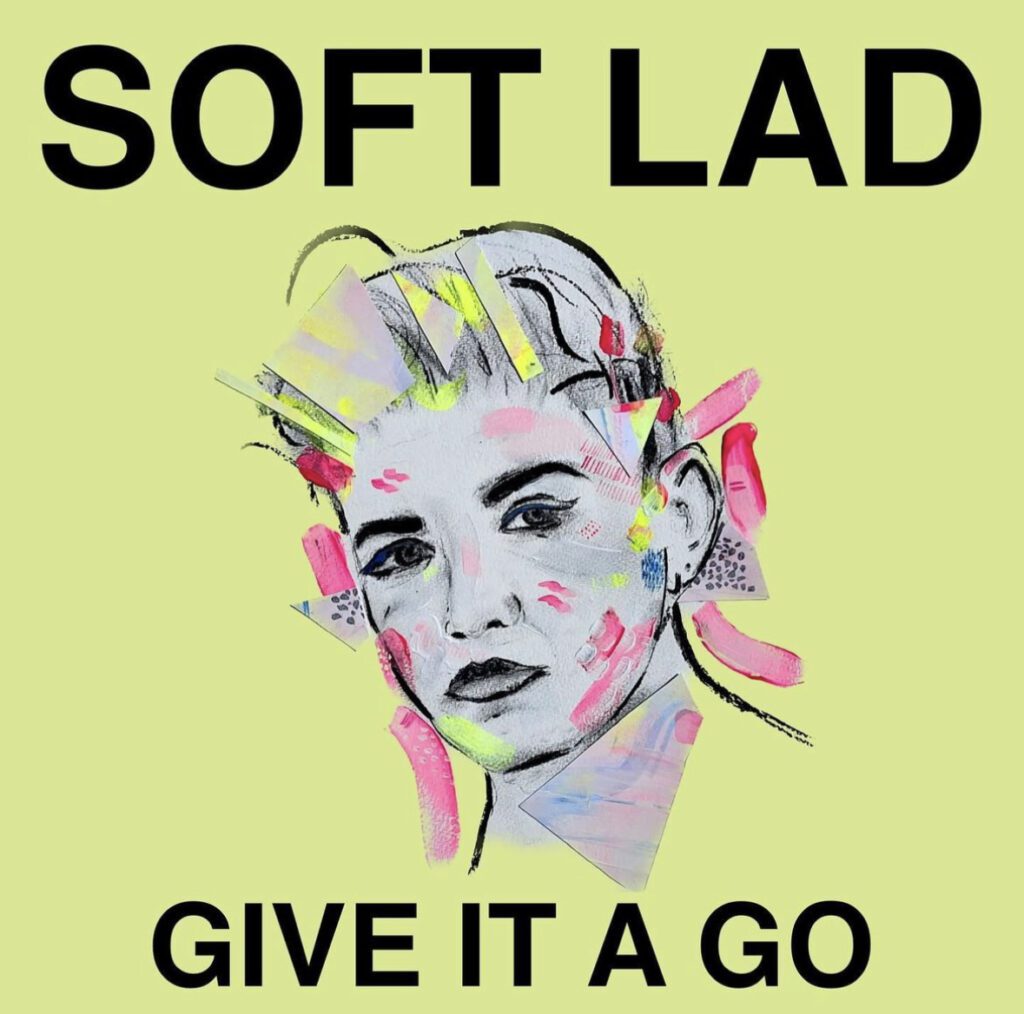 Soft Lad (aka Sophie Galpin) has released her long awaited and highly anticipated EP, Give it a Go.
No stranger to the music scene, Soft Lad has been either touring or in the studio for most of her adult life. A talented multi-instrumentalist, she's a substantial part of the Mercury Award nominated Self Esteem's band and has worked with a wealth of musicians – from Jessie Ware to The Breeders.
Give It a Go consists of five tracks that reflects both Soft Lad's skills and experience as a gifted musician – including singles 'The Human Condition' and 'Least of My Worries'.
The EP has been released ahead of Soft Lad's UK tour. Kicking off in London on 2nd November, the tour will see her play shows in Manchester on the 9th, Brighton on the 11th and Birmingham on the 14th.
Soft Lad Give It a Go is available from all digital platforms. Head over to her LinkTree for more information about the release and upcoming tour.