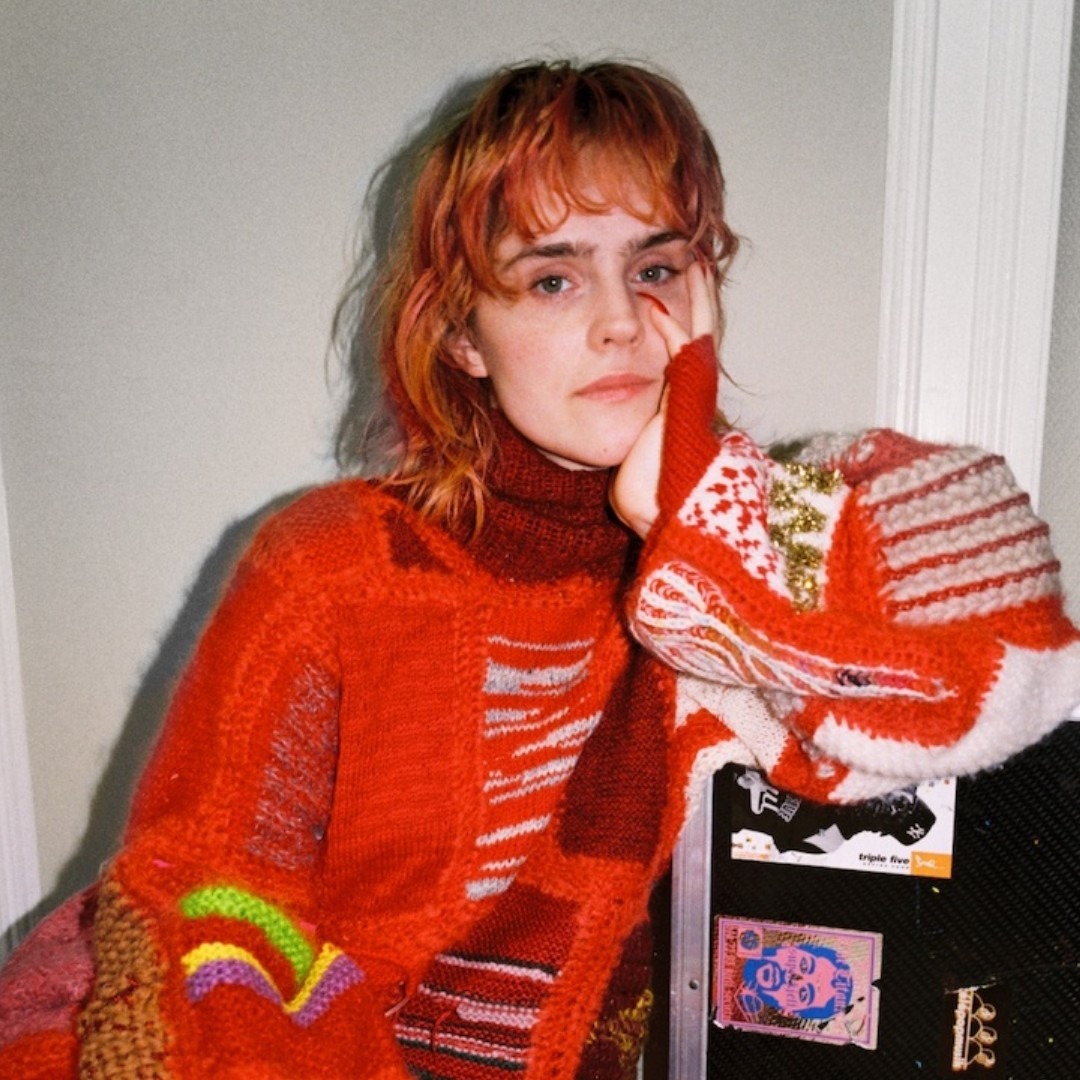 SASSY 009 has shared another wonderous new track 'Here Comes The Weekend' on Luft Recordings. The pulsing and insidious cut, sees Oslo-based musician enter a new realm of the dance floor as she sends tremors through its ceilings with her evocative vocals, crystallised synths sweeps and pinpoint beats.
Oscillating with a foreboding atmosphere somewhere between early Billie Eilish and the forboding of Portishead. It's intoxicating and an ever so slightly uneasy listen. Watch the video below.
Speaking on the track, SASSY 009 personally observes the darker side of a hedonistic lifestyle: "When I started making this song, I envisioned myself sitting in a dark little apartment on a red leather couch staring into the smoke of a joint laying on the table. It led me into thinking of how complex the process of escaping a "sober" reality really is, and how I've willingly put myself in situations where self-control is on puzzling terms. 'Here Comes The Weekend' is all about that existentially risky moment of self-realisation when things have already gone too far."
SASSY 009 isn't just creating music she is building a new world for you to experience. The track follows her much-loved return with the vital Blue Racecar and the introduction into her new innovative adventure SASSY009.WORLD with the retro Blue Racecar game. 'Here Comes The Weekend' unlocks the next SASSY009.WORLD component 'Sassychat', which gives fans and the audience a chance to chat all sorts directly to Sunni.