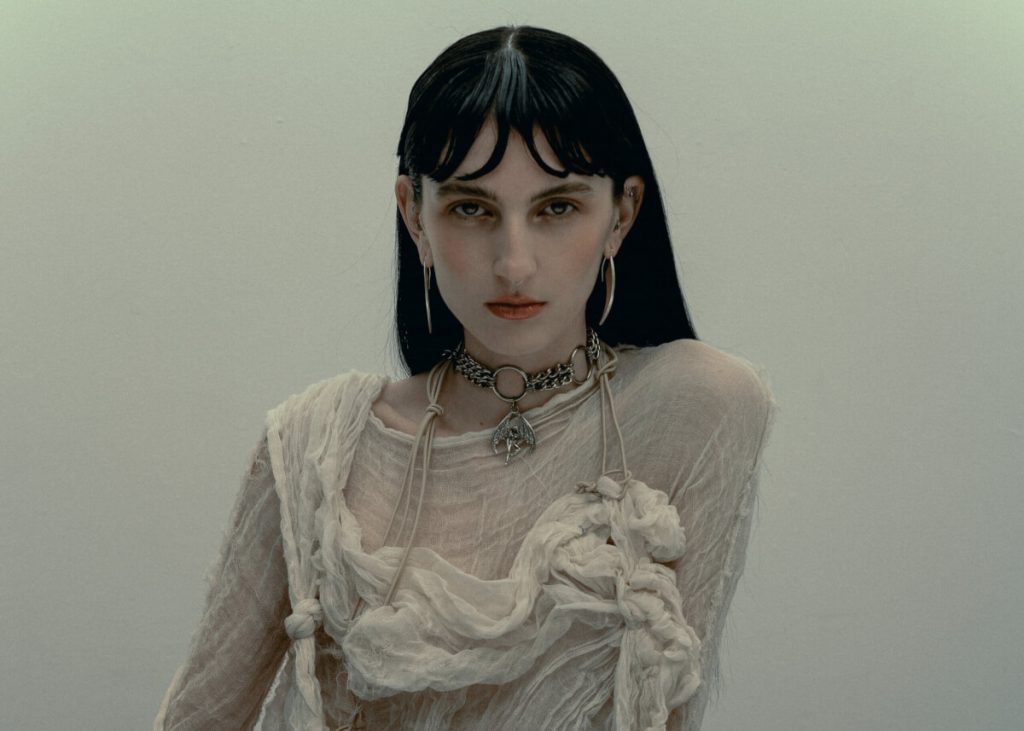 Lucia & The Best Boys have just announced that their debut album, Burning Castles is set for release on 29th September via Communion. The Glasgow-based four-piece have also released a new single 'So Sweet I Could Die', which explores the push-pull of obsessive, drama-filled relationships.
Lucia Fairfull expands on the inspiration for the single saying,
"'So Sweet I Could Die' is a gritty tale of a relationship that swings between the highest of highs and the lowest of lows. The kind of romance where one minute you feel like you are in the depths of hell, then swimming in a pool of undeniable love the next. We sometimes find ourselves in relationships where this feels like the norm, but it's a fine line between intense passion and a bond that can completely drain you."
Debut album Burning Castles includes themes that span womanhood ('Love Yourself', 'Waiting On You'), misogyny in the music industry ('When You Dress Up'), and the emotional whiplash of unhealthy love ('So Sweet I Could Die', 'Haunt You Back' and 'Care'). 
"This album has been bubbling under the surface for a long time," Lucia explains, "It's a build up of everything that I've experienced as a woman over the past seven years… Some of which I've written about in the past, but now I'm older, have a completely different, clearer understanding of and want to reword or rephrase. It's also about the confidence that I've found over that time."
In support of the album Lucia and the Best Boys head out on a headline tour in November, in addition to playing TRNSMT Festival in Glasgow in July.
Lucia and the Best Boys – Live Dates
July
9th – TRNSMT, Glasgow
November
13th – Dublin – The Grand Social
14th- Manchester – Yes Bar
16th – Nottingham – The Bodega
17th – Bristol – The Exchange
21st – London – Lafayette
22nd – Leeds – Hyde park Book Club
23rd – Glasgow – SWG3
For more information on Lucia and the Best Boys please check their facebook and instagram.