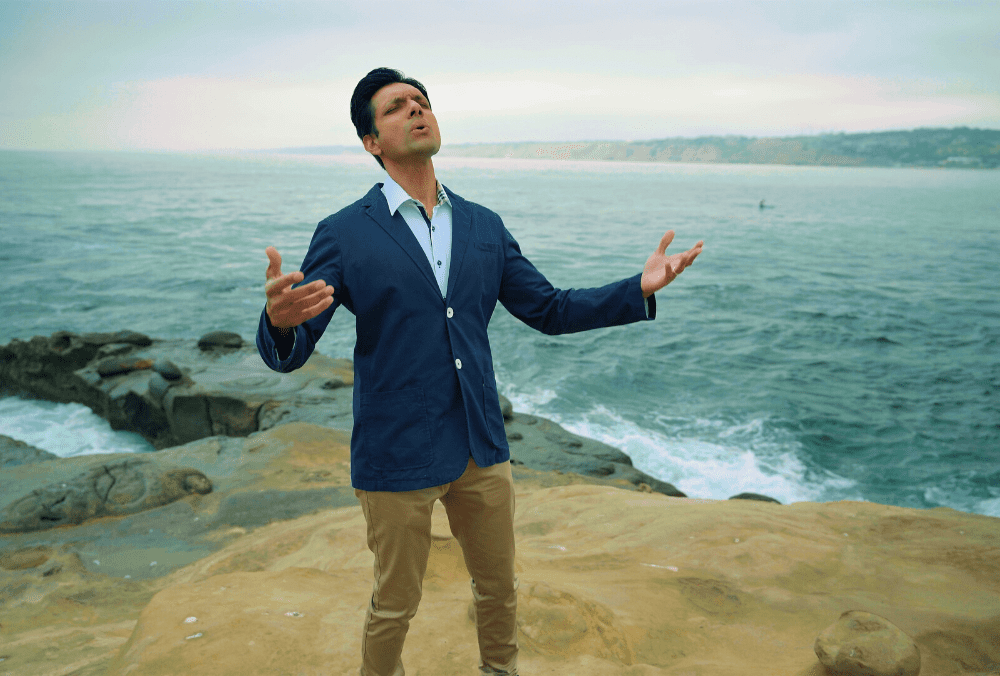 Mohammed K. Paika, a singer-songwriter of global recognition, is back with "Hold Me Tight," a touching and sentimental love song that is bound to resonate with listeners. In this newest release, the acclaimed artist showcases his distinctive vocals and expressive depth, conveying a message of tenderness and devotion that is seldom found in modern-day music.
With "Hold Me Tight," Mohammed Paika, fueled by his deep affection for his wife conveys the unwavering strength of love and the significance of preserving it. The lyrics serve as a reminder that, despite any disagreements or obstacles, partners must always hold onto each other and prioritize what is truly essential.
With heartfelt phrases like: "You are my everything, my very existence/ hold me close and don't ever let go," the song is sure to stir listeners with its message. "Hold Me Tight" is the newest addition to a collection of love songs that Paika has written for his wife. Building on the tremendous success of his earlier works, "For The Rest Of Our Lives" and "Love," Mohammed will soon be crowned as the king of romance.
Speaking of the new song, Mohammed K. Paika explains: "It dawned on me at the time that my next song would be called Hold Me Tight. Due to our argument, I found it prudent to include the lines 'Sometimes we'll make mistakes and sometimes it will be hard but no matter what, we can make it right….nothing can break us down.'"
The visuals for "Hold Me Tight," which will be released soon, was filmed in Rome, showcasing breathtaking locations such as the Colosseum, Spanish Steps, and the Vatican. The charming song is the third single from Paika's forthcoming album, M.H. 1.0.
Listen to "Hold Me Tight" here: