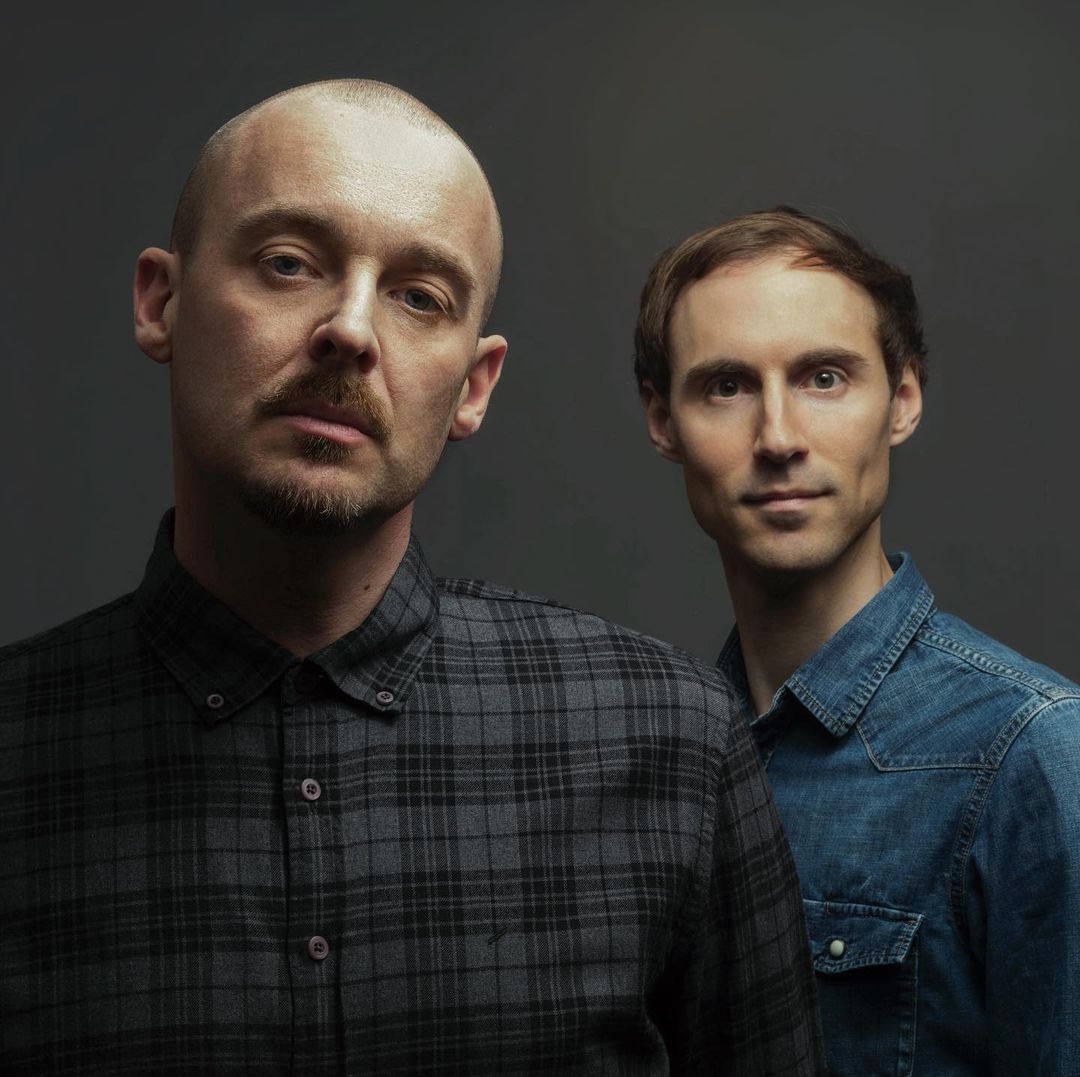 Nuremberg, Germany-based Metalcore project IMMUNITY have been raising the heat levels since they formed the band during the pandemic, unveiling their first two singles, "Trainwreck" and "Trust The Algorithm." The explosive sounds they deliver align in the pure tradition of metal and yet hold innovative components that make it all the more appealing.
With heavy guitar riffs, driving drum beats and blood curdling screams, IMMUNITY are rapidly securing themselves a place among this year's most interesting metalcore bands, so watch out closely for the group's development in the near future.
Dominik Maiser and Adrien Dembowski are entering the music scene in the ideal way with these new tracks, paving the way for a resounding success that will be even bigger when they can finally start touring. Stay tuned!