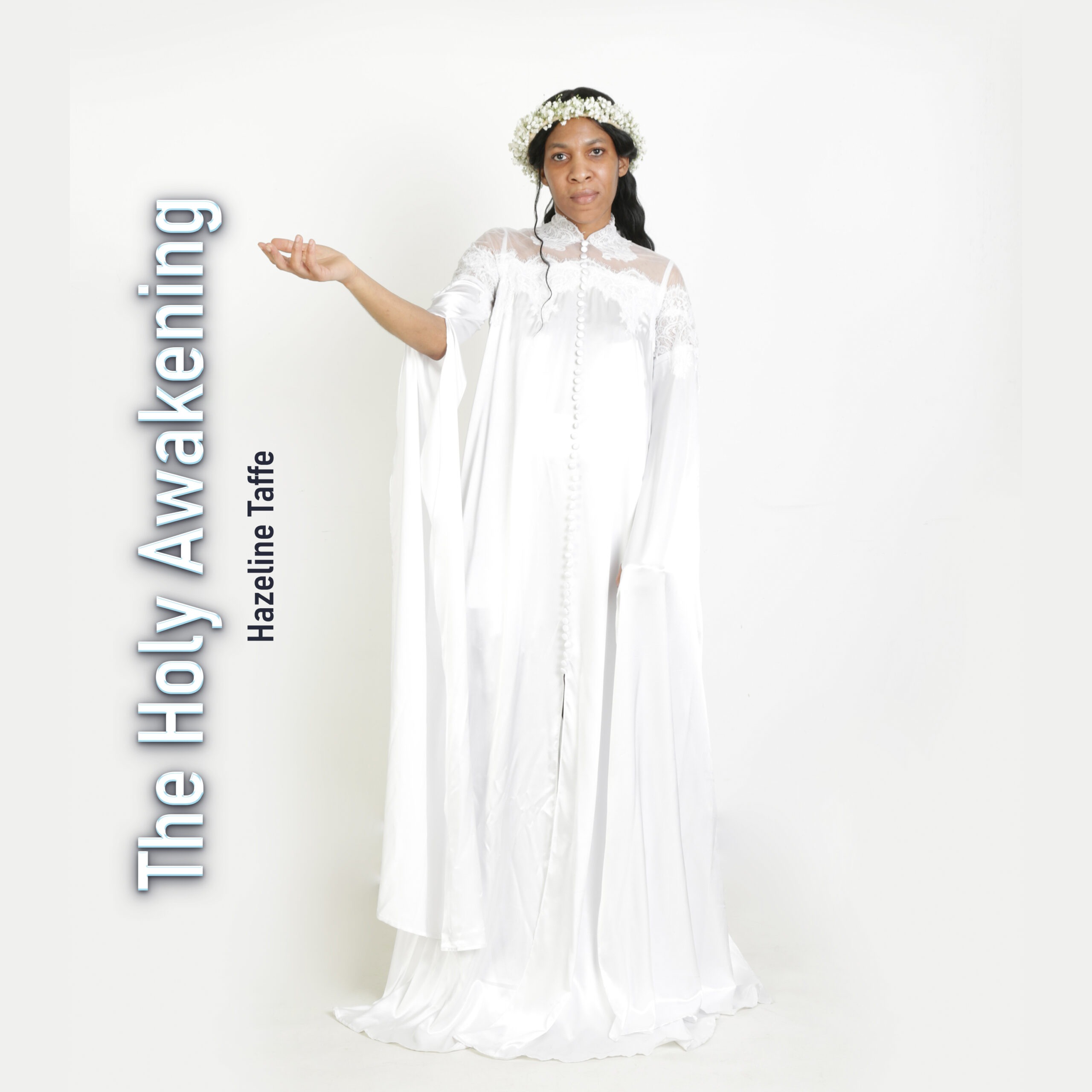 Devoted musician Hazeline Taffe shares a wonderful new album titled "The Holy Awakening," an uplifting gospel-like composition that's immersed in different genres.
The amazing singer-songwriter had stumbled upon music making after going through multiple personal tragedies and now Hazeline Taffe is a dedicated singer who looks to inspire millions of people with her emotional songs and calling for love and God. The artist has developed her own way of writing music as she combines elements from different genres like gospel, soul and r&b, creating a profound experience for her listeners.
Her latest album, "The Holy Awakening" is all about maintaining our relationship with the creator and the artist discusses some of the most important topics like faith, salvation, redemption and so much more. Her incredible voice is highlighted throughout the song and perfectly balanced with all the incredible melodies. A collection of ten moving songs, make sure to give the whole album a listen and get inspired to do and be better in your everyday lives.
You can find Hazeline Taffe on: Instagram – Spotify – Website