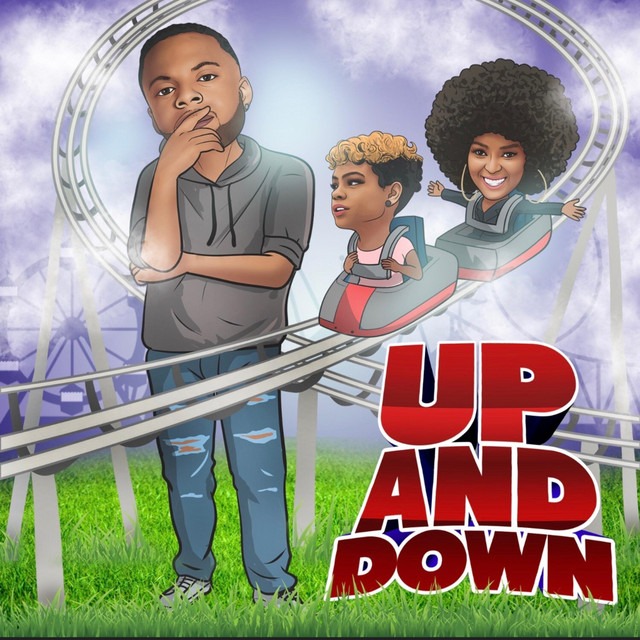 As summer creeps closer, music fans are searching for their perfect jamming song for the season and look no further, because one of music's finest artists Auston Martin just dropped a phenomenal single that will make you dance wherever you are and it's called "Up and Down."
The Virginia native is one of a kind talent and has been making music for years now. Inspired by getting positivity across the world through his art, Auston Martin creates uplifting tracks and manages to instill his optimistic mindset in his melodies, lyrics and rhythms.
The Richmond, Virginia-based singer-songwriter has a strong penchant and unique skills for fusing multiple genres such as Hip-Hop, Dance music, Afro-pop, R&B, and Funk. The fiery hooks and catchy choruses he's been consistently creating in his recent releases show how clear he sees his own lane in music.
He already has some big-time appearances on major platforms, such as France's biggest radio station called NRJ, featured in True Magazine and established a loyal following of more than 50K listeners per month.
Follow Auston Martin on Instagram – Twitter – Soundcloud – Facebook – YouTube