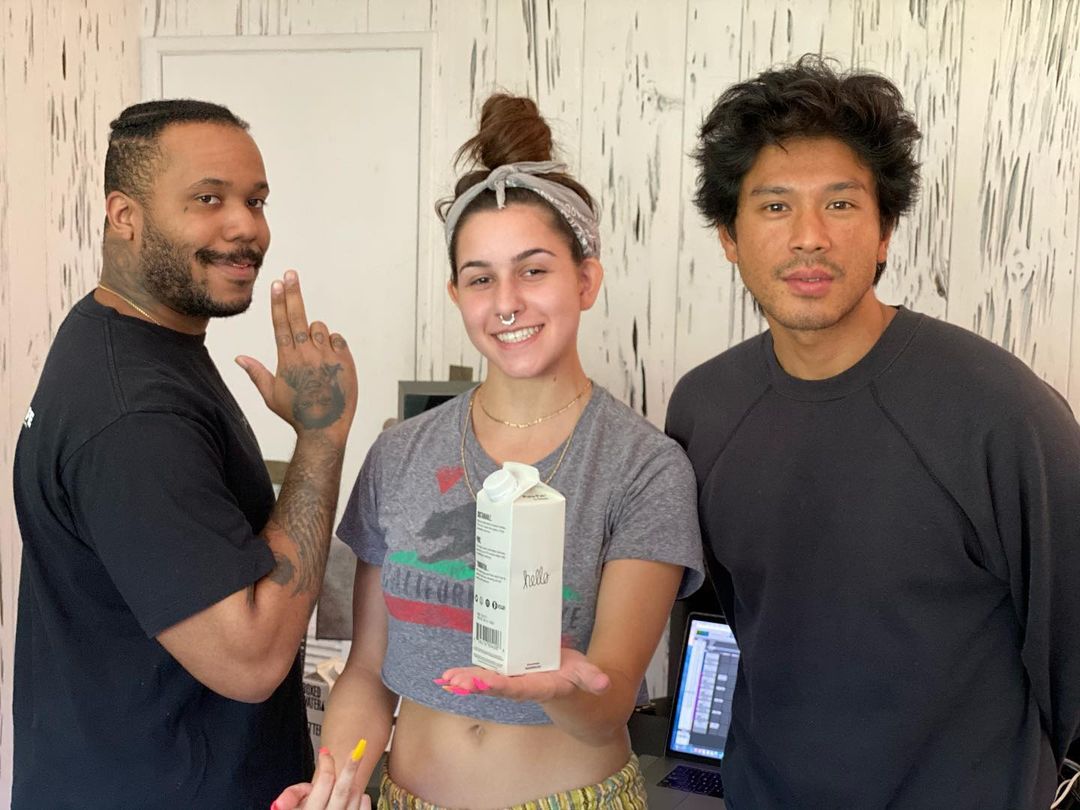 DYLI proceeds with her charm and musicality onto a new music video for the hit track "New Bag."
As to be expected from the singer, this is a bouncy tripping affair, with heavily produced beats and lyrics lying down the groove. She uses her unparalleled talents to create that essential irrepressible vibe.
With jumping kicks, awe-inspired synth notes, and resonating lyrics, "New Bag" is an earful hit.
Follow DYLI on Instagram.