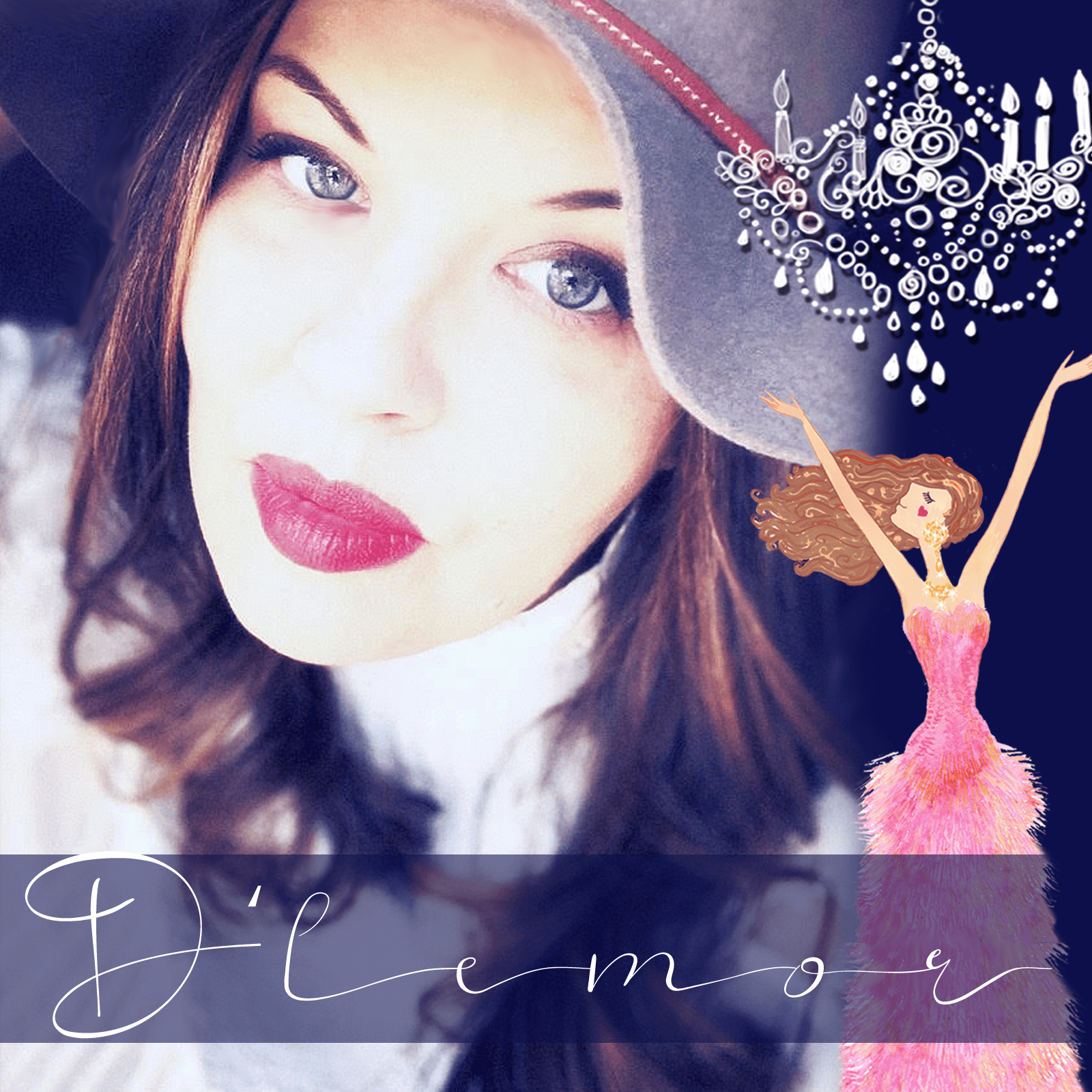 Poland-born, NYC-based poet, songwriter, and songstress D'Lemor made a great decision when she decided to switch from her designer's lifestyle for a while and went deeply into her interest in music and poetry. The result was not long in coming.
D'lemor created a song based on her own poem. The brilliant and festive debut single "Shine" is the first one off the upcoming debut album Your Lens Of Love.
"Shine" is inspiring and melodic, it is textured and tamed. Influences here are wide: Celine Dion, Barbara Streisand, or Diana Ross but D'Lemor stays original and honest with her topic, voice, and style.

Overall, "Shine" is a piece of assured music from an artist who is perceptive and immensely talented and this one song is a promise to us that her album might be one of the best records in the genre that we will hear this year.