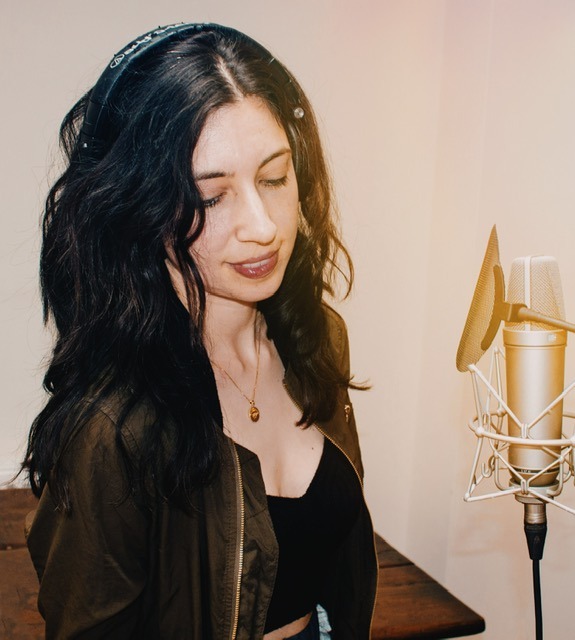 With her roots cemented in South London, Chloe has gathered a rather astonishing variety of cultures and music. While her parents constantly played RnB, funk, pop-soul music, she found herself more in classical music, 90s pop, hip hop, and grunge. Her appreciation and fondness of various genres inspired her to create music that resonates with her sound.
She has recently collaborated with Seekay on an eventful 6 track EP titled Reflections. While the tracks carry a somewhat similar feel overall, the attention to detail has given them all separate stories to tell.
The EP starts off with the track titled "Reach," which is the perfect rendition into the world of Chloe. Her soft and mesmerizing vocals take you on a journey of emotions and illusion. The songs almost all hold a hint of EDM, making them all the more relatable to fans of many genres.
The generally classified pop EP is a sure-fire mark for Chloe in the industry.
Follow Chloe on Instagram.