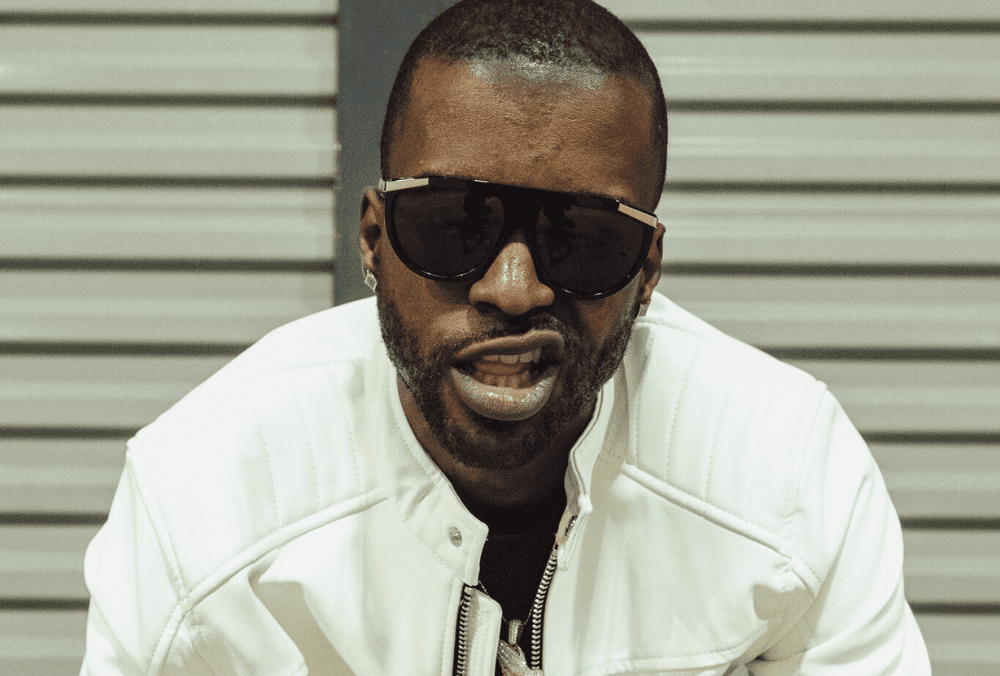 Allcapskiel, the rising talent in the hip-hop realm, has unleashed his highly anticipated album, Speed Demon, captivating fans and critics alike. With an innovative approach to curating his music, the rapper sifted through his extensive collection of songs to create a stunning musical masterpiece that exemplifies his boundless talent and devotion to his craft.
Speed Demon delivers a carefully crafted tracklist, but Allcapskiel teases fans with the prospect of releasing additional singles or incorporating them into future EPs, ensuring a continuous flow of artistic offerings.
The closing track, "Which Is It," encapsulates the essence of the record, according to Allcapskiel. This introspective piece compels listeners to embark on a journey of self-reflection, making it an unforgettable standout among the rest of the songs from the album.
Drawing inspiration from personal experiences, tales he has encountered, and even imaginary scenarios Allcapskiel infuses emotional depth into his music. By making relatable and universally appealing songs, he aims to evoke joy, inspire personal growth, and ignite the imagination of his ever-expanding audience.
During the recording process of Speed Demon, Allcapskiel fearlessly experimented with new techniques, elevating the production quality to unprecedented heights. The result is a sonic experience that envelops listeners in a world of mesmerizing beats and captivating melodies.
Speed Demon serves as Allcapskiel's grand debut into the music scene, solidifying his position as a hip-hop talent to watch. With his thought-provoking lyrics, distinctive sound, and unwavering dedication to connecting with his audience, the artist's future shines brightly.
Listen to Speed Demon below: