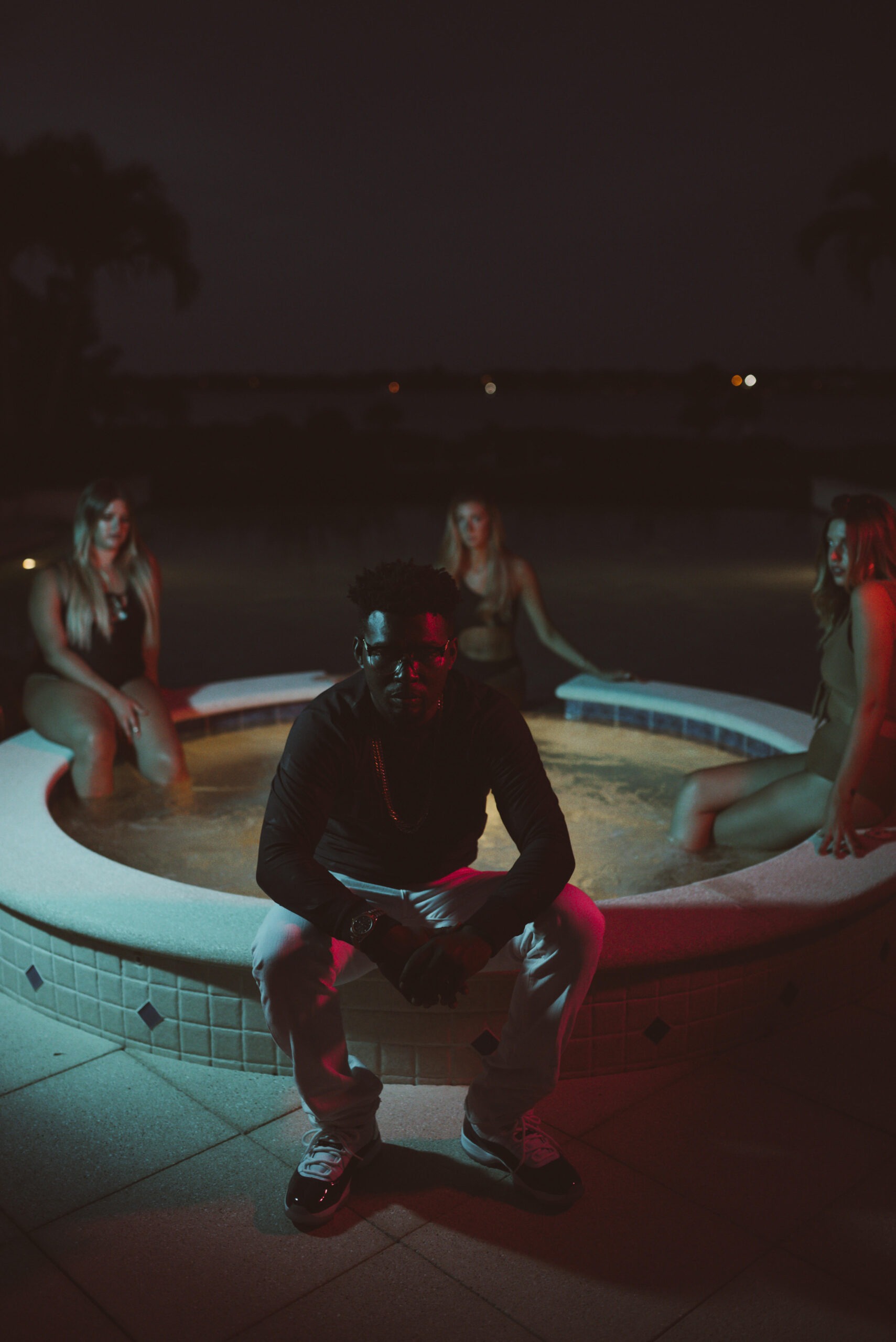 2021 kicked off for AJ $now with a bunch of creativity and new releases where he spills his truths, comments on the current situation and honestly describes how life has been going for him. His lyrics are sharp and nicely balanced by the beat filled with swag.
The rapper dropped a line of good tracks including three power singles "Peek A Boo," "Lawn Chair," and "Way 2 Lit." All of AJ $now's tracks feature his outstanding energy and vibe that remind us of old school hip hop.
As the press release notes: He manages to bring back the 90's vibe we all love, and add just what's needed to create those hypnotizing bops that push boundaries while keeping the best from the past. His versatile musical style is reflected in his creative process as he restlessly changes mood. AJ $ow says, "one minute I'm pop and the next minute I'm trap, the next minute I'm rapping something deep and looking for understanding."
Stay tuned for what comes next from Aj $now, and follow his Instagram & Spotify.