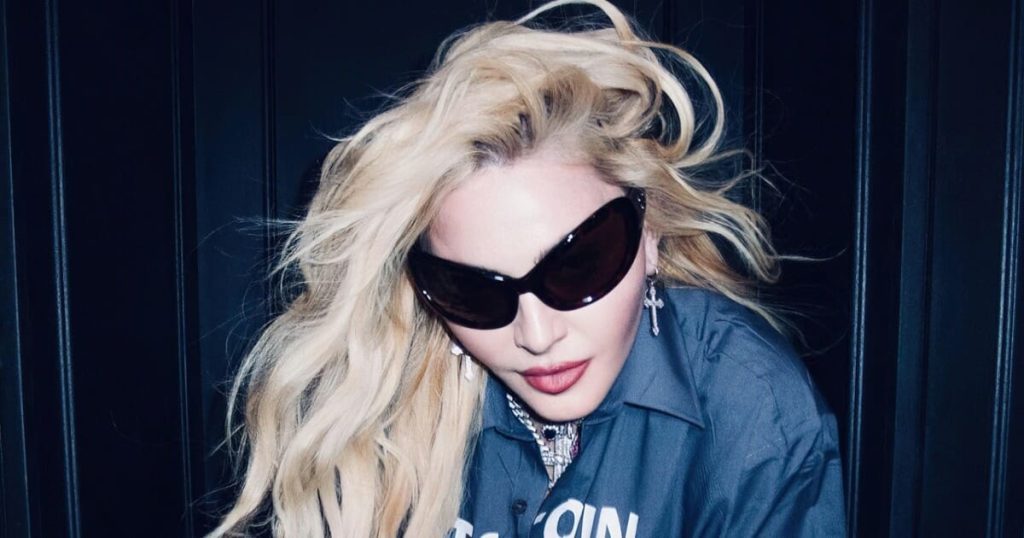 Photo Credit: Ricardo Gomes
Following up on the late-June announcement that Madonna had been admitted to the ICU for a severe infection, the "Material Girl" has taken to social media to share a health and Celebration tour update, mentioning that dates will be postponed but still viable for the future, though the official rescheduled appearances have not yet been delivered. 
Madonna wrote a message to fans and followers: "Thank you for your positive energy, prayers and words of healing and encouragement. I have felt your love. I'm on the road to recovery and incredibly grateful for all the blessings in my life." 
After mentioning her main concern after waking up in the ICU was her children, she added, "My second thought was that I did not want to disappoint anyone who bought tickets for my tour. I also didn't want to let down the people who worked tirelessly with me over the last few months to create my show. I hate to disappoint anyone." 
The pop-sensation said, "My focus now is my health and getting strong and I assure you, I'll be back with you as soon as I can!" She concluded, "The current plan is to reschedule the North American leg of the tour and to begin in October in Europe. I couldn't be more grateful for the support." 
Scroll down to view the artist's official statement via Instagram. For more information, visit www.madonna.com.