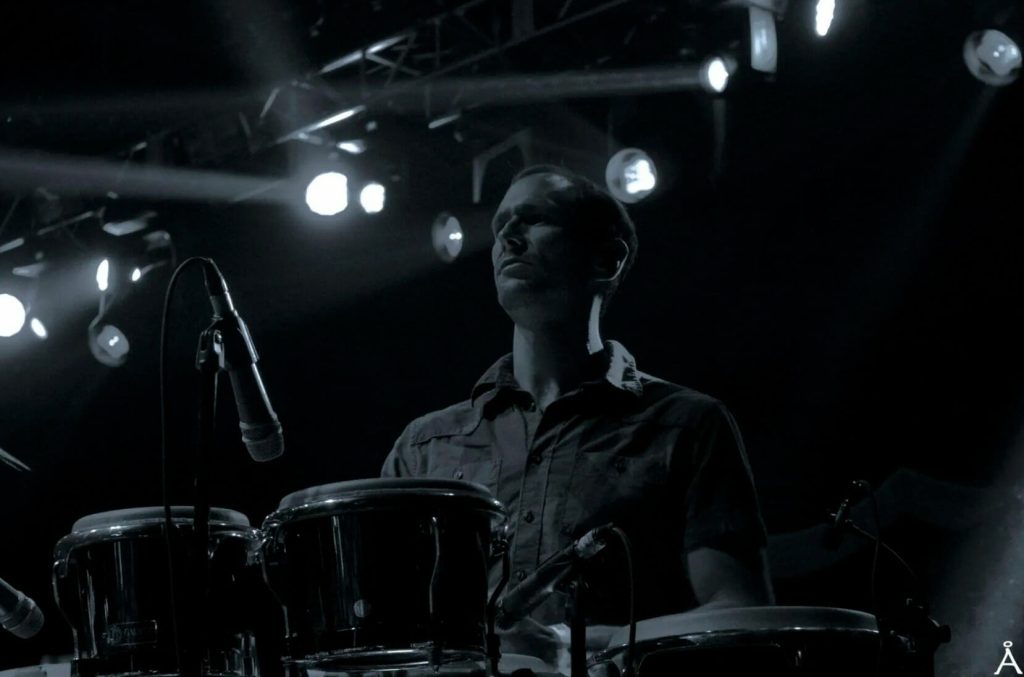 Today, Lotus announced they will hold four benefit concerts to honor the lives of their percussionist Chuck Morris and his son Charley, who went missing on Thursday, March 16, while kayaking on Beaver Lake Near Fayetteville, Ark. – recovery efforts are still ongoing. The special concerts will celebrate the lives of Morris and his son, with 100% of the proceeds going directly to their family.
The first two shows will take place at The Fillmore Auditorium in Denver on April 21 and 22 and will feature special guest musicians that are friends, former band members and collaborators of Lotus and Morris, including Mike Rempel, Steve Clemens, Gabe Otto, Thievery Corporation's Jeff Franca, Disco Biscuits' Allen Aucoin, The Motet's Dave Watts, Heavy Pets' Jeff Lloyd, Hive Mind's Rohan Peterson, Anthony Fugate, members of Genetics and more. To ensure the majority of ticket sales are going to the Morris Family, Live Nation is offering "fee-free" tickets.
The other two benefit shows are previously announced concerts in the Northeast; the first to be shifted to benefit the Morris family is set to take place at XL Live in Harrisburg, Pa., on May 5, while the second will take place the following day, May 6, at The Capitol Theatre in Port Chester, N.Y.
Notably, Lotus have officially postponed their West Coast Tour set for April, which had performances scheduled for Texas, Arizona, California, Oregon and Washington and are currently working on rescheduled dates TBA.
Tickets for all four benefit shows are on sale now. Learn more and find tickets here.