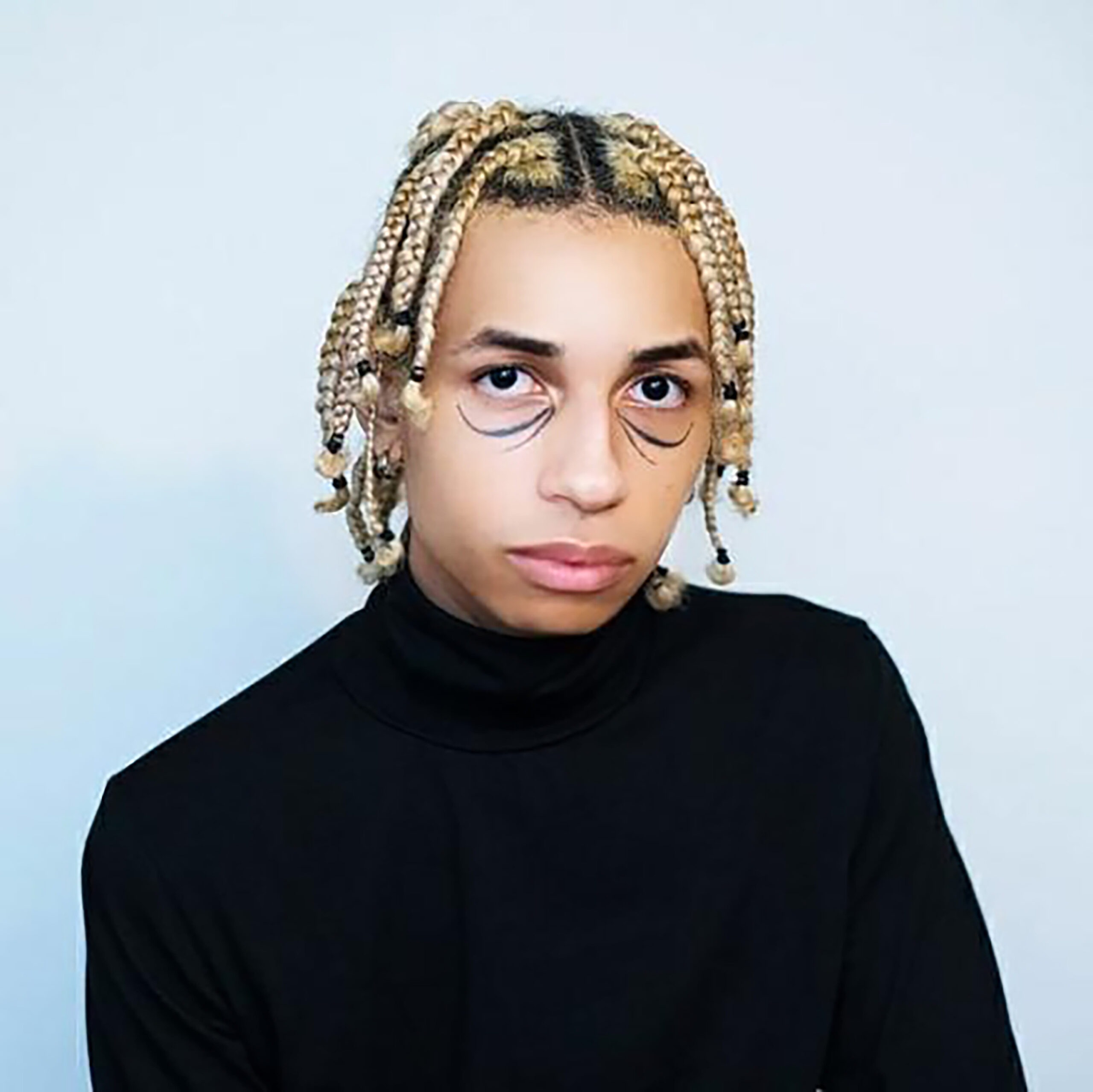 Singer-songwriter aku recently announced the visuals for his song "rose gold in paris town". The New York based artist adds his unique perspective and creative vision to this already exceptional song. Fusing pop rap and hip hop into a smooth flow, aku manages to impress and delight all at the same time.
The artist's extraordinary talent and his creative vision for each project makes it hard to stay indifferent. Through profound lyrics, aku lets his audience know that he is there to support them through anything. His art also carries a hint of satire and sarcasm as the artist knows that humor is perhaps the best ally in changing stereotypes.
With several successful singles out and such a refreshing perspective on music production in general, aku is well on his way to becoming one of the most exciting artists of his time.