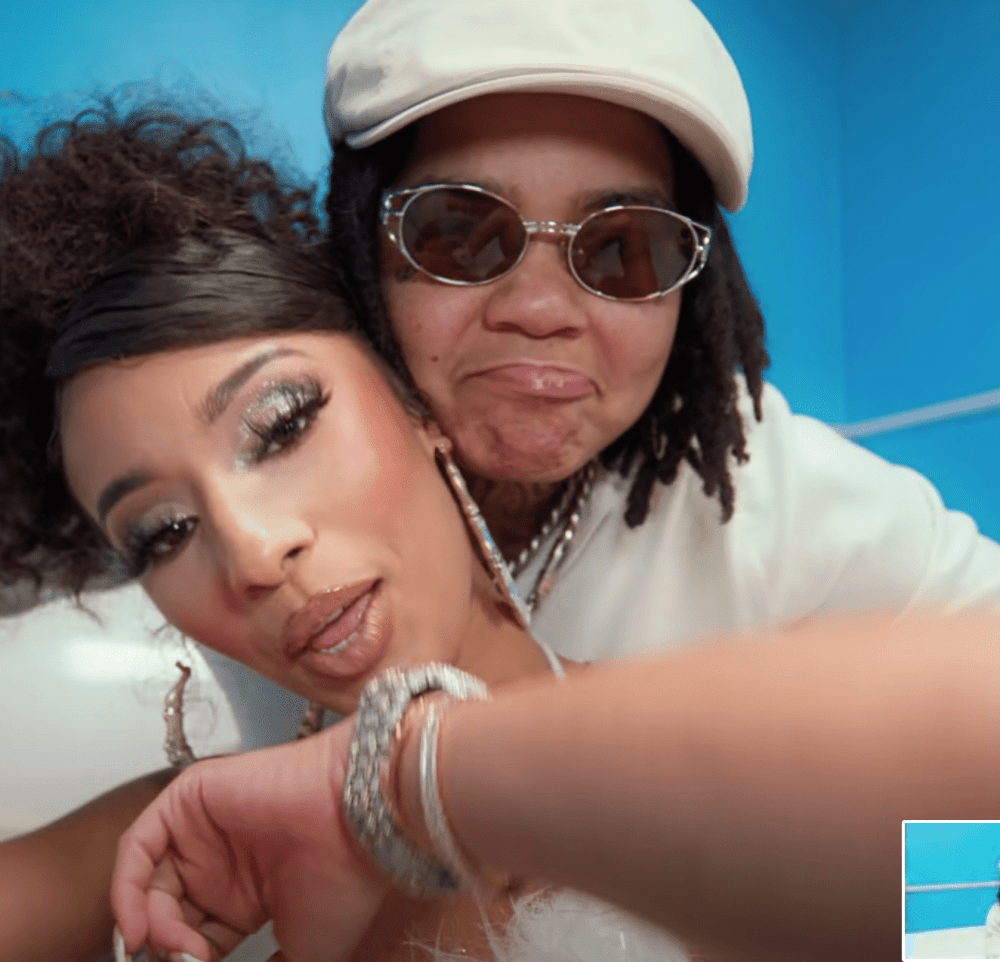 New York rapper Young M.A. is one of the top Big Apple musicians putting out music this year. Since 29-year-old Katorah Kasanova Marrero caught the streets' attention in 2016 with her independent label single debut, "OOOUUU," it's like she can't be stopped.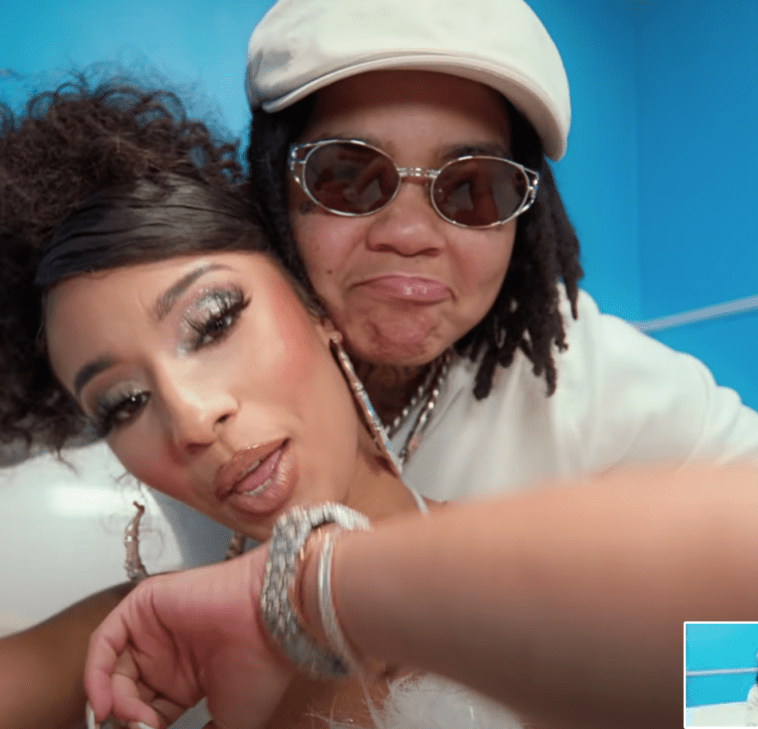 109 Views
Comments Off on Young M.A: Who Has She Dated?
With every new swagged out and believable line the rapper spits, her grind towards hustle lyric greatness continues rising. Young M.A., like many, doesn't like to put her business in the streets. But just like folks do with all the biggest superstars, the question remains…
Who has she dated? Let's see if we can calculate relationship goals math with Young M.A.
The Model Turned DJ
This was 2016, so Tori Brixx, the model turned deejay, and M.A. are old news. But the two went hard for each other while they were a thing. The rapper said she saw shorty singing one of her songs on Instagram and thought she was pretty, so she posted it. The two ended up meeting face to face when M.A. was filming an Apple Beats commercial. The couple moved on separately in 2018.
The Model/Actress/Journalism Major
2019, fresh from being featured on the Forbes 30 Under 30 in 2018, Young M.A. reportedly linked with model and social media personality, Mya Yafai. The two were boo'd up for minute, wearing coordinating costumes to Megan Thee Stallion's Hottieween party the same year. In 2020, The rapper flew bae out to Dubai for a special Valentine's Day. As of now, these two might be in some on-again, off-again type of situation, but regardless of who Young M.A. is kicking it with right now, the Brooklyn native keeps it low-key outside of the music.
BDE
When posed with the question of sexual preference, Young M.A. (Me Always) said she isn't into labels. She did not want to come out trying to be the gay rapper or the lesbian rapper. Rather, she'd prefer her skills get compared to all other artists, regardless of gender. She's just doing her thing and trying to be the dopest in the game right now. Folk love Young M.A. music, not cause she gay, but cause her bar game is ridiculous and her drill flow is nasty! Don't get it twisted, she has no shame in repping who she is. She likes women. While she's an openly gay rapper in 2019, she let it be known that she doesn't identify as lesbian, but rather she's just Young M.A. 
The Adult Filmmaking Decision
In 2018, a 26 year-old Young M.A. explored her entrepreneurship by directing her first PornHub flick. If the Young Brooklyn Sinatra is out there slick talking and flirting her way through life, picking peaches and plums like it's the Garden of Eden or sum, then this math isht is void. A++++