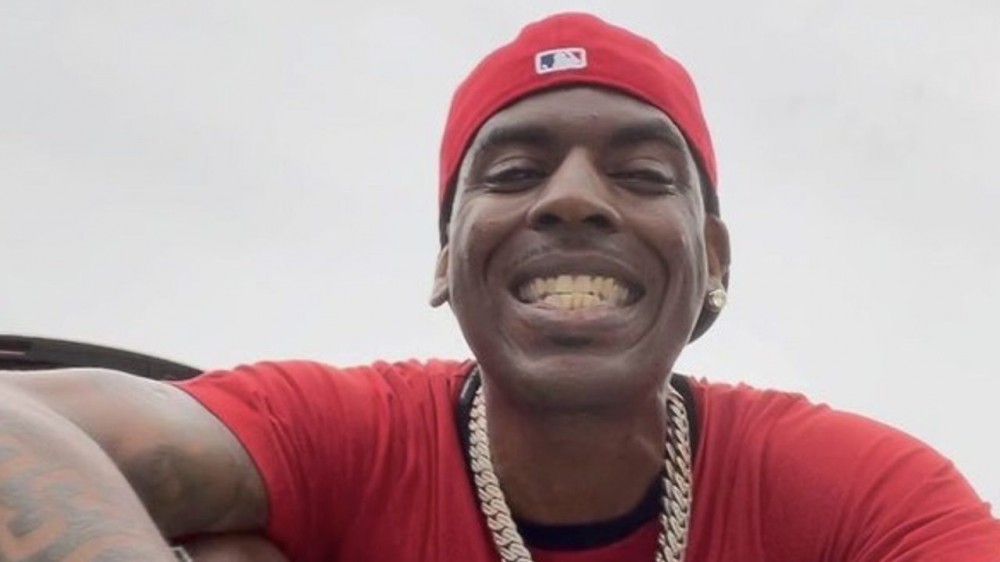 The two men suspected of killing rapper Young Dolph were arraigned on Wednesday. They face multiple charges, including first-degree murder.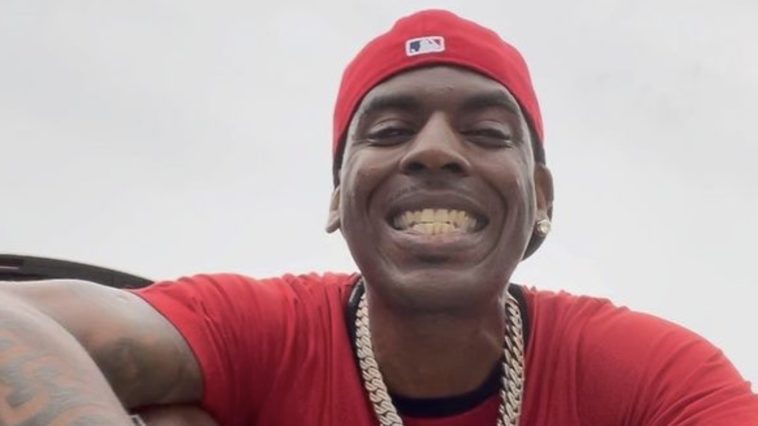 119 Views
Comments Off on Young Dolph's Suspected Killers Arraigned For First Court Hearing
Young Dolph's Murderers Have First Court Hearing
The first hearing in this case for Justin Johnson and Cornelius Smith comes two months after Young Dolph was shot and killed on November 17, 2021, while visiting Makeda's Homemade Butter Cookies.
The Shelby County District Attorney General's Office said Johnson and Smith were each indicted on various counts in connection with the murder of the Memphis rapper. These include first-degree premeditated murder, attempted first-degree murder and convicted felon in possession of a firearm, employment of a firearm in the commission of a dangerous felony, as well as property theft of over $10,000.
A third suspect also connected to this case, Shundale Barnett, who was with Johnson when he was arrested, is now awaiting extradition from Indiana. Smith also faces multiple charges, including accessory after the fact to first-degree murder.
Smith was arrested on an auto-theft warrant involving the white Mercedes Benz vehicle that was used in Young Dolph's murder, according to the U.S. Marshals Service.
We recently reported on Young Dolph's label releasing an album in his honor. His independent label, Paper Route Empire, will be honoring him with a tribute album this week.  The compilation will feature songs from some of his favorite artists and friends, including Key Glock, Jay Fizzle, Snupe Bandz, Big Moochie Grape, and Kenny Muney.
Young Dolph's Wife Speaks
Recently, Young Dolph's wife spoke on the effect his murder has had on her and their family. 
Mia Jaye, the wife of slain rapper Young Dolph, has come forward to talk about her struggles since the murder of her "soulmate." In her first television interview since the tragedy, Mia Jaye spoke about "picking up all of the pieces" and being strong for her kids.