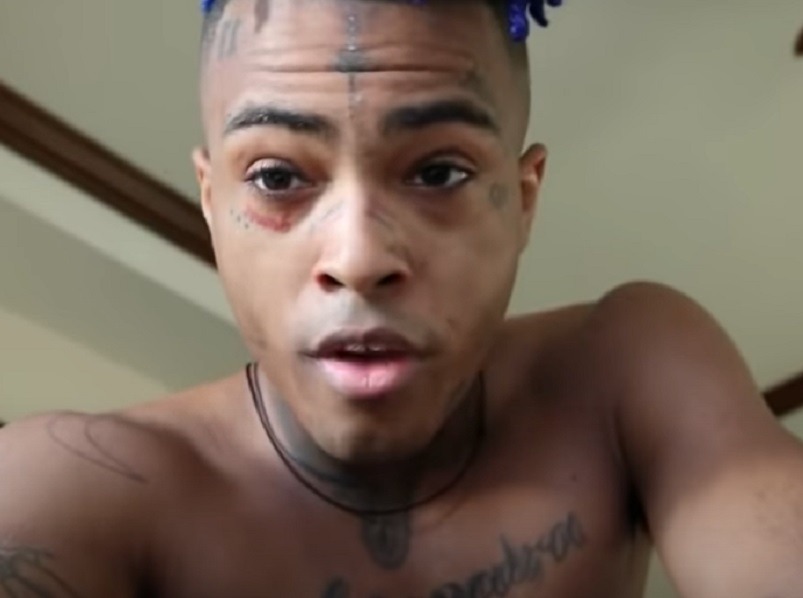 The memory of late Florida rapper XXXTentacion will live on through the burgeoning NFT market. XXXTentacion's estate will be turning some of his unreleased music into non-fungible tokens for the public to buy.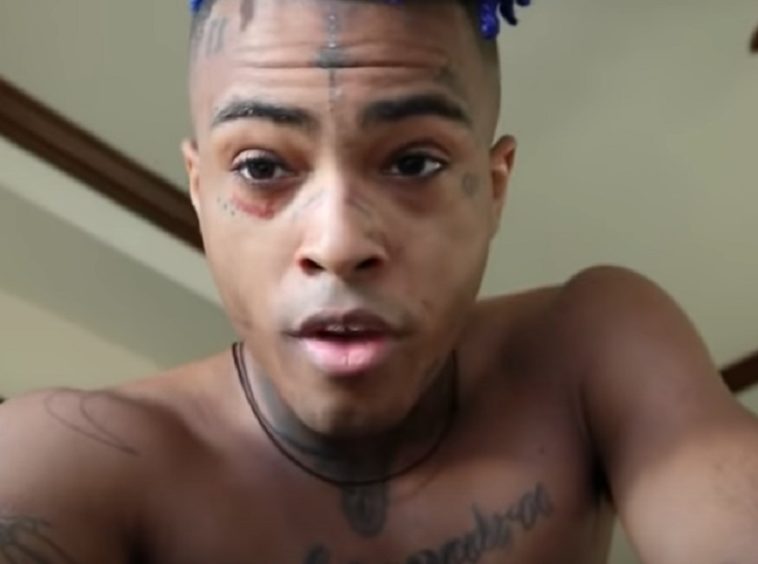 129 Views
Comments Off on XXXTentacion's NFTs Are Coming
XXXTentacion's Estate Dropping Posthumous Tracks As NFTs
A series of unreleased tracks from XXXTentacion's pre-fame SoundCloud days, as well as concert footage from his last tour, will be sold as NFTs by the late rapper's estate. XXXTentacion was just 20 years old when he was murdered on June 18, 2018. Two of his albums have reached No. 1 on Billboard.
Sales for XXX's NFT pack will start on Monday (May 10) at 12 p.m. ET and will end the following Saturday (May 15) at noon E.T. The sale can potentially earn him more money than a typical release. Proceeds, however, will not be kept by the estate. They will be sent to the XXXFoundation and a few domestic violence organizations.
Tekashi 6ix9ine Pays Respect To XXX In Florida
New York rapper Tekashi 6ix9ine really kept his word on performing at a jam-packed Miami concert. The hip-hop troll stayed true to the hype he built around his live show by putting on an unforgettable set – even paying respect to the late XXXTentacion.
"R.I.P X 😔"
Death Penalty Sought For XXXTentacion's Accused Killers
The murder trial for the four men accused of killing XXXTentacion is still pending. When the suspects get their day in court, XXXTentacion's father says he'll be seeking the death penalty.
"Y'all killed that young man that father that son that brother without a cause. I say that with no malice in my heart. I am seeking life without parole for the participants in the robbery and COLD BLOODED MURDER OF MY SON AND THE MAN WHO PULLED THE TRIGGER 'I AM GOING TO SEEK THE DEATH PENALTY."
Four Suspects Charged In XXXTentacion's Murder
Robert Allen, Michael Boatwright, Trayvon Newsome and Dedrick Williams face charges of murder and armed robbery for the fatal incident on June 18, 2018, that took the life of Jahseh Onfroy, a.k.a. XXXTentacion. Boatwright was the alleged shooter.