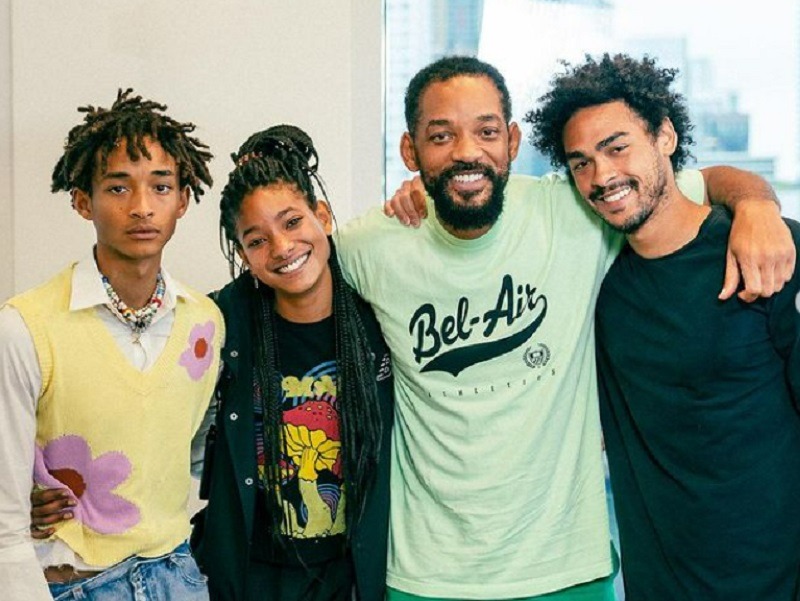 Hip-hop and Hollywood icon Will Smith is feeling the leftover Father's Day vibes. The proud papa went to Instagram to put his 54 million followers on to his son Jaden's new song "Bye."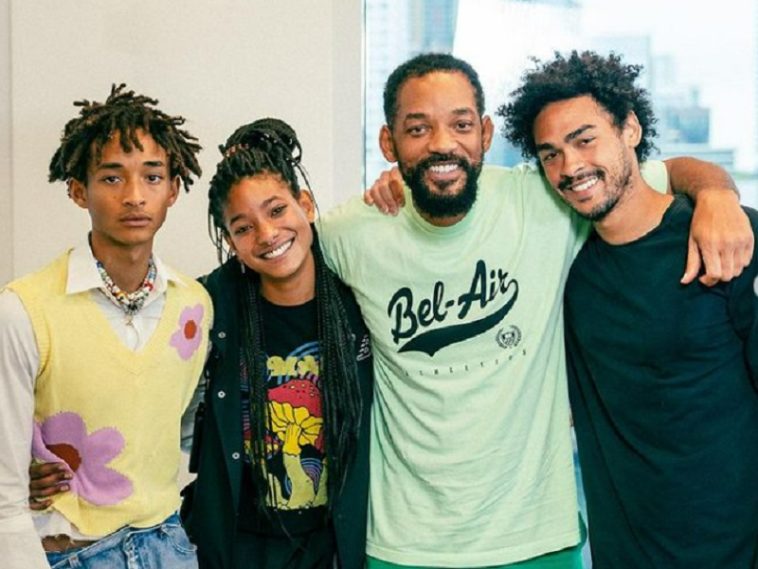 99 Views
Comments Off on Will Smith Does His Part To Hype His Son Jaden's New Song
Will Smith Wants You To Hear Jaden's 'Bye'
Jaden released his single and a visual for "Bye," in which he shows off his singing and rapping skills. His famous father Will Smith took a break from his meme-generating fitness journey to reveal the news on social media, along with an epic father-son photo.
"Thought U guys should know Jaden's new song 'Bye' dropped today"
Will Basically Asked The Internet To Make Fun Of Him
Will is trying to get back in shape at 52 years old. Making that process public means sharing progress pics, which means giving the Internet opportunities to clown.
"Please don't use this pic to photoshop me into precarious situations"
Within minutes, the Photoshop comedians were all over it.
Will Smith Reveals How He's Getting Back In Shape
Will has a plan to get his six-pack back. After opening up on social media about being in the worst shape of his life, the Grammy winner and Oscar nominee is committed to change.
"This is the body that carried me through an entire pandemic and countless days grazing thru the pantry. I love this body, but I wanna FEEL better. No more midnight muffins…this is it! Imma get in the BEST SHAPE OF MY LIFE!!!!! Teaming up with @YouTube to get my health & wellness back on track. Hope it works! 😬"
Will Smith Admits He's Never Been In Worse Shape
The "Wild Wild West" hitmaker lives his life as an open book on social media. Will had no shame in sharing a pic of himself showing off a body that isn't exactly beach-ready as the summer season approached.
"I'm gonna be real wit yall – I'm in the worst shape of my life."