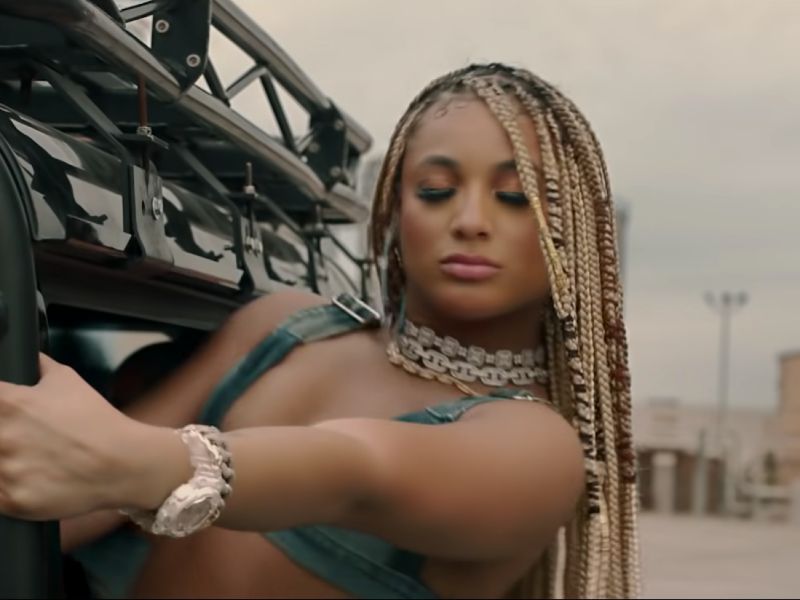 By this time, the world knows who DaniLeigh is. The Miami-born singer, songwriter, dancer and choreographer signed with Def Jam back in 2017. Her music has since caught fire, working with names like Chris Brown, Lil Baby and West Coast rapper YG.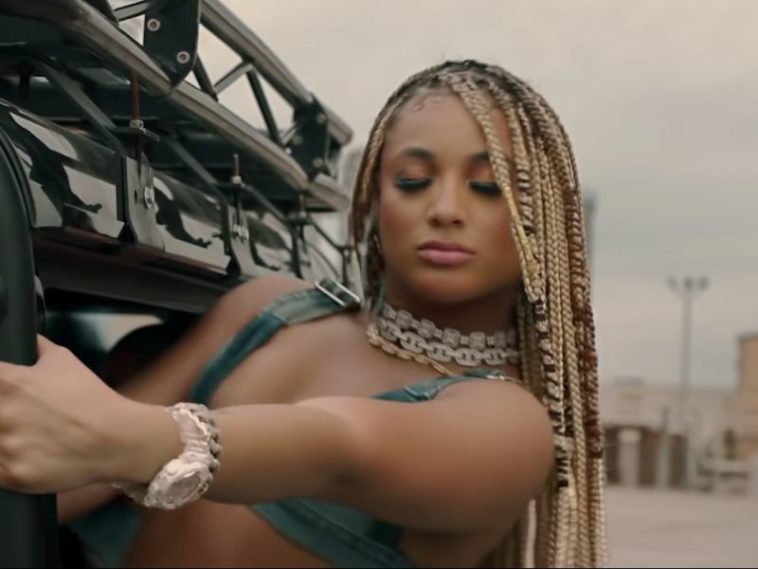 189 Views
Comments Off on Who Are DaBaby's Ex-DaniLeigh's Parents?
Her back and forth relationship with 6-time Grammy nominated North Carolina rapper DaBaby also keeps her in the headlines. But where did Dani Leigh come from?
DaniLeigh's Early Days
Dani Leigh was born in Miami, Florida to Dominican parents, Vladimir and Vicky Curiel of the Dominican Republic in 1994. They are a working class family and live in Washington Heights, New York. Dani showed interest in music from a young age, listing Missy Elliot, Rihanna, Aaliyah and Drake as key influences.
She started dancing at 12 and singing at 14. Dani loaded some covers of herself singing on YouTube, but it wasn't until she moved to Los Angeles when things blew up as she began her grind as a back up dancer for Pharrell Williams and Nelly Furtado.
The Prince Connection
At age 18, DaniLeigh was discovered by musical genius and Rock & Roll icon, the late, great Prince. Taking her under his wing, she quickly became a protégé. Prince trusted her talent so much he allowed her to have full creative control of his "Breakfast Can Wait" video which released way back in 2013, before the legend passed in 2016.