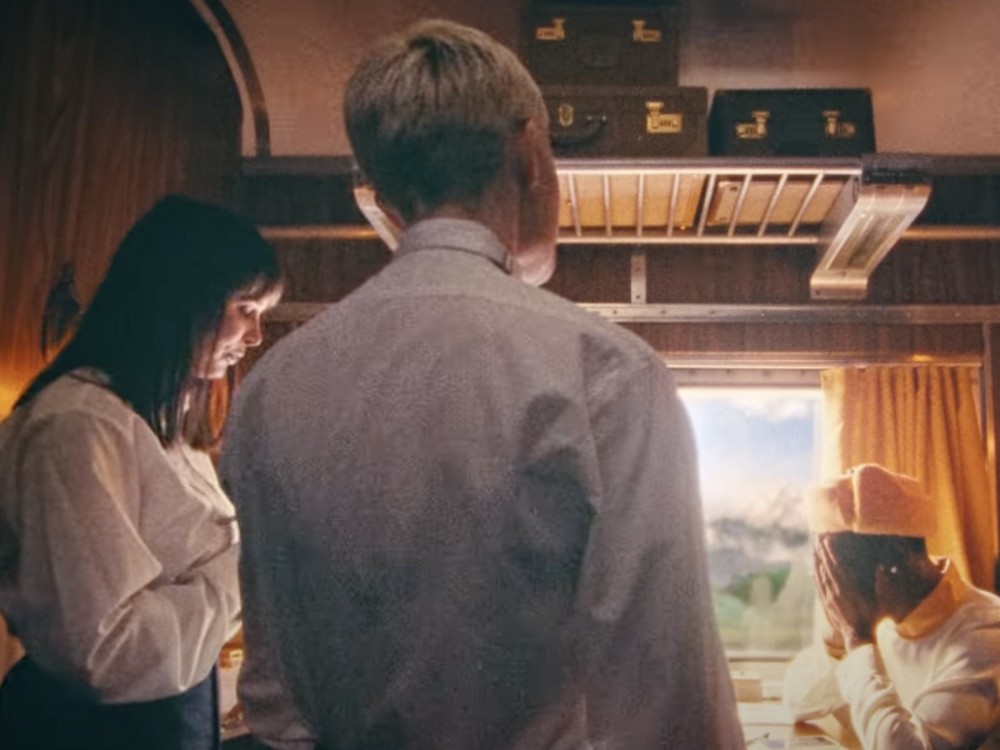 Odd Future's Tyler, the Creator is doing the most with his visuals these days. The hip-hop star has shared a new "Brown Sugar Salmon" video ahead of his Call Me If You Get Lost studio album dropping in 48 hours.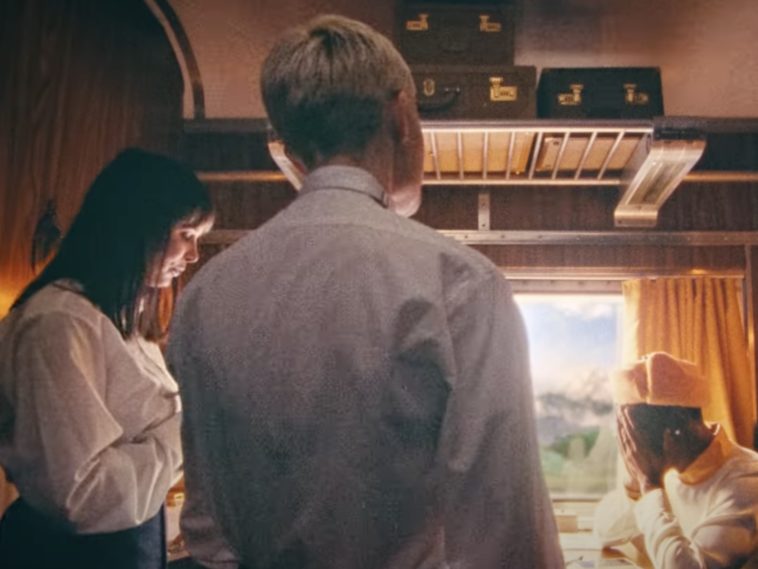 179 Views
Comments Off on Tyler the Creator Can't Order Dinner In 'Brown Sugar Salmon' Video
Tyler the Creator Can't Order Dinner
The hip-hop heavyweight's new visual is packed with cringe humor. It's 100 percent a visual promoting the album's theme of traveling and the mishaps of having bad dining service.
Tyler, the Creator's 'Brown Sugar Salmon' is classic in more ways than one. For starters, you're imagining new music being previewed or at least a fire visual to follow his recent "LUMBERJACK" single. Instead, it's a cringe but hilarious skit showing Tyler aboard a luxury train and hungry beyond belief. Despite being presented the ride's tasty specials, he goes through hurdles trying to order.
Tyler, The Creator's New Album Is Coming
Recently, the Creator went to his social media pages to get fans hyped for more than just a new song. Tyler shared the project's presumed cover art and penciled in Friday, June 25 as its drop date.
"CALL ME IF YOU GET LOST: JUNE 25TH … @luisperezdop @darrenvongphakdy @gregoryferrandart 😍"
New 'LUMBERJACK' Is Awesome
Earlier the same week, TTC hit up his social media pages to unload his "LUMBERJACK" record to the world. It's way more than just a great single, there's an entire visual packed with Tyler's unique wittiness and unique take on music videos featuring himself wearing an older face, battling a snowstorm and eating snacks with painted nails.
"DIRECTOR: WOLF HALEY DP: LUIS PANCH PEREZ PRODUCER: TARA RAZAVI FOR HAPPY PLACE"
In less than an hour, the video ignited over 370,000 YouTube views. But what stood out the most was how many people flooded the comments section with praise.
"this is like old odd future tyler + igor shine… in other words the album of the year is on its way apparently"
"Whether or not you like Tyler's music you gotta admire how he reinvents himself every album."
"this gonna be the album of the year, we got a whole nother Cherry Bomb coming and I'm ready for the explosion"
Tyler The Creator + Lil Baby Headline Bonnaroo
In September, Tyler might treat Bonnaroo Music & Arts Festival concertgoers to "LUMBERJACK" live. The hip-hop heavyweight is slated to perform at the annual concert's three-day event.
Following a COVID-19-related postponement, Bonnaroo Music & Arts Festival will return to Manchester, Tennessee, from September 2-5, 2021. Today, the festival has announced its full lineup. It'll kick off with the Grand Ole Opry on Thursday, September 2. Megan Thee Stallion and Foo Fighters will headline Friday; Tame Impala and Lizzo will lead Saturday; and Tyler, the Creator and Lana Del Rey will headline Saturday. Artists like Phoebe Bridgers, Lil Baby, Jason Isbell, Brittany Howard, Deftones, Run the Jewels, and many others will play during the weekend. (Pitchfork)