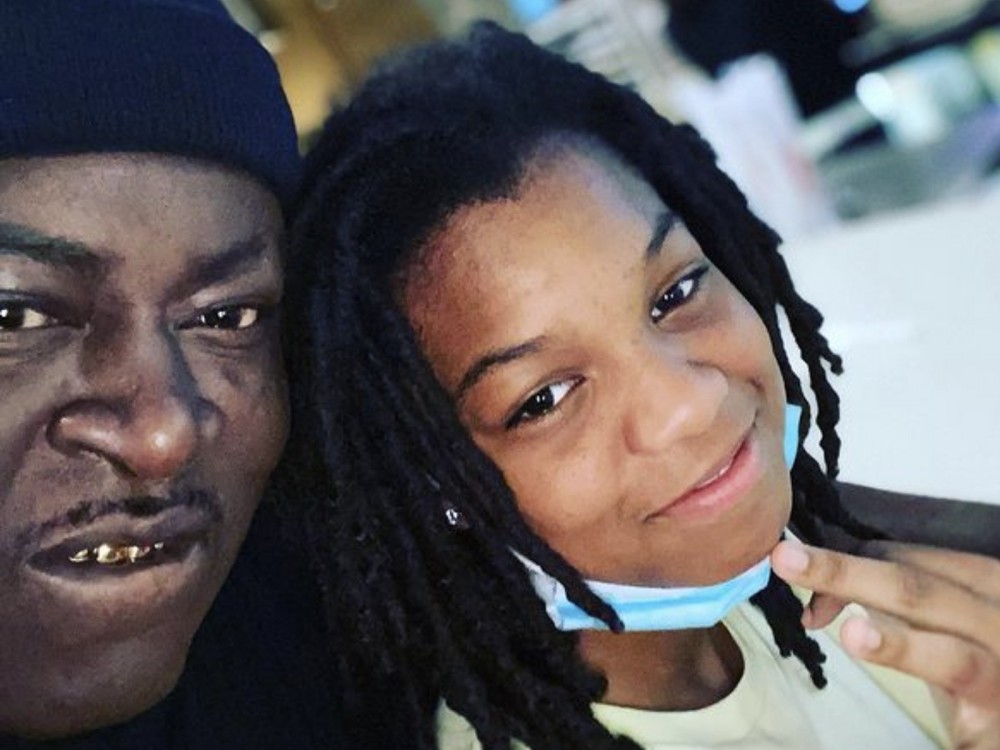 Florida rapper Trick Daddy isn't apologizing to JAY-Z, Beyoncé or the BeyHive anytime soon. The hip-hop veteran has doubled down on dicey comments he made toward the Carters even as the couple's supporters have lit up the rap artist's social media pages.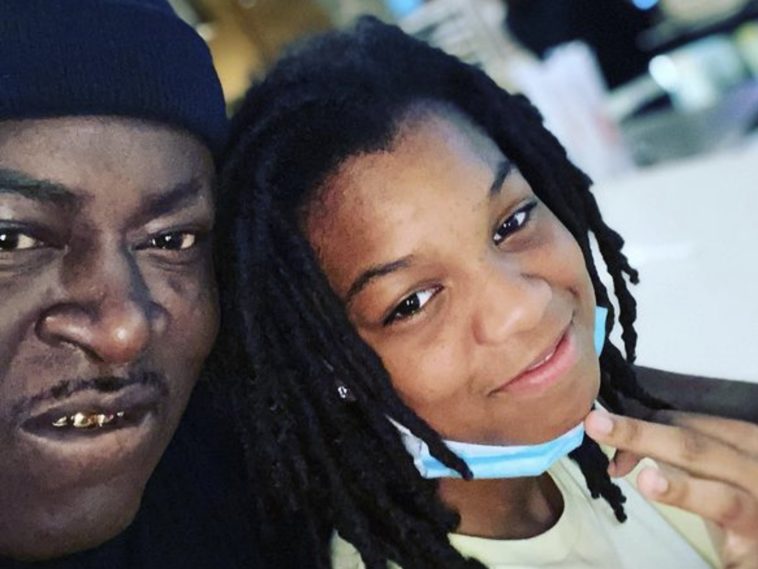 119 Views
Comments Off on Trick Daddy Isn't Scurred Of Beyoncé's BeyHive – At All
Trick Daddy Isn't Scurred Of Beyoncé's BeyHive
Daddy appeared on a "Black News Tonight" broadcast and didn't hold back. Trick didn't fall back or apologize to Queen Bey.
"We have a [Clubhouse] segment on there called 'Unpopular Opinion' – you're supposed to give an opinion, something you truly believe and you're supposed to get people in an uproar – [someone] recorded a part of what I was saying and posted it last night. Everyone wants me to get mad – there was nothing dead wrong about it – I'm a strong believer of don't say anything you're ashamed of and will have to recant. … How y'all doing, BeyHive? I wish y'all would have supported me as much. I sold a lot of records and never got nominated for no awards, I didn't cry about it. But um, as far as the BeyHive, good support. But I grew up with roaches. I'm more afraid of roaches than bees." ("Black News Tonight")
The drama all stemmed from Daddy going onto a recent Clubhouse session and putting the opposite of respect on the Carters' names.
"Beyoncé don't write music and barely can sing her motherf*ckin' self. … I'mma give an unpopular opinion right now. Beyoncé is to R&B what JAY-Z is to New York. That's why they together."
Tina Knowles Is Proud Of Her Daughter
One person Trick might have to watch out for his Bey's mom. Tina Knowles recently went online to reflect back on a throwback video clip showing just how talented her daughter is. Knowles released some breathtaking vintage footage of Queen Bey performing a jaw-dropping move during the unforgettable I Am… world tour in 2009.
"Lord This tour was very stressful I prayed through this segment every night! And aged 10 years on this tour! 😂😂 As my fearless child flipped 20 times hundreds of feet into the air!! 🙏🏽🙏🏽I was like "can't you just spin around on the stage"? Do you have to be so extra!!!😂😂😂😂😂❤️❤️❤️❤️"
JAY-Z's Mom-In-Law Tina Addresses Rumor
A few weeks ago, Tina went to her Instagram page with a snapshot showing a collage of times her son-in-law JAY-Z had publicly rubbed or held Bey's leg. Instead of adding fuel to the speculation, Knowles put an immediate stop to rumors it has something to do with anxiety.
"When you love someone and like them you just want to touch them ! Me and Richard are always touching even if it's just our feet ! Yeah!! That's what you do !❤️ For those of you who don't understand , Try it sometimes it works !! Human Touch is how you stay connected!!❤️ So comical people saying she has anxiety in public and that's why he touches her ! Lord people !!!! Yal can turn something good and healthy into something weird !!! Stop that!!!!! ❤️"
JAY-Z + Beyoncé Buy World's Most Expensive Car
It's rumored JAY-Z and Beyoncé recently shelled out some serious funds for one of the finest cars out there, the Rolls-Royce Boat Tail convertible. The car was allegedly commissioned and designed by the famous couple personally and has a value of $28 million.
This week, Rolls-Royce unveiled its $28 million Boat Tail convertible for a client who clearly enjoys the finer things in life, such as a rear deck that contains a picnic set and a double refrigerator to keep vintage champagne chilled. Rumor has it, a "Crazy in Love" couple were behind the creation of the car. (Page Six)